2019 Hops For Heroes Breweries and Events
Learn more about our Hops for Heroes campaigns and the businesses that are involved.
May 9, 2019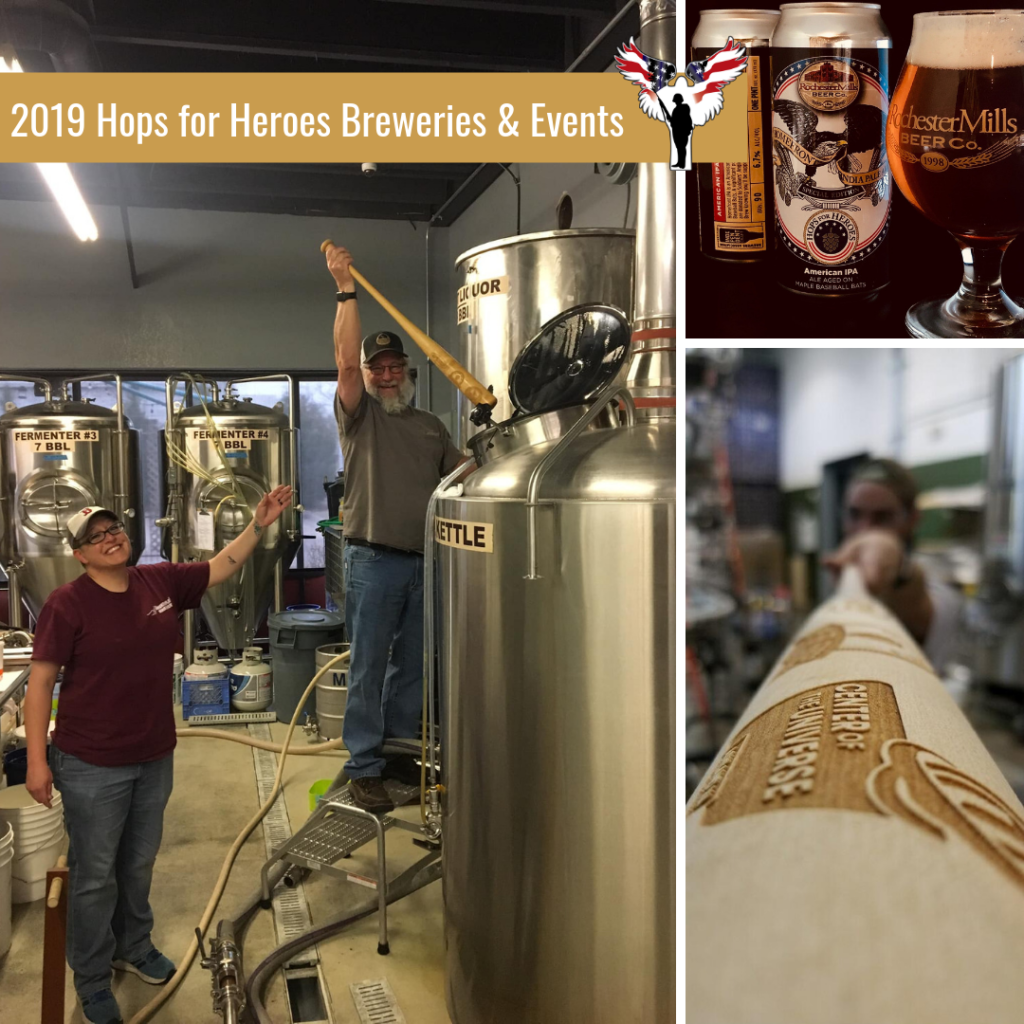 It's May, which means it's Homefront IPA season! Every year in May, our Hops for Heroes breweries begin brewing a very special beer called Homefront IPA to be released around Memorial Day as a way to honor and support our service members and veterans. How does this beer support our military? One hundred percent of the proceeds from the sale of Homefront IPA benefit Soldiers' Angels!
The effort began in 2012 as a collaboration project between two breweries: Fremont Brewing in Seattle, Washington and Center of the Universe Brewing Company in Ashland, Virginia. Since then, the effort has expanded to multiple breweries across the country. It is now run by our team here at Soldiers' Angels!
We are thrilled to announce the breweries participating in the 2019 Hops for Heroes campaign:
About Homefront IPA
Homefront IPA is a traditional American IPA brewed with Cascade and Chinook hops. Maple bats from veteran-owned bat maker Veteran Bat Company are added to the tank during fermentation to pick up a delicious wood flavor and heaps of fresh orange zest is added after fermentation to create a bright and crisp citrus flavor.
Each year, we are honored to have some great partners from the brewing industry donate ingredients to the Hops for Heroes brewery for their batch of Homefront IPA. Cargill donates the malt and Hops Direct donates the hops.
Efforts across the country
We are so grateful to these amazing breweries for supporting Soldiers' Angels and our troops and veterans! Here are the efforts being organized across the country.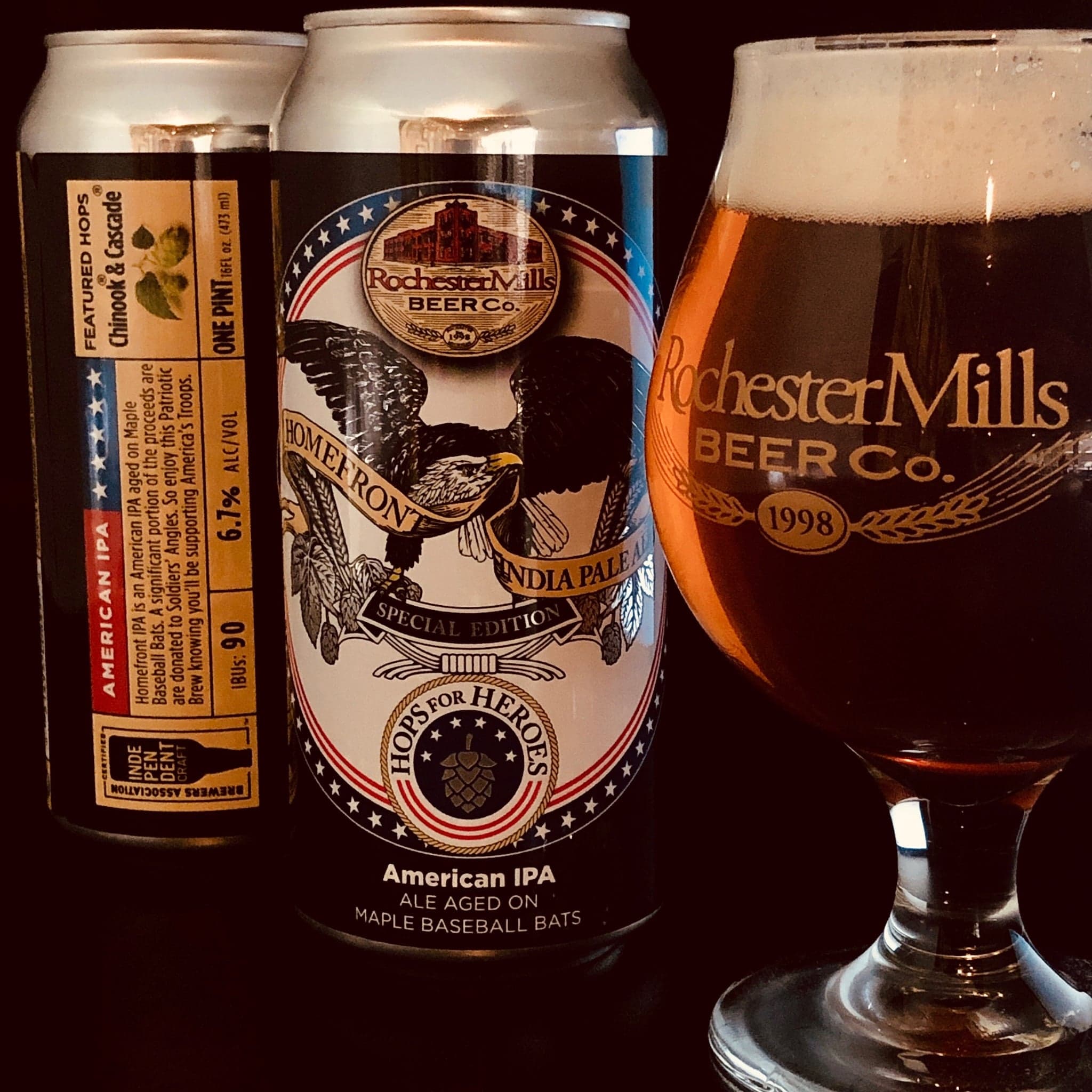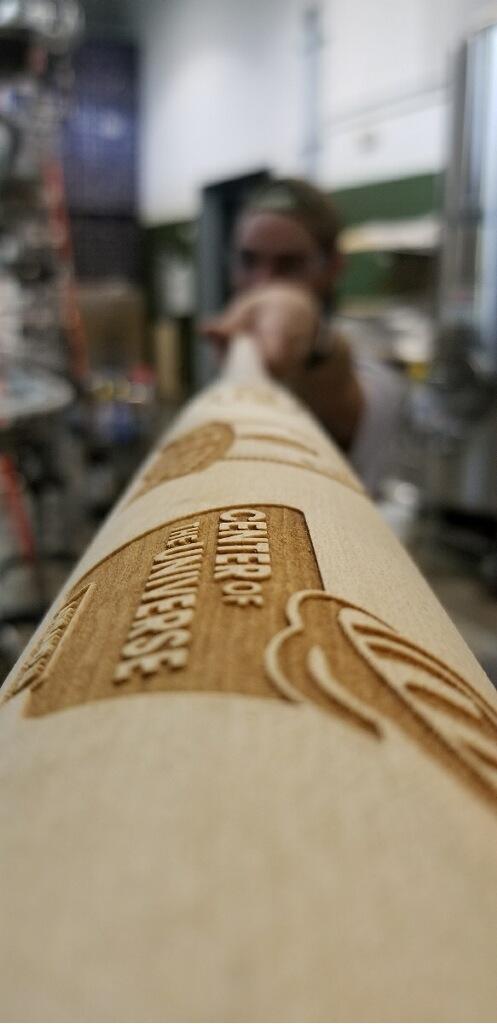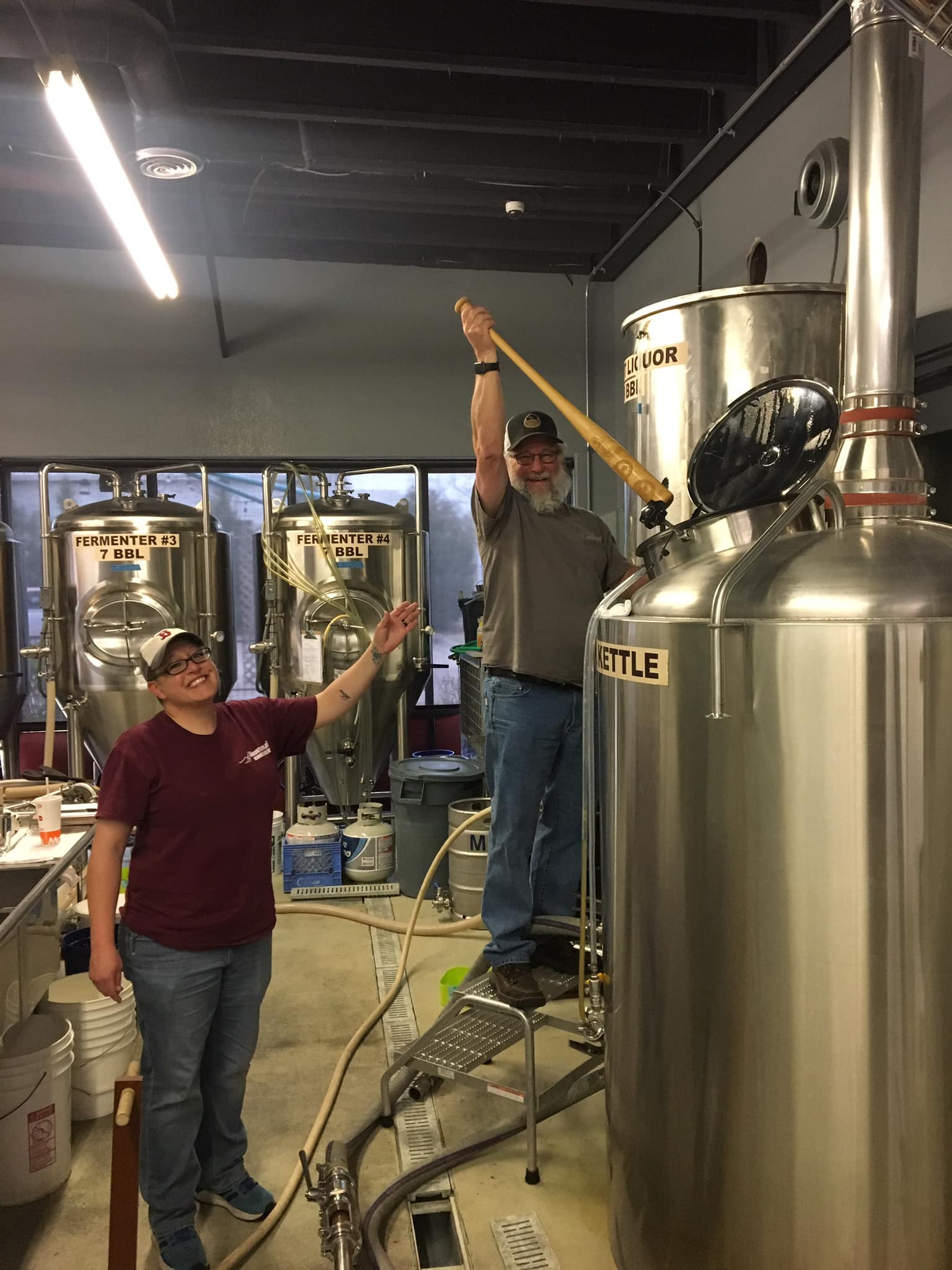 5.18 at Rochester Mills Beer Company in Auburn Hills, Michigan: Beer release party with a special commemorative glass and an opening ceremony featuring the Lake Orion VFW Color Guard. Details here.
5.25 at Center of the Universe Brewing Company in Ashland, Virginia: Kick off Memorial Day weekend with the release of Homefront IPA. Details here.
5.25 at 21st Amendment in San Francisco, Homefront IPA will be released at their pub and taproom.
5.27 at Broken Plow Brewery in Greeley, Colorado: Broken Plow will tap their inaugural brew of Homefront IPA and hold a special flag ceremony in memory of a veteran and friend. Details here.
5.27 at Bridge and Tunnel Brewery in Queens, New York: Holding a private Memorial Day celebration in which the proceeds will benefit Soldiers' Angels.
July 4th Weekend at Alamo Beer Company in San Antonio, Texas: Alamo Beer Company is not able to release Homefront IPA for Memorial Day due to their brewing schedule but they will be releasing it over another important America holiday: Independence Day!
If you live near any of the participating Hops for Heroes breweries, be sure to pop in and give Homefront IPA a try. If you'd like your favorite brewery to participate next year or just want to learn more about our annual brew, click this link to learn more.
*Follow the Hops for Heroes Facebook Page for updates!
---