A Special Thank You To Our Special Operations Forces Angels
June 15, 2018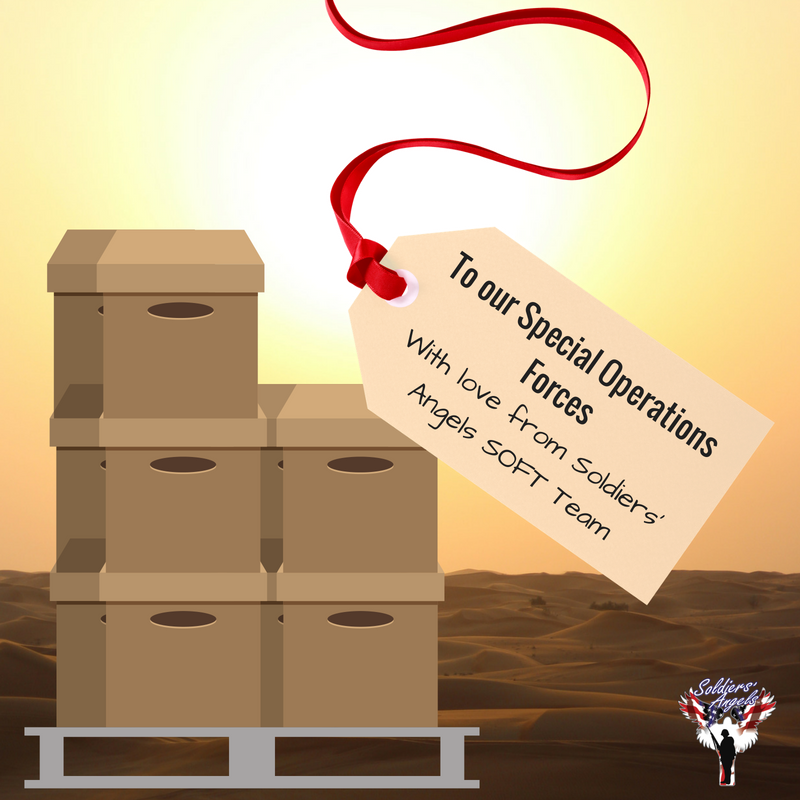 There are a few elite groups of specially trained military service members within the ranks of the U.S. Military. These elite groups are what make up the United States Special Operations Forces. These men and women are trained to go on special missions that are often dangerous and in remote areas.
As you can guess, these elite military service members don't get much pampering while out on missions. Unless of course they've been adopted by our Special Operations Forces Team! These Angels go through special clearance and are able to serve both individual service members and SOF units by sending monthly care packages throughout the service member/units deployment.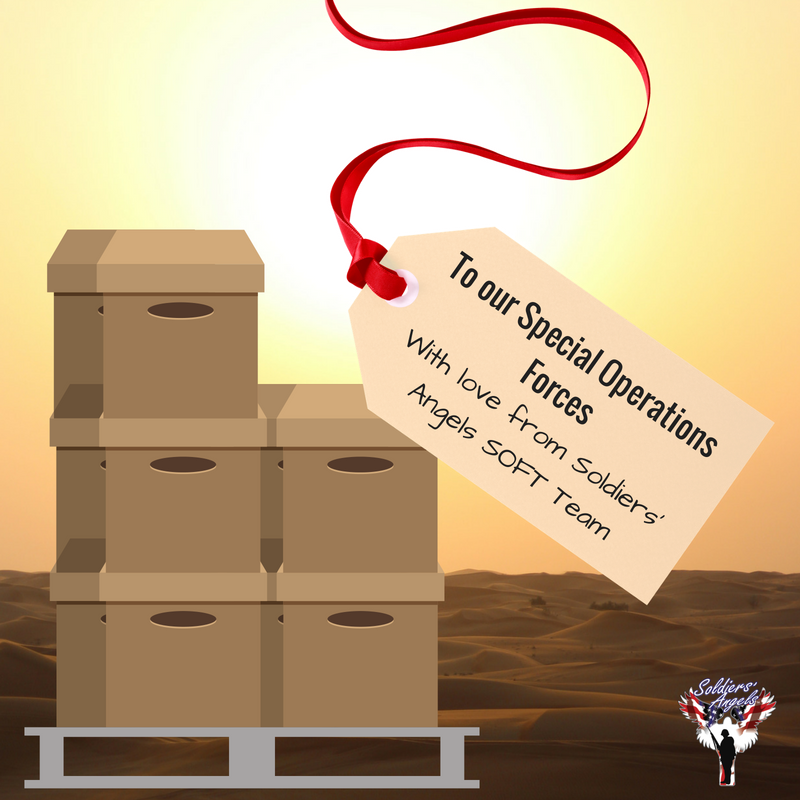 We recently received an email from our Point of Contact – Naval Special Warfare Team that we just had to share. The Sr. Chief has taken on the responsibility of dividing, disbursing and delivering what is received at his location to their outlying forces. This is not an easy task considering the numbers involved. Here's his special note of thanks for the supplies our Angels sent.
"I was at one of our outstations for the past several days delivering a consolidated box of goodies that your team sent out. When I returned, another several boxes had arrived which had already been distributed amongst the troops. I am told there were some rather luxurious items enclosed such as Rogue Rings, speed ropes, and wrist wraps as well as some health food items that many are raving about. I am not sure what a Kashi Bar is exactly but evidently they were greatly appreciated. I am sure there was a decent sparring match to decide who ended up with some of those items but the speed ropes are hung nicely in our gym for all to use. The heat has seemed to reduce the fly population a bit and the electric fly swatters and fly traps that have arrived have made life a bit more sanitary around here."
Each of our Special Operations Forces Team Angels can spend an entire deployment hearing very little, some are lucky enough to share the gratitude they receive from the POC. It's clear that the support they receive means the world to them. We appreciate the time, energy and expense put into the support provided by each member of SOFT!
---