Soldiers' Angels provides aid, comfort, and resources to the military, veterans, and their families.
WE PROVIDE SUPPORT FOR…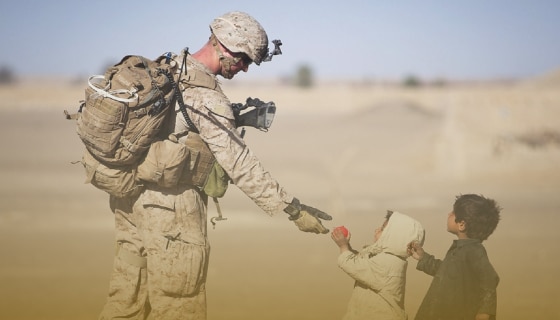 Deployed
Morale boosting care packages, letters, and support to combat deployed service members.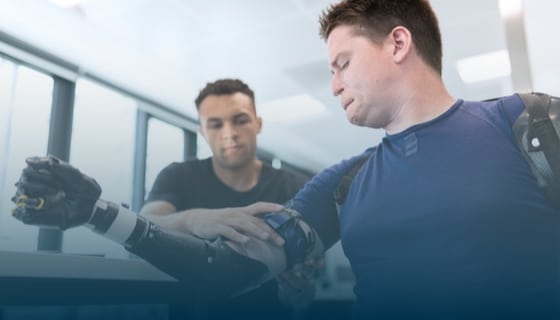 Wounded
Technology and support to keep wounded heroes connected through their recovery.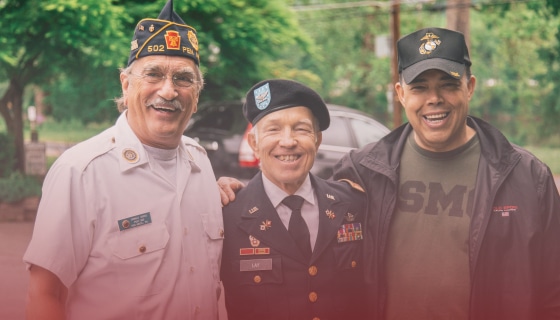 Veterans
A wide range of services, including food assistance, for veterans of all eras.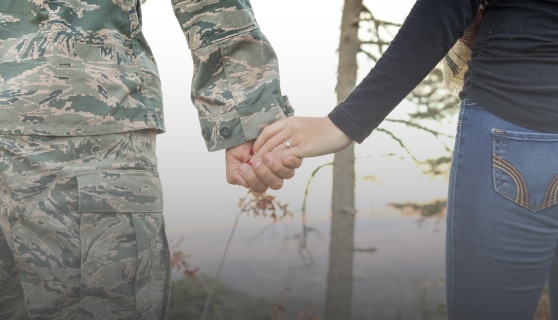 Families
Helping military families navigate through challenging moments and milestones.
Warm Feet for Warriors
Soldiers' Angels Warm Feet for Warriors sock collection drive is back! Can you help us collect 10,000 pairs of socks from February 1 – April 30th, 2021? We'll get the socks to deployed service members and veteran patients at VA Hospitals.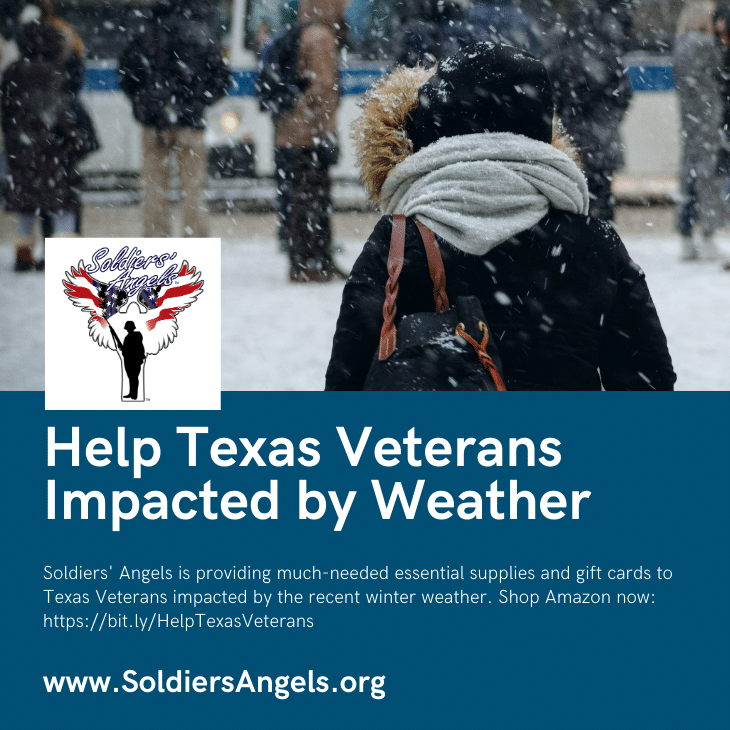 Help Texas Veterans
The recent weather event in Texas left millions of Texans without power for hours, if not days. In some locations, water pumping stations lost power which affected access to clean drinking water and required cities to be placed on boil orders. Texas Veterans need our help now. Can you help Soldiers' Angels provide gift cards and other necessities to Texas Veterans?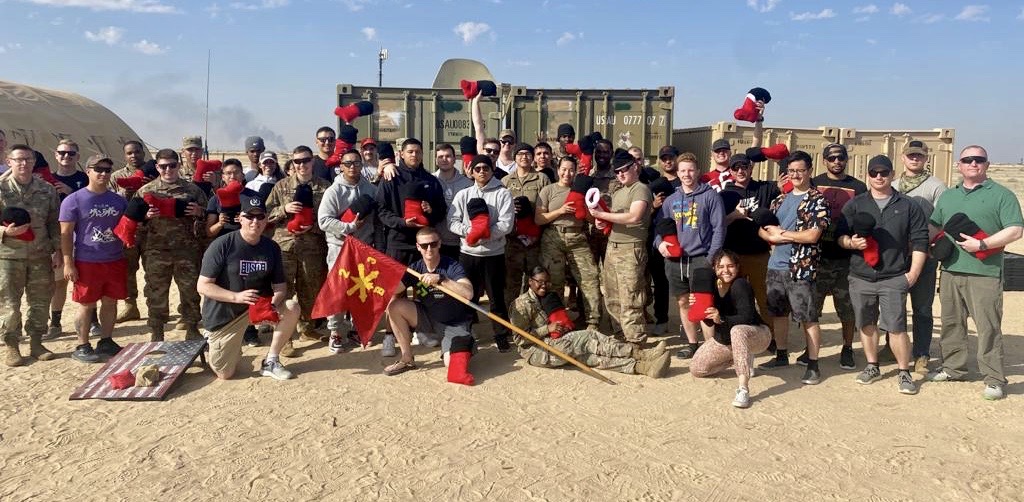 Heartwarming Stories from 2020
No matter who you are, 2020 has been a challenging year. But even amid the various challenges we all faced, we had some incredible moments that generated a wide range of heartwarming stories. Here are just a few.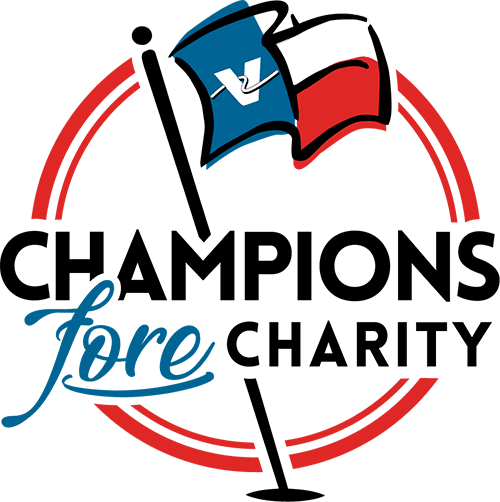 Matching Donation Opportunity
Soldiers' Angels is honored to once again participate in the Champions for Charity fundraising event that is part of the Valero Texas Open Golf Tournament. From now through April 4, 2021, Valero Texas Open will match donations to Soldiers' Angels by 7%.
OUR IMPACT
MORE THAN
Service members, veterans and family members supported in 2019.
MORE THAN
Veterans provided with food assistance across the country in 2019.
OVER
Items provided to veterans at VA Medical facilities in 2019.
MORE THAN
Voice-controlled / adaptive laptops provided for wounded veterans.
Become a Volunteer
Volunteers are the heart of our organization. Working virtually and on the ground, our global network of "Angels" come together each and every day to support the military community. Unique volunteer opportunities, such as sewing and baking, as well as in-person events like food distributions, mean that we have volunteer opportunities to match every personality, availability, and ability.
Register for Support
You have selflessly given to your country— our volunteers are ready and waiting to give back to you.
We provide many different services to deployed service members, wounded heroes, military families, and veterans of all eras.