Soldiers' Angels provides aid, comfort, and resources to the military, veterans, and their families.
WE PROVIDE SUPPORT FOR…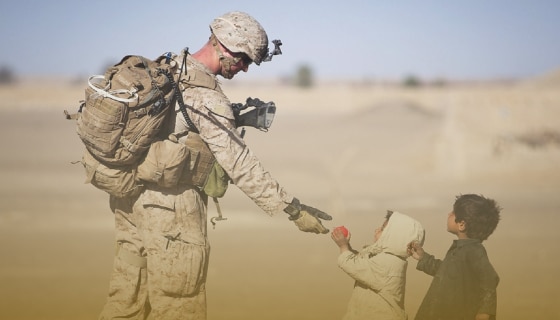 Deployed
Morale boosting care packages, letters, and support to combat deployed service members.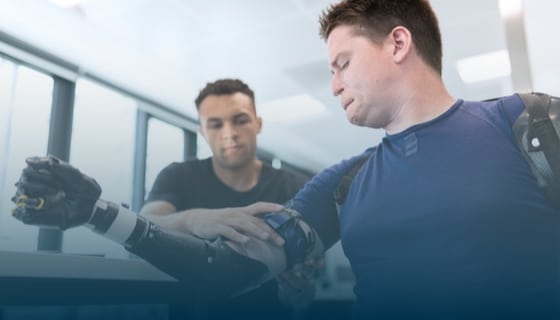 Wounded
Technology and support to keep wounded heroes connected through their recovery.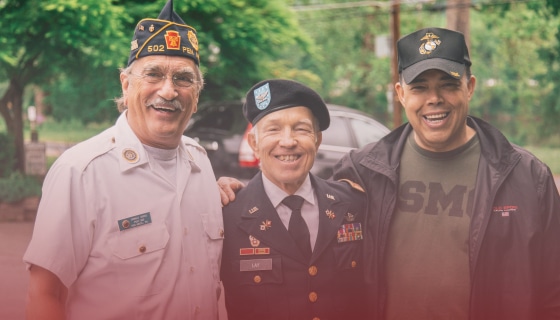 Veterans
A wide range of services, including food assistance, for veterans of all eras.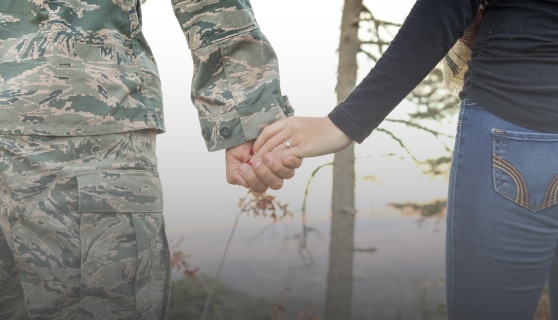 Families
Helping military families navigate through challenging moments and milestones.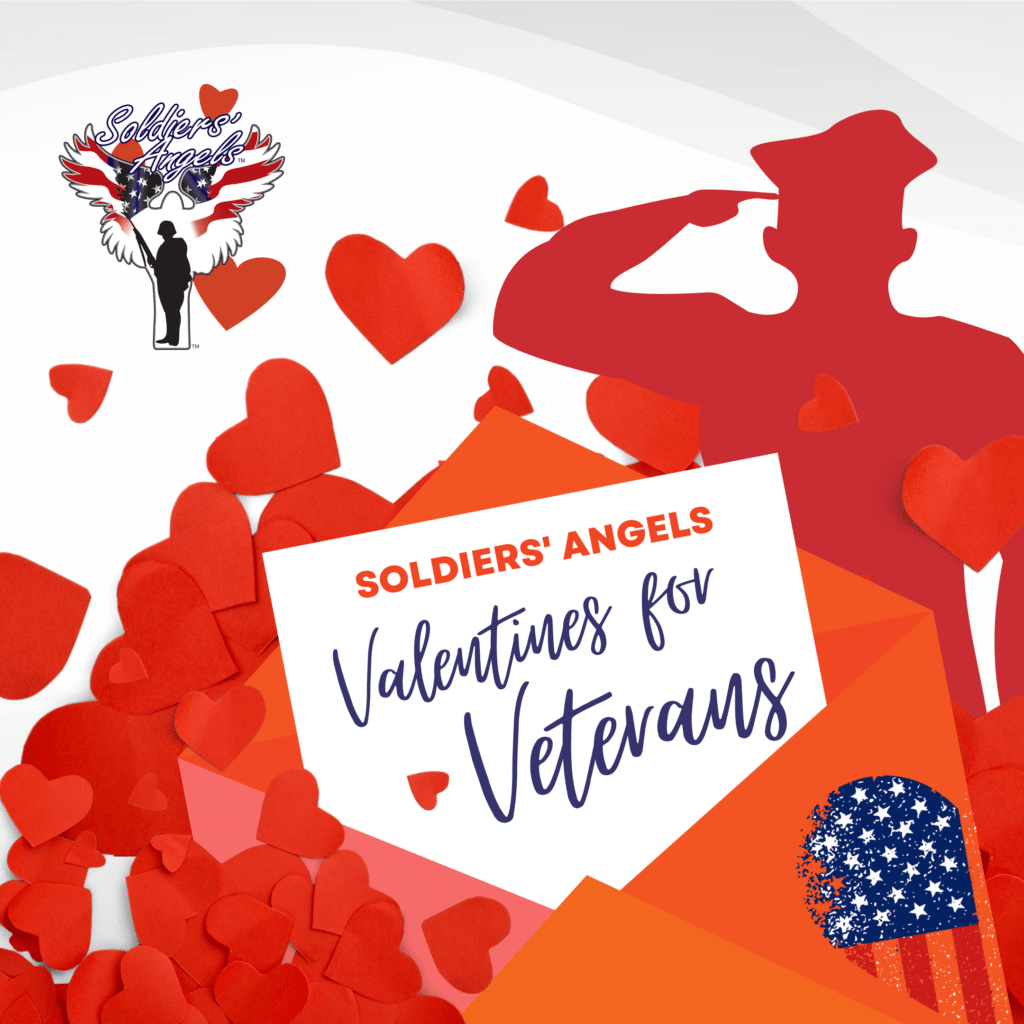 Valentines for Veterans
Help us spread the love to deployed service members and veterans this Valentine's Day! Send completed Valentine's Day cards (store-bought or handmade) along with $1 per card to Soldiers' Angels. We will get them shipped to deployed service members around the world or hand-deliver them to veterans in VA Hospitals across the country! We will accept cards now through February 14, 2022.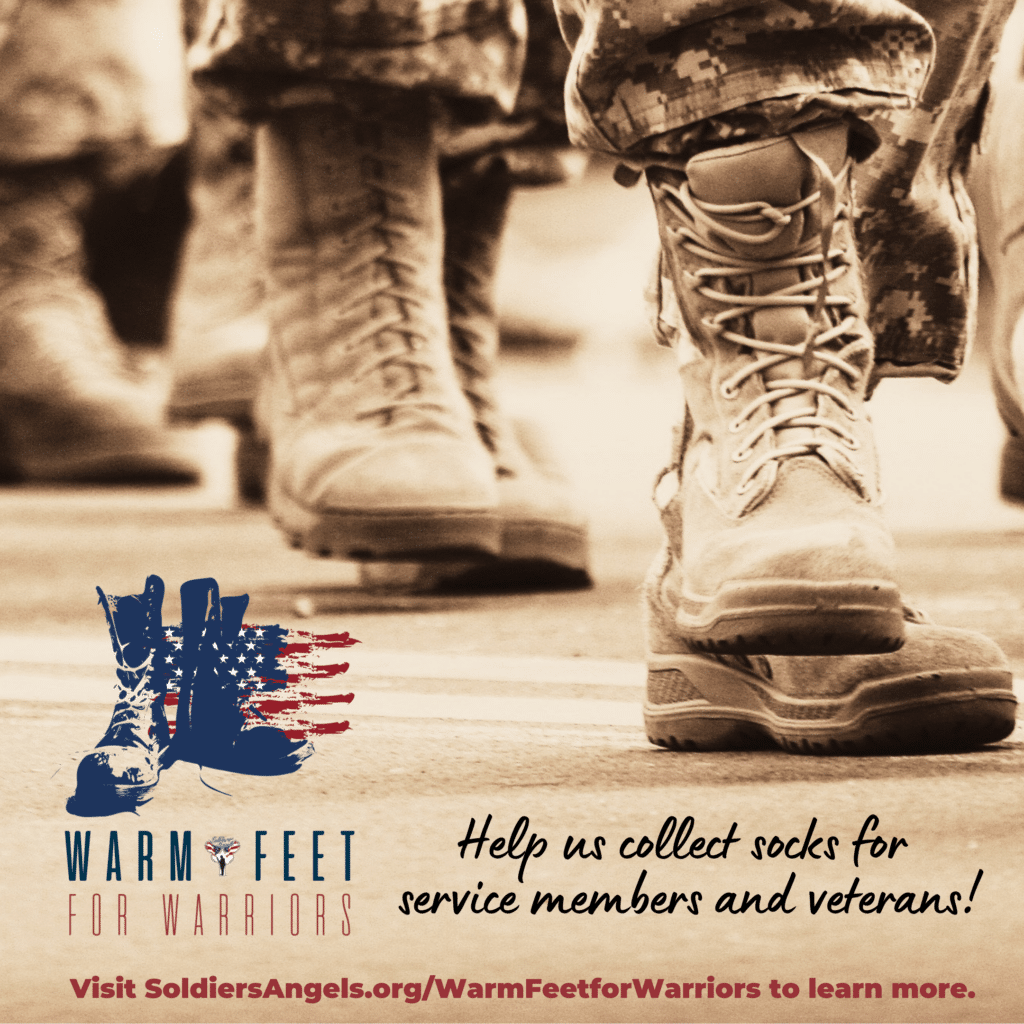 Warm Feet for Warriors
Our annual sock collection drive is back from February 1 through March 31! And this year, our goal is bigger than ever… collect 50,000 pairs of socks in just two months!! We are really going to need your help in order to rally together for our service members and veterans and hit our sock goal! You can start your own sock collection, order socks from our Amazon Wish List, or make a donation to help cover the cost of shipping the collected socks to deployed and veterans. Click through to learn more and get started today!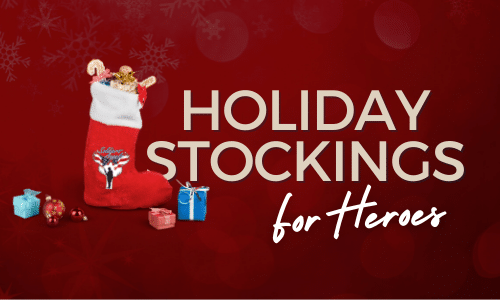 WE DID IT!!
Thank you all so much for your incredible support! Not only did we reach our goal of collecting 35,000 stuffed holiday stockings for service members and veterans— we exceeded it!
A Tribute to Our Heroes
Join Soldiers' Angels as we interview members of the military community in our video blog, A Tribute to Our Heroes.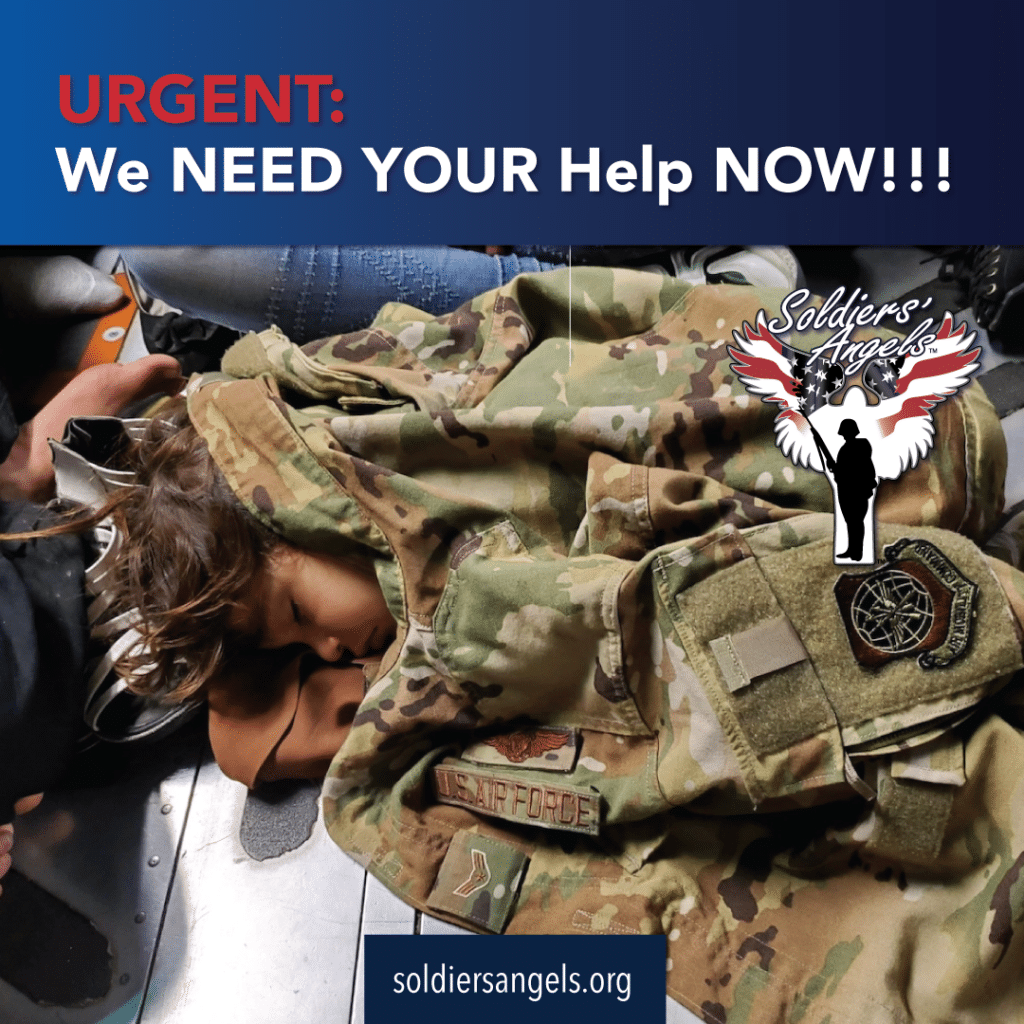 WE NEED YOUR HELP!
After Afghanistan fell to the Taliban this past weekend, a chain reaction of events began unfolding. And now, only four days later, your support is essential for thousands of Americans and Afghans. We've received urgent requests from U.S. military installations and deployed Chaplains for donations to support incoming Afghan refugees and deploying troops. Please read our latest blog to see how you can offer needed support.
OUR IMPACT
MORE THAN
Service members, veterans and family members supported in 2020.
MORE THAN
Veterans provided with food assistance across the country in 2020.
OVER
Items provided to veterans at VA Medical facilities in 2020.
MORE THAN
Voice-controlled / adaptive laptops provided for wounded veterans.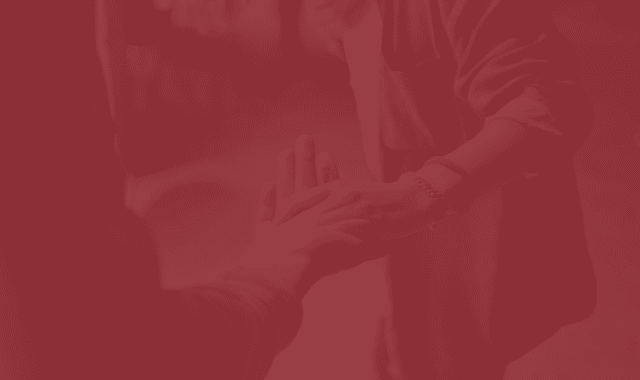 Become a Volunteer
Volunteers are the heart of our organization. Working virtually and on the ground, our global network of "Angels" come together each and every day to support the military community. Unique volunteer opportunities, such as sewing and baking, as well as in-person events like food distributions, mean that we have volunteer opportunities to match every personality, availability, and ability.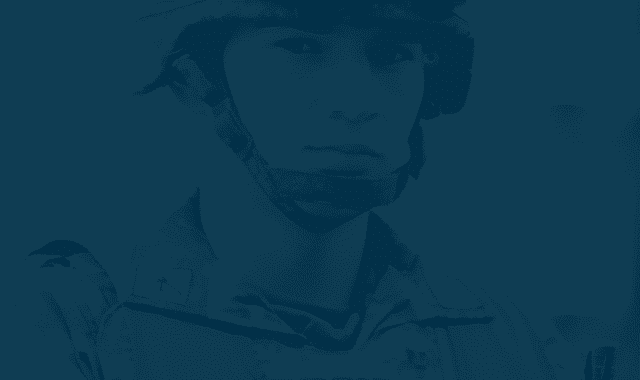 Register for Support
You have selflessly given to your country— our volunteers are ready and waiting to give back to you.
We provide many different services to deployed service members, wounded heroes, military families, and veterans of all eras.