Soldiers' Angels provides aid, comfort, and resources to the military, veterans, and their families.
WE PROVIDE SUPPORT FOR…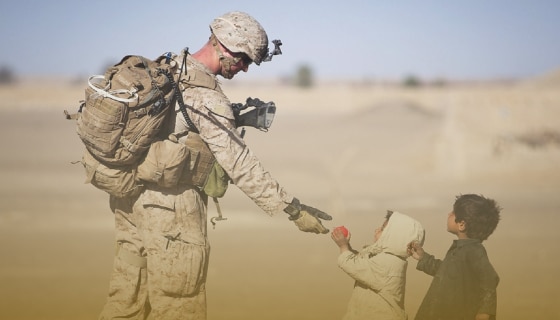 Deployed
Morale boosting care packages, letters, and support to combat deployed service members.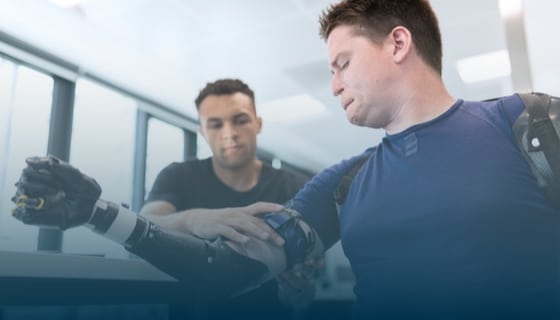 Wounded
Technology and support to keep wounded heroes connected through their recovery.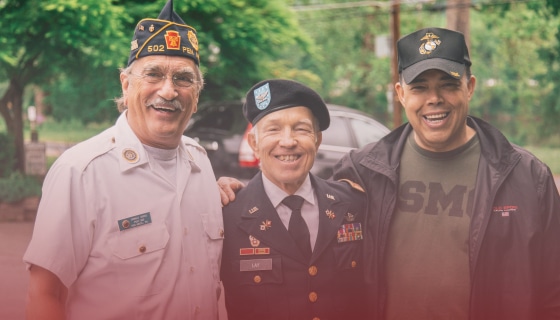 Veterans
A wide range of services, including food assistance, for veterans of all eras.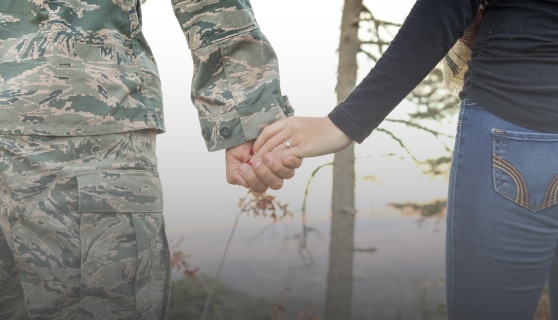 Families
Helping military families navigate through challenging moments and milestones.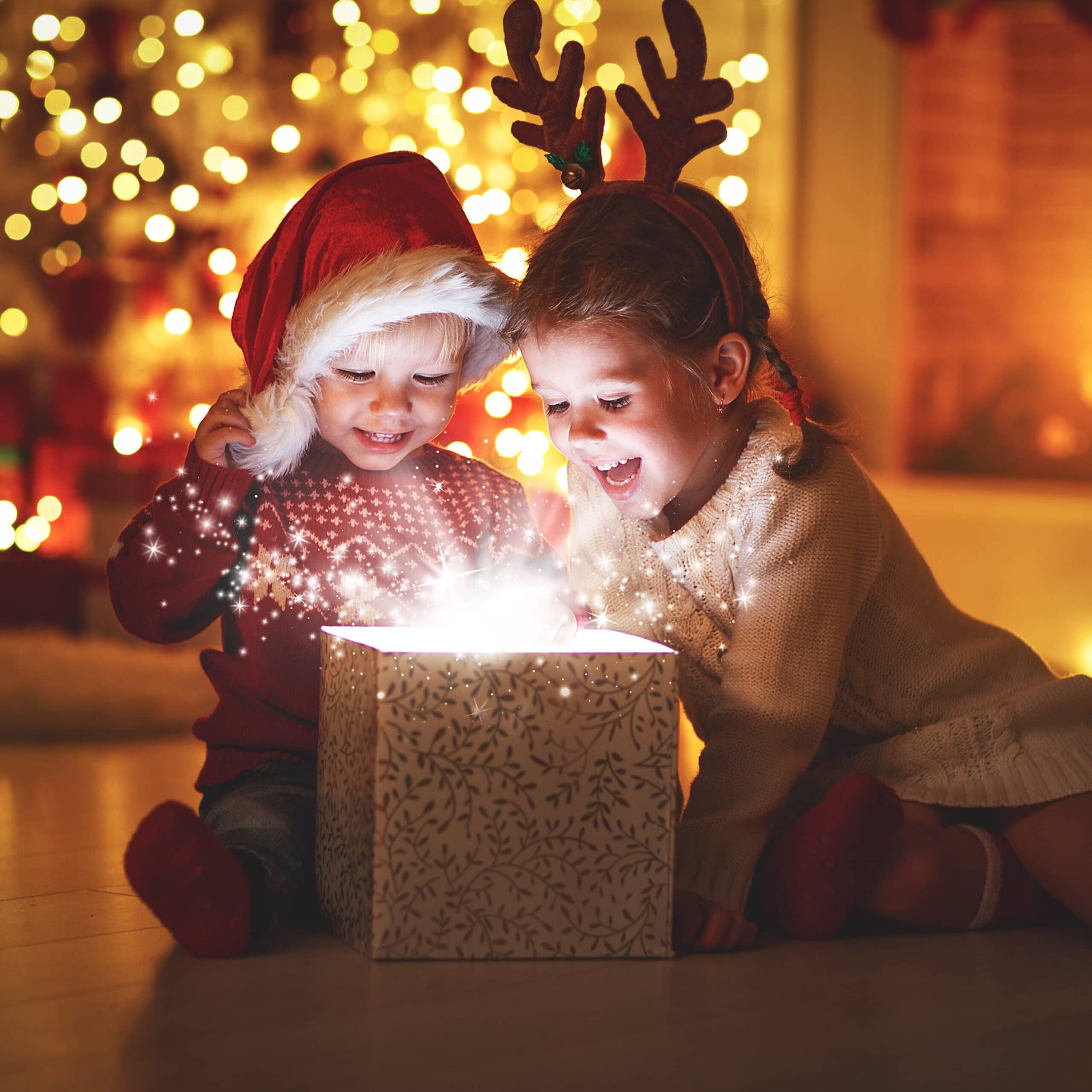 Adopt-A-Family Registration EXTENDED
We have extended the deadline for military/veteran families to register for holiday support! Paperwork must be submitted by midnight CT on Friday, December 10th.
Get your paperwork started now and let our Angel volunteers help your family celebrate the holidays!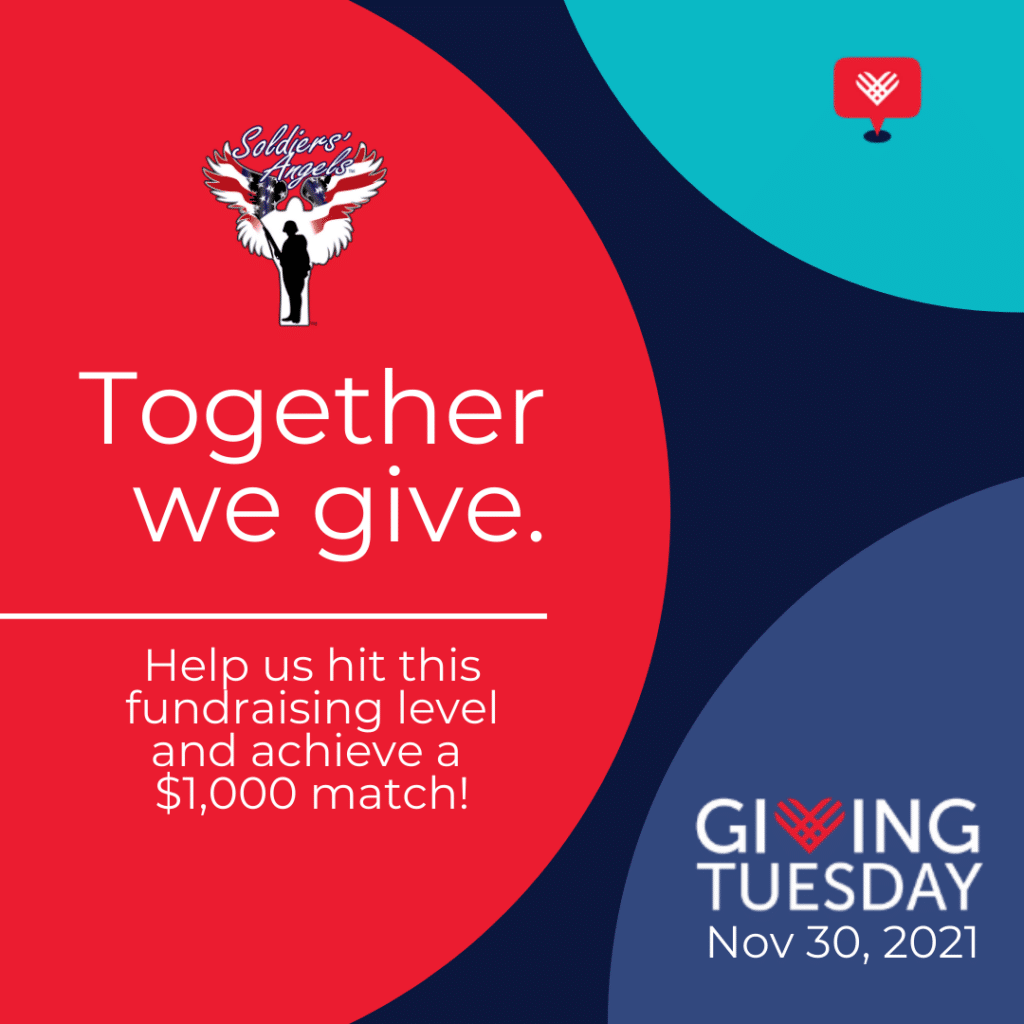 Giving Tuesday is Here!
Tuesday, November 30th is #GivingTuesday, a global day of giving. This year, to make things more fun, we have created a digital scavenger hunt that will keep you on your toes throughout the day! Learn the ropes and then tune in to our Facebook page for clues throughout the day! The best part, when you compete in the scavenger hunt, you help us unlock $10,000 in matching donations!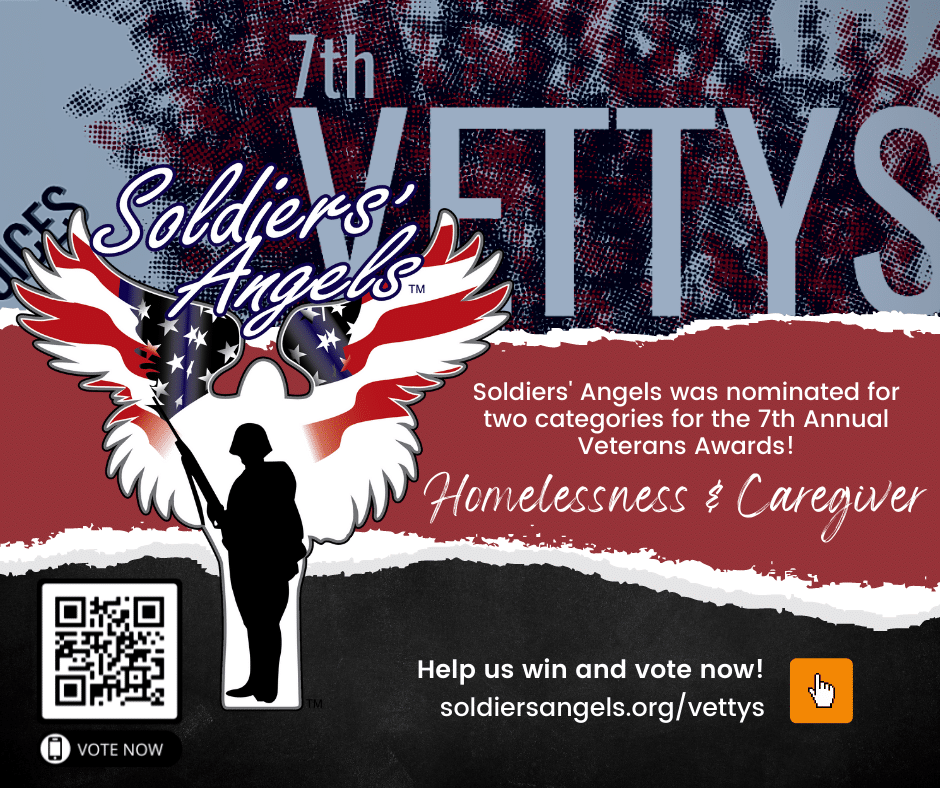 Soldiers' Angels Nominated for Two Veterans Awards
Soldiers' Angels has been nominated in not one, but two categories for the 7th Annual Veterans Awards: Homelessness and Caregiver. But we need your help to win! Will you click the button and vote for Soldiers' Angels now?
A Tribute to Our Heroes
Join Soldiers' Angels as we interview members of the military community in our video blog, A Tribute to Our Heroes.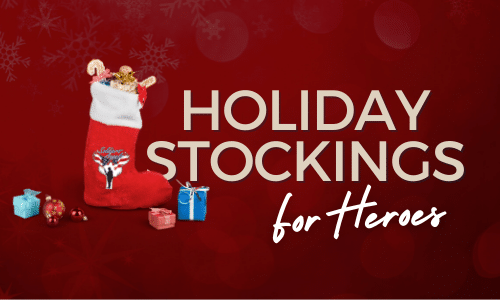 Holiday Stockings for Heroes
Let's spread some holiday cheer to deployed service members and veterans of all generations! Donate a stuffed holiday stocking to Soldiers' Angels Holiday Stockings for Heroes and we'll ship them to a service member or veteran. We're hoping to meet our largest goal ever and collect 35,000 stuffed holiday stockings.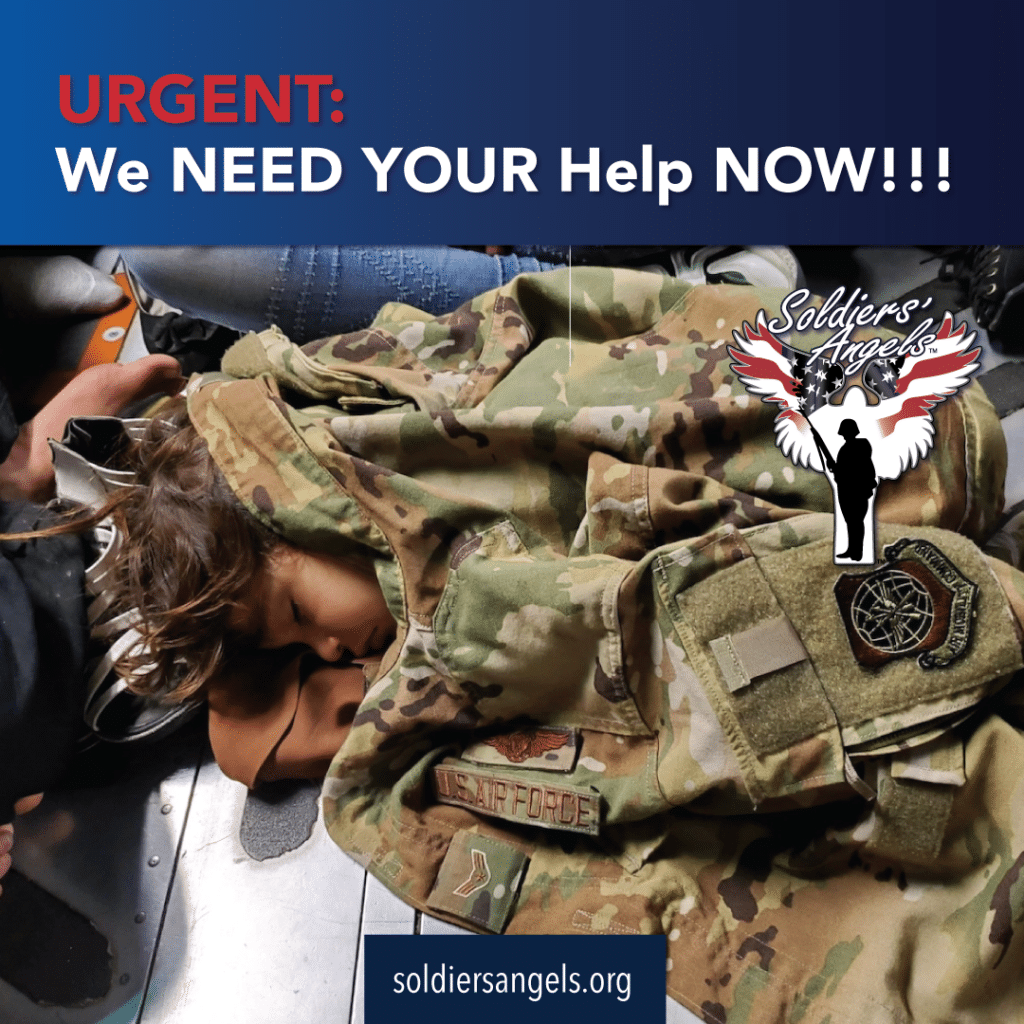 WE NEED YOUR HELP!
After Afghanistan fell to the Taliban this past weekend, a chain reaction of events began unfolding. And now, only four days later, your support is essential for thousands of Americans and Afghans. We've received urgent requests from U.S. military installations and deployed Chaplains for donations to support incoming Afghan refugees and deploying troops. Please read our latest blog to see how you can offer needed support.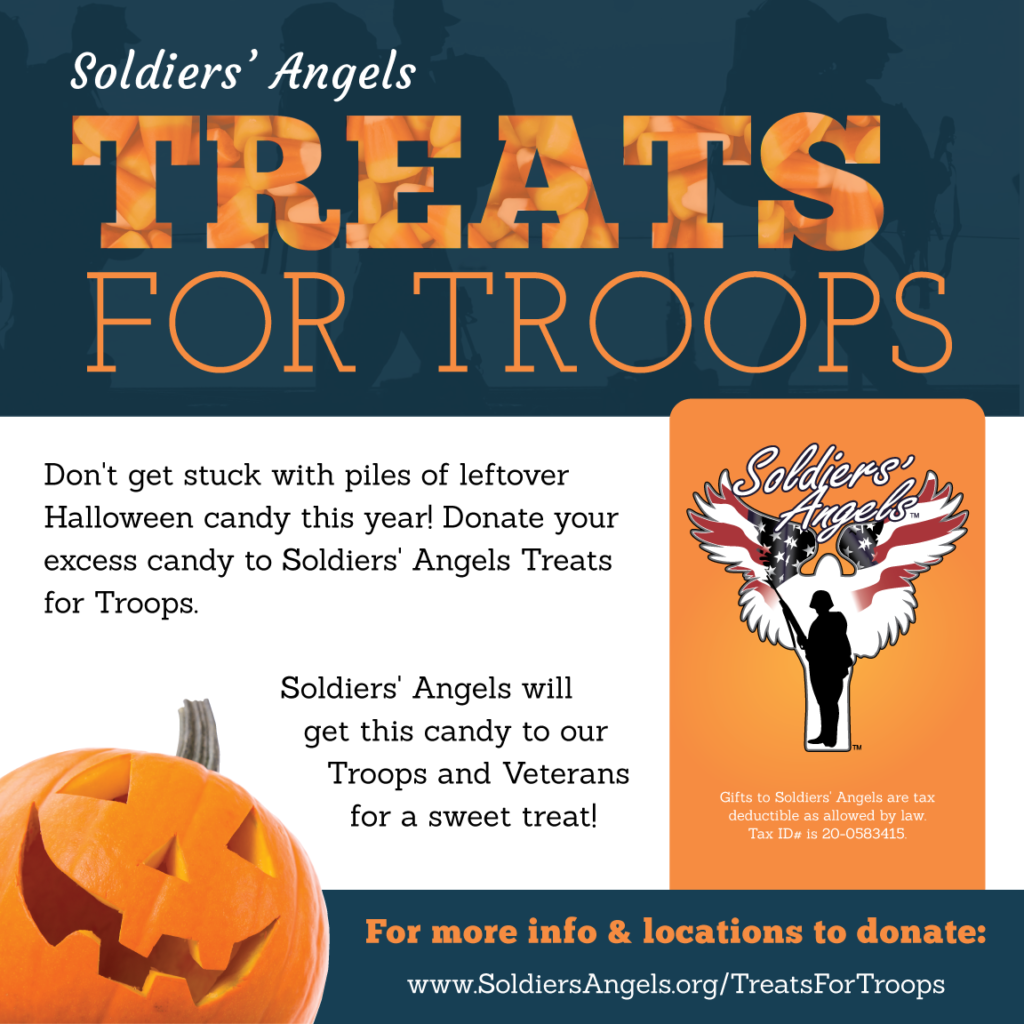 Find a Halloween Candy Donation Location
Soldiers' Angels Treats for Troops is in full swing! If you have excess Halloween candy, be sure to put that candy to good use! Donate the candy to Soldiers' Angels and we will ship it to deployed or hand out to veteran patients at VA Hospitals.
OUR IMPACT
MORE THAN
Service members, veterans and family members supported in 2020.
MORE THAN
Veterans provided with food assistance across the country in 2020.
OVER
Items provided to veterans at VA Medical facilities in 2020.
MORE THAN
Voice-controlled / adaptive laptops provided for wounded veterans.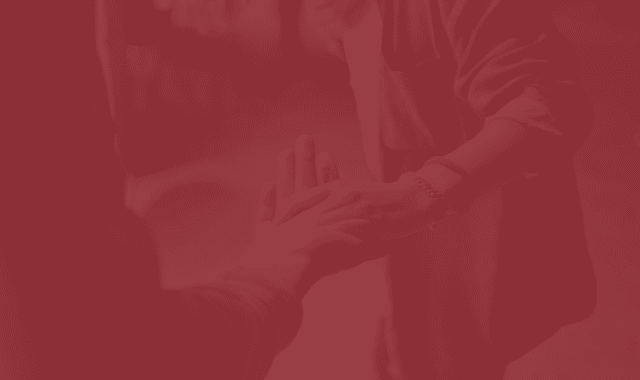 Become a Volunteer
Volunteers are the heart of our organization. Working virtually and on the ground, our global network of "Angels" come together each and every day to support the military community. Unique volunteer opportunities, such as sewing and baking, as well as in-person events like food distributions, mean that we have volunteer opportunities to match every personality, availability, and ability.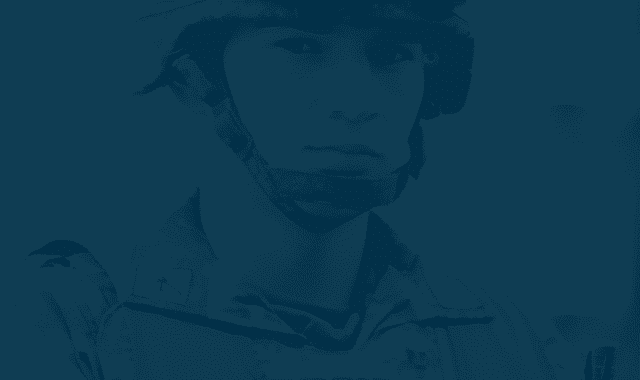 Register for Support
You have selflessly given to your country— our volunteers are ready and waiting to give back to you.
We provide many different services to deployed service members, wounded heroes, military families, and veterans of all eras.