Soldiers' Angels provides aid, comfort, and resources to the Military, Veterans, and their families.
WE PROVIDE SUPPORT FOR…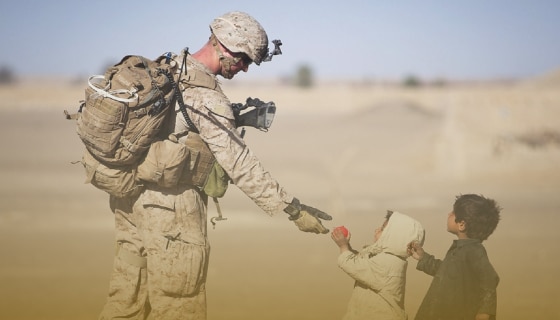 Deployed
Morale boosting care packages, letters, and support to combat deployed Service Members.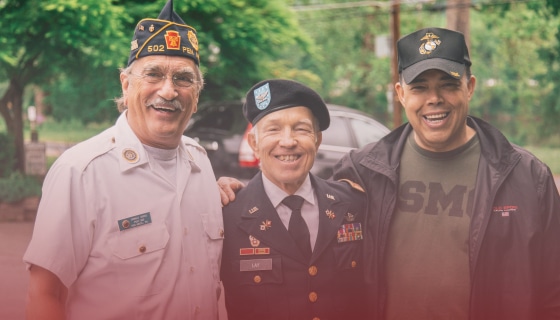 Veterans
A wide range of services, including food assistance, for Veterans of all eras.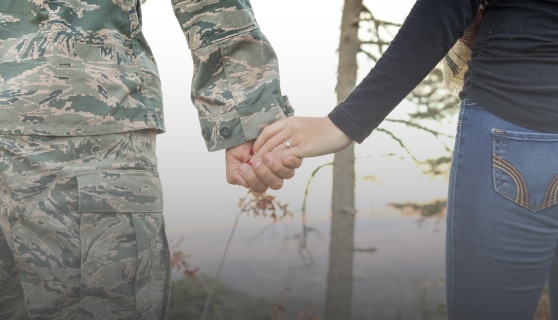 Families
Helping Military families navigate through challenging moments and milestones.
OUR IMPACT
MORE THAN
Service Members, Veterans and family members supported in 2022.
MORE THAN
Veterans provided with food assistance across the country in 2022.

OVER
Care packages sent to combat deployed Service Members over the last 20 years.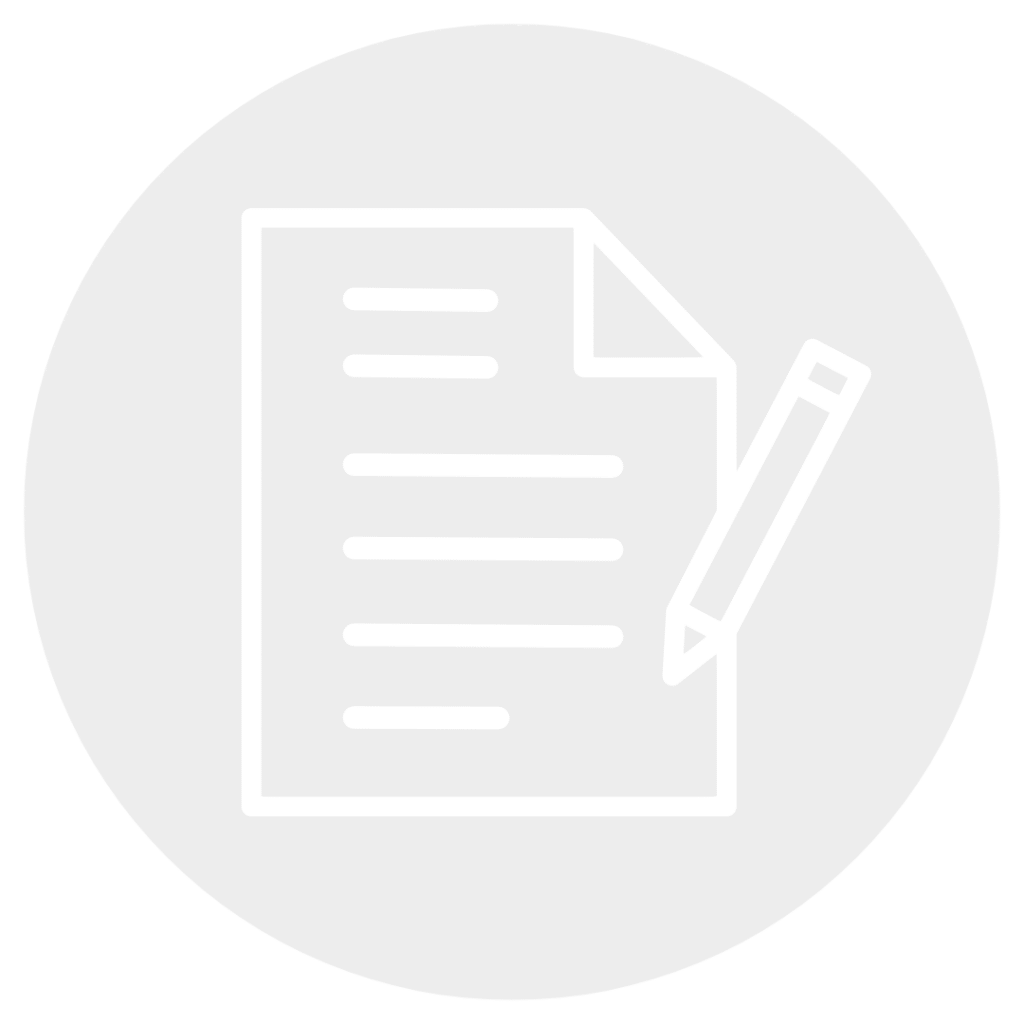 MORE THAN
Letters/cards mailed in 2022 to deployed Service Members, Veterans & Caregivers
Help us Send Holiday Cheer to Deployed!
Thanks to all who supported this year's Holiday Stockings for Heroes campaign, we are ready to share holiday cheer with deployed!! We have 7,000 stuffed stockings ready to ship to deployed Service Members, Chaplains, and Special Operations Forces and fulfill our holiday wish… But we need your support to cover the cost of shipping!! Shipping 7,000 stuffed stockings overseas will cost $70,000!!!
Can you help us reach our fundraising goal and give a gift to ship one or more stuffed holiday stockings to deployed Service Members around the world?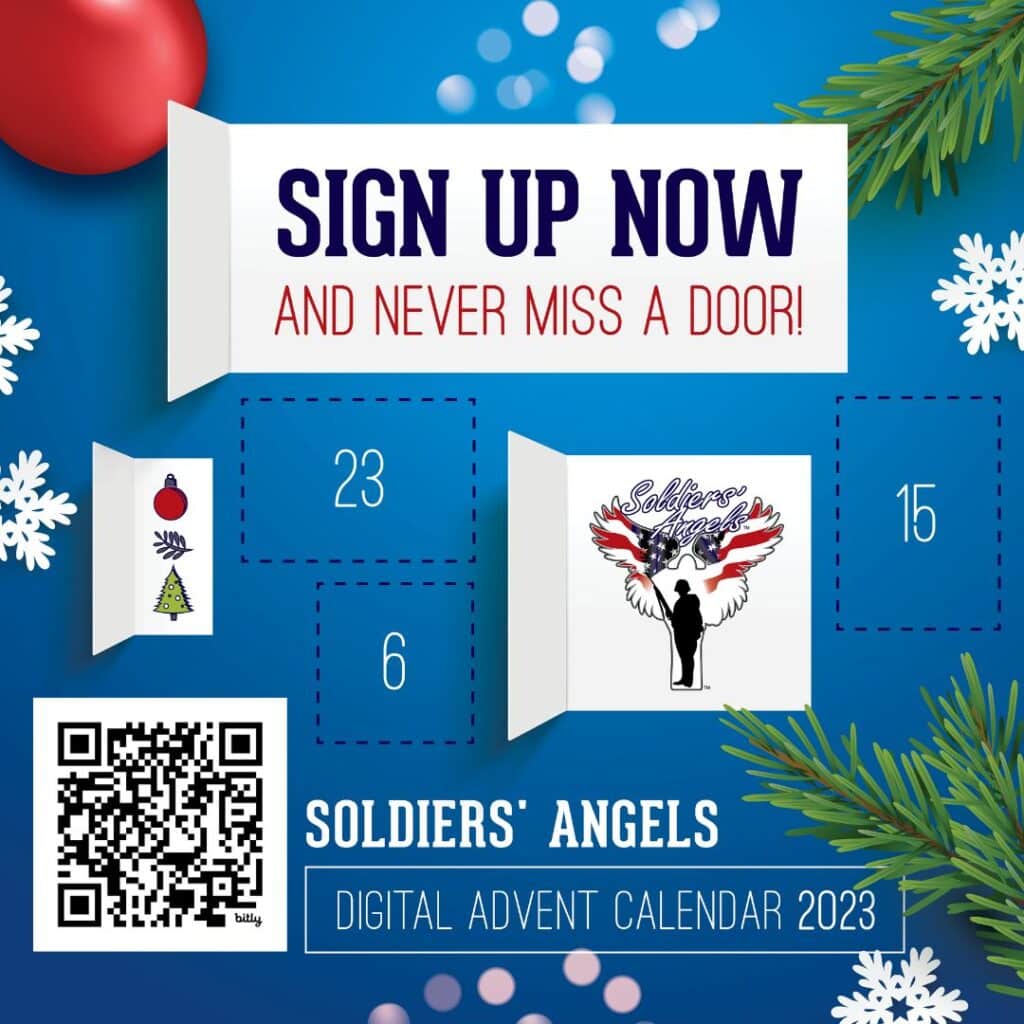 Digital Advent Calendar is Back!
December has arrived, and with it, the eagerly anticipated Soldiers' Angels Digital Advent Calendar! Join us on an inspiring journey, revisiting the impactful moments of 2023, each shaped by your incredible support of our Service Members and Veterans. It's not too late to subscribe to our daily reminder email to ensure you never miss opening a door!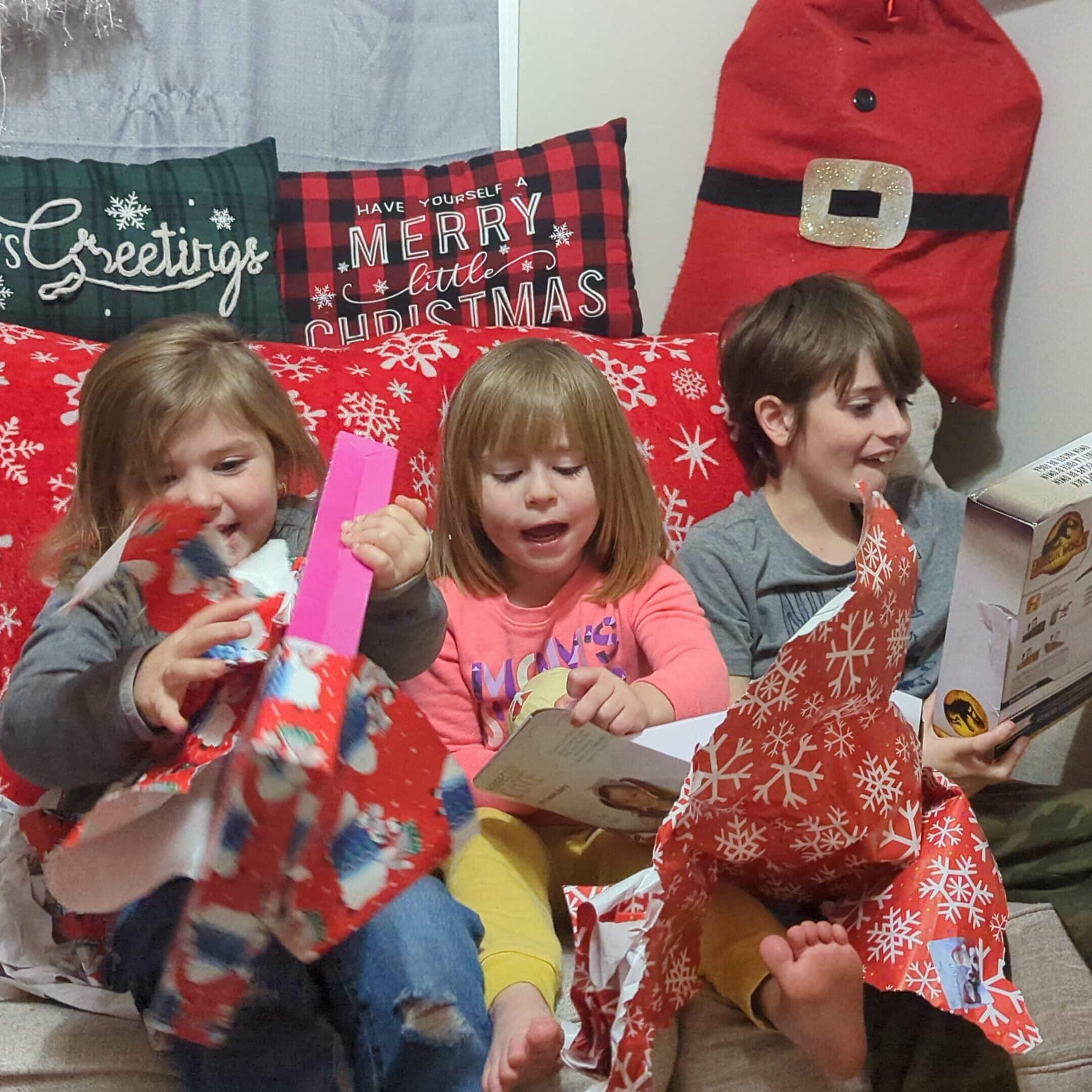 Adopt-A-Family Update
11/29/2023 – Registration for the 2023 Adopt-A-Family program is NOW CLOSED for families looking to be supported. We have reached our capacity of families we are able to support. If you have already submitted your application, but still need to submit paperwork, please upload or email your paperwork as soon as possible! Incomplete applications will not be approved for adoption!!
Registration for volunteers wishing to adopt a family is STILL OPEN. Click through to learn more.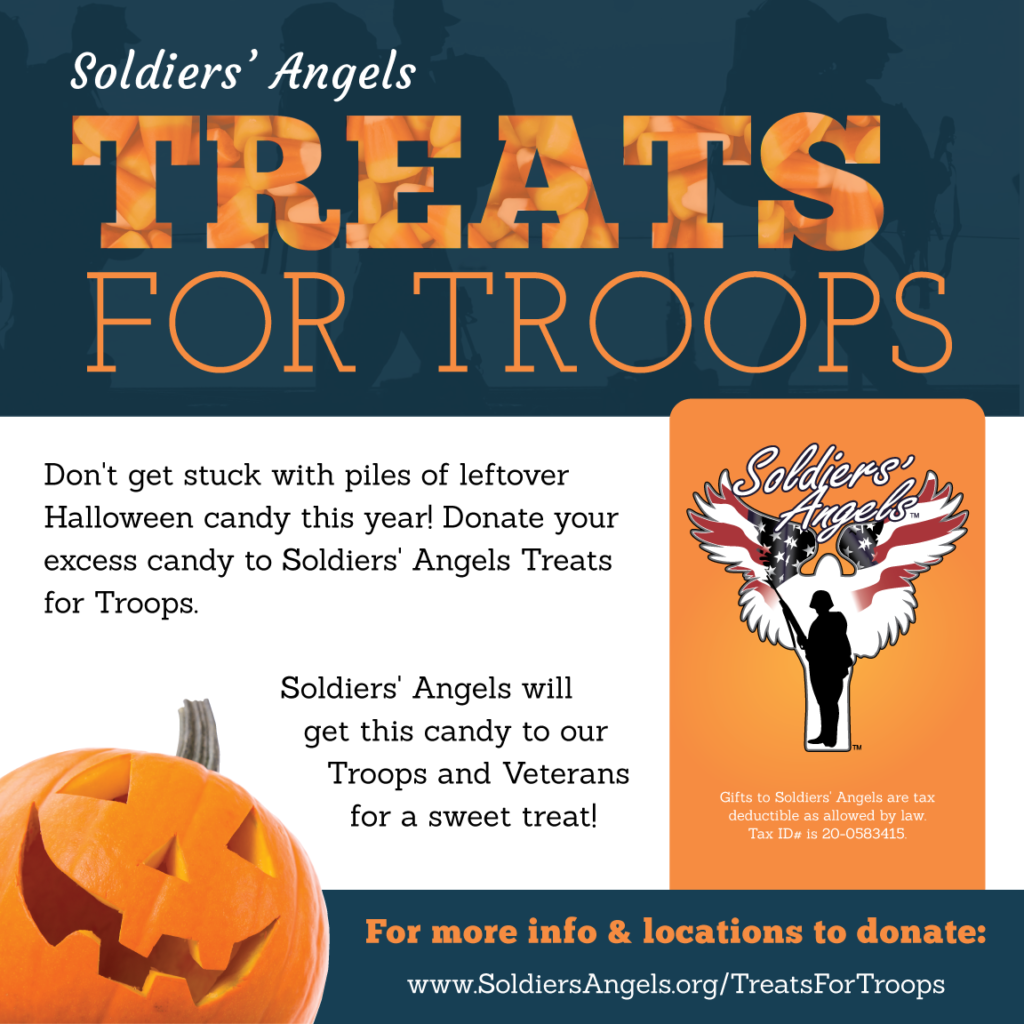 Donate Excess Halloween Candy to Troops!
Got excess Halloween candy? Why not donate it to Service Members and Veterans? Soldiers' Angels Treats for Troops collection sites are located all across the country and ready to accept your candy donations now!/
Orlando Food Distribution in the News
WKMG 6 in Orlando covers the Soldiers' Angels Orlando Military and Veteran Food Distribution the week before Veterans Day. Highlighting the important event and what it means to those who volunteer to give back.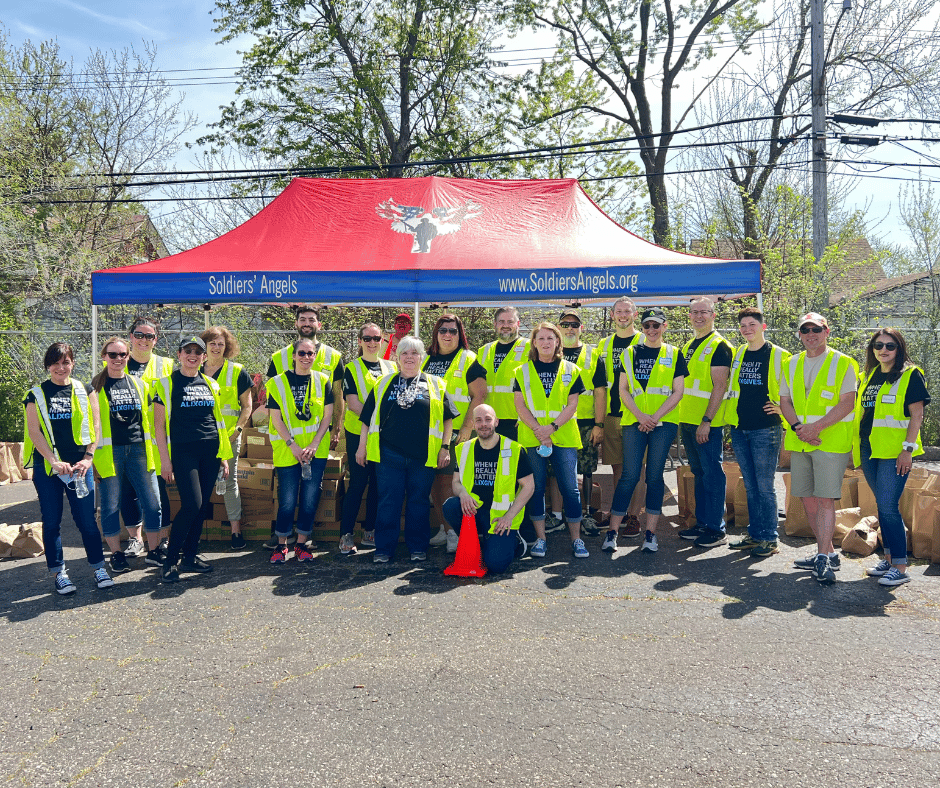 Food Distribution Opens in Dallas
Soldiers' Angels is excited to announce the expansion of our Military and Veteran Food Distribution program to offer support to Service Members and Veterans in Dallas. These monthly events provide registered individuals with essential food assistance in a convenient drive-through format. Participants receive a wide range of provisions including fresh meat, produce, non-perishables, and more. We are proud to be able to serve and nourish those who have served our country. Veterans in the Dallas area can register for the upcoming event via the link below.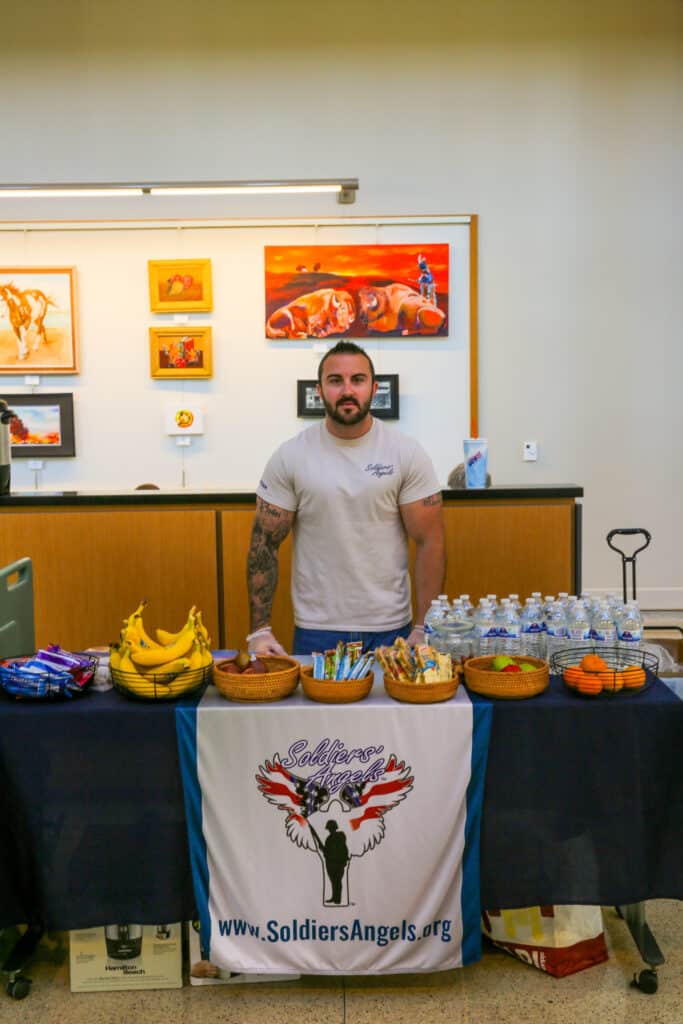 Volunteers Needed!
We need in-person volunteers in several markets! Now that COVID procedures have officially ended, many of our sites are restarting in-person volunteer opportunities again! But we need YOUR help to continue these exciting opportunities. Click on a city near you below to learn how you can help the Military and Veteran communities through volunteerism!
Don't Miss a Beat!
Stay up-to-date with all of the latest news at Soldiers' Angels by reading our blog, viewing our vlog, or scrolling through the headlines in the newsroom.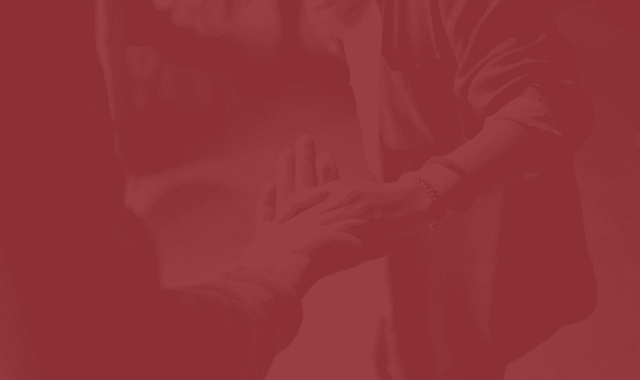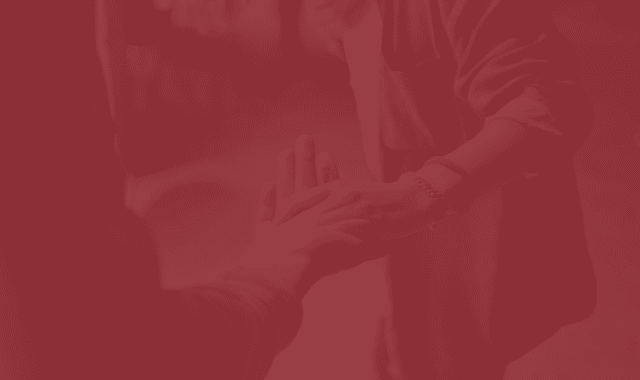 Become a Volunteer
Volunteers are the heart of our organization. Working virtually and on the ground, our global network of "Angels" come together each and every day to support the military community. Unique volunteer opportunities, such as sewing and baking, as well as in-person events like food distributions, mean that we have volunteer opportunities to match every personality, availability, and ability.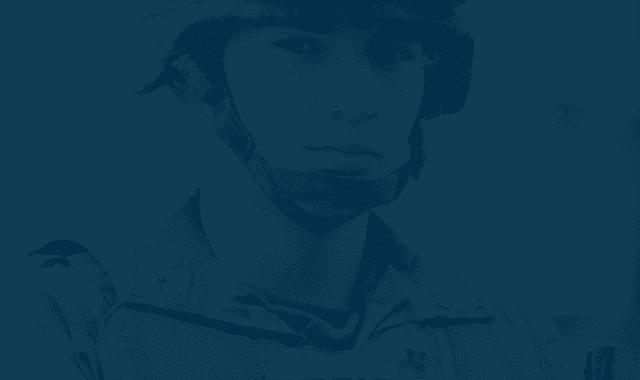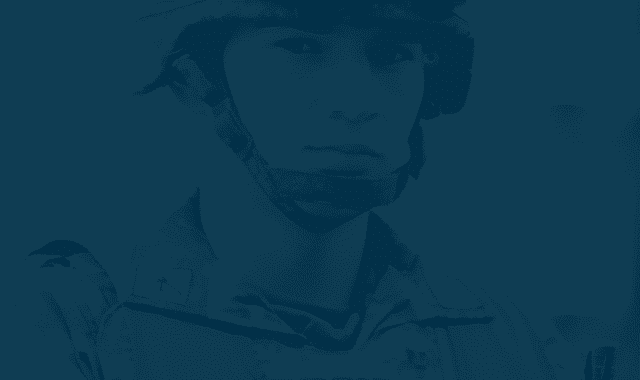 Register for Support
You have selflessly given to your country— our volunteers are ready and waiting to give back to you.
We provide many different services to deployed service members, wounded heroes, military families, and veterans of all eras.