Soldiers' Angels provides aid, comfort, and resources to the military, veterans, and their families.
WE PROVIDE SUPPORT FOR…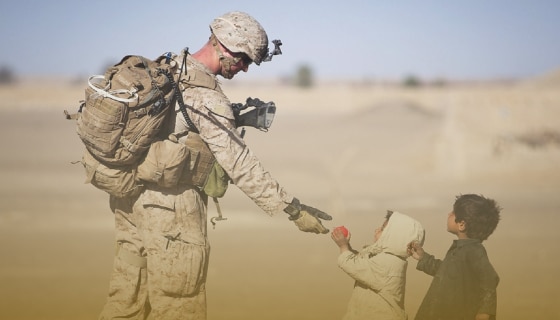 Deployed
Morale boosting care packages, letters, and support to combat deployed service members.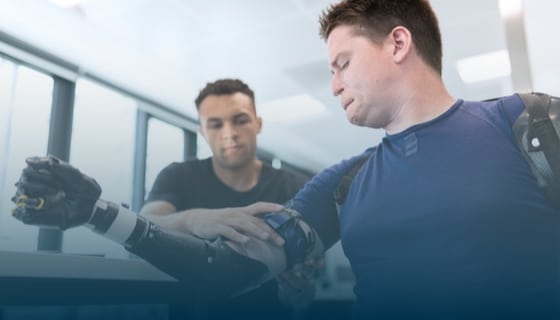 Wounded
Technology and support to keep wounded heroes connected through their recovery.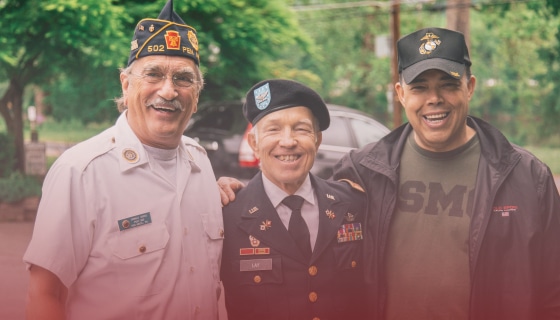 Veterans
A wide range of services, including food assistance, for veterans of all eras.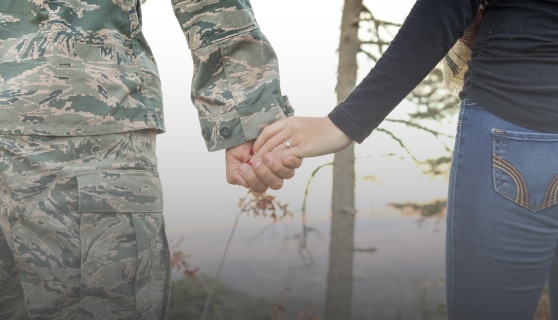 Families
Helping military families navigate through challenging moments and milestones.
OUR IMPACT
MORE THAN
Service Members, Veterans and family members supported in 2022.
MORE THAN
Veterans provided with food assistance across the country in 2022.

OVER
Care packages sent to combat deployed Service Members over the last 20 years.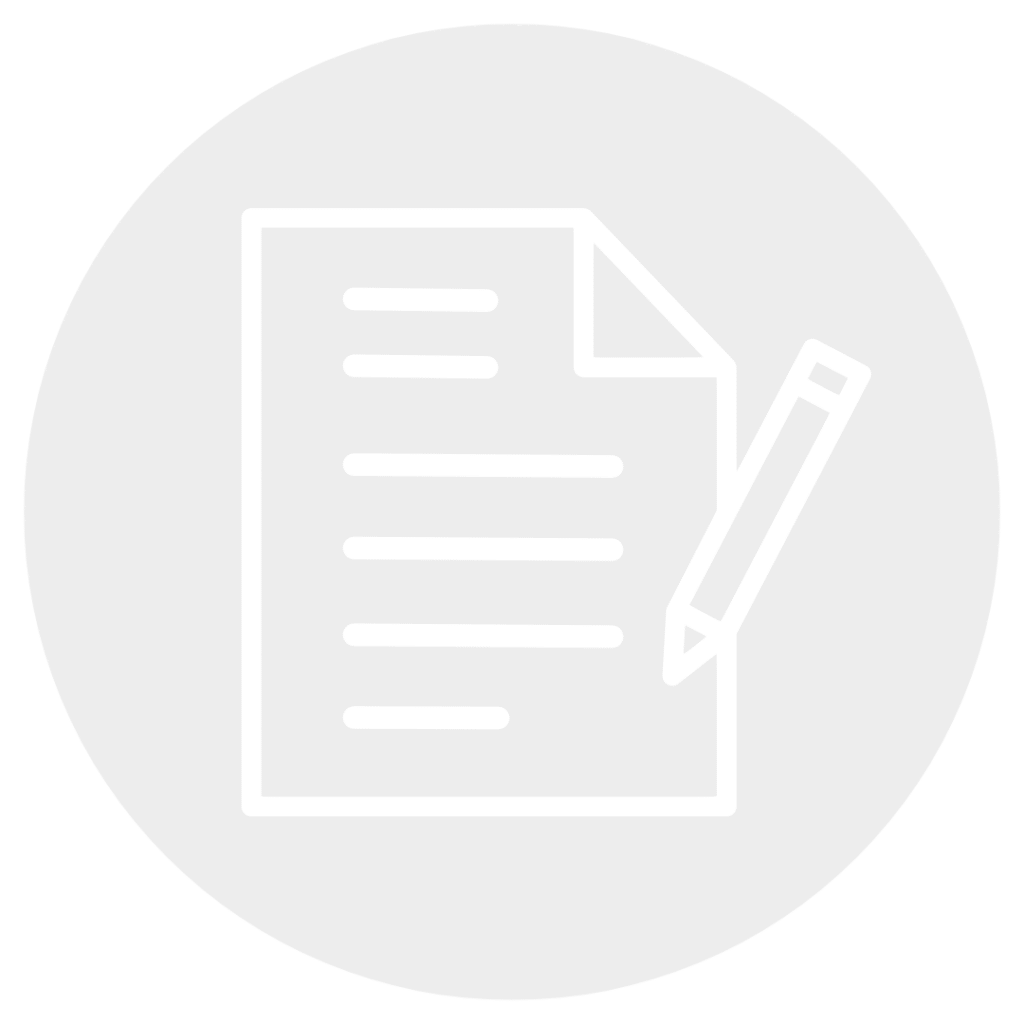 MORE THAN
Letters/cards mailed in 2022 to deployed Service Members, Veterans & Caregivers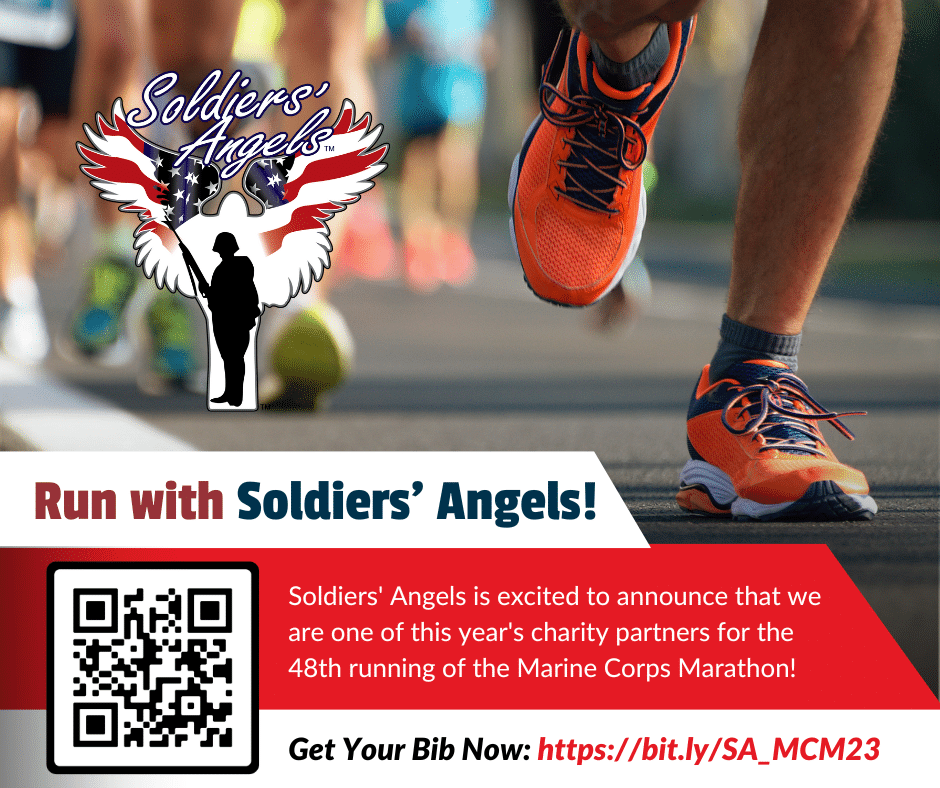 Marine Corps Marathon: Only a few bibs left!
Soldiers' Angels is honored to be a charity partner for the 48th running of the Marine Corps Marathon on October 29th, 2023 in Washington, D.C.! Run with Team Soldiers' Angels and be a part of the famous People's Marathon by registering for either a 10K or Marathon bib! Extremely limited quantities are available!! Just commit to raising a minimum $500 for Soldiers' Angels and your bib will be locked in! But act fast before Team Soldiers' Angels is full!.
Only One Month Left for the Go Camo Care Package Collection! We Need Your Help!!
Let's come together and ensure our Service Members know that America supports them. The annual Go Camo Care Package Collection helps Soldiers' Angels collect the top-requested care package items as well as financial donations to help offset the cost of shipping the care packages!
This year we're collecting 20,000 lbs. of care package items in honor of our 20th anniversary!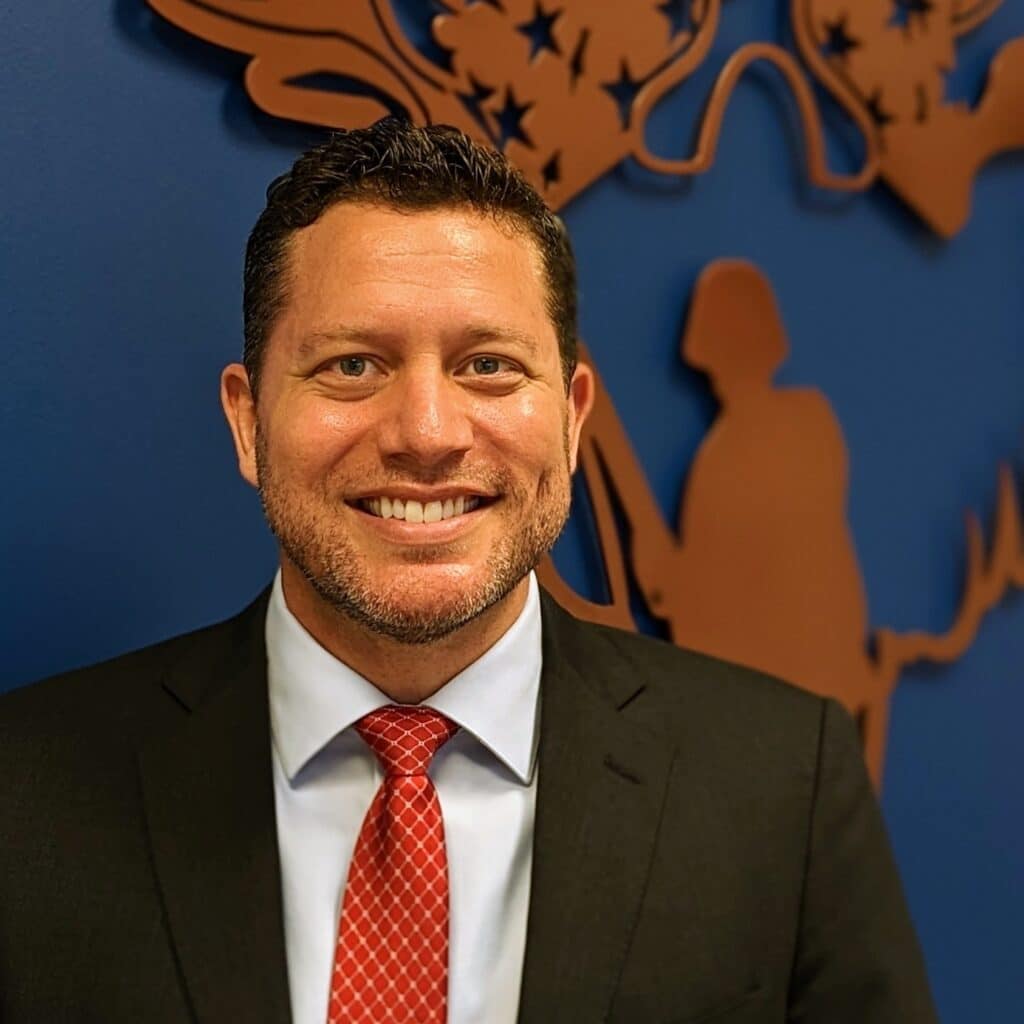 Soldiers' Angels Announces New Vice President of Programs
We are thrilled to share the announcement of our new Vice President of Programs, Brent Cooper. As the Vice President, Cooper, the former Executive Director of the Green Beret Foundation, will lead the overall strategic and operational responsibility for all program areas in the organization. Click through to learn more about Brent.
A Fresh Start for Homeless Veterans
When homeless veterans are approved and accepted into HUD-VASH, they often move into housing with little to no basic supplies. Soldiers' Angels Homeless Veteran Housing Packs provide essentials such as pots, pans, dishes, sheets, blankets, pillows, bathroom supplies, and more to ensure they are ready for life in a new home.
Florida Panthers Pack Hygiene Kits for Soldiers' Angels

We are so grateful for the incredible support of the Florida Panthers! In January, they came together to pack hygiene kits for Soldiers' Angels. The kits will be handed out to at-risk Veterans in VA Hospitals. Soldiers' Angels relies on the support of corporations, grants, and individual donors to continue these critical programs for Veterans and Service Members. If your business or corporation is interested in collaborating to support the Military and Veteran communities, click through to learn more about these impactful events.
Don't Miss a Beat!
Stay up-to-date with all of the latest news at Soldiers' Angels by reading our blog, viewing our vlog, or scrolling through the headlines in the newsroom.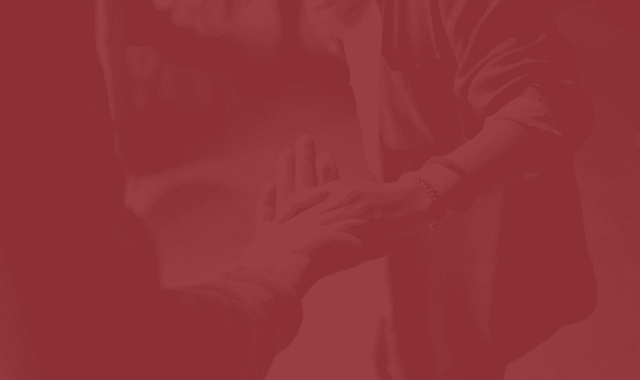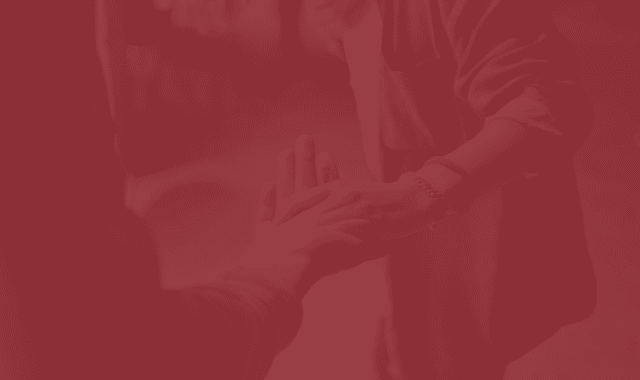 Become a Volunteer
Volunteers are the heart of our organization. Working virtually and on the ground, our global network of "Angels" come together each and every day to support the military community. Unique volunteer opportunities, such as sewing and baking, as well as in-person events like food distributions, mean that we have volunteer opportunities to match every personality, availability, and ability.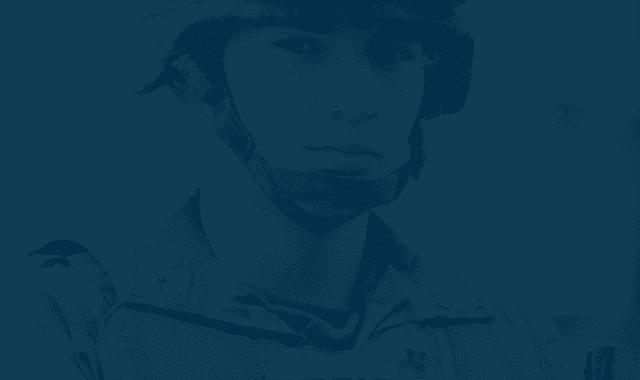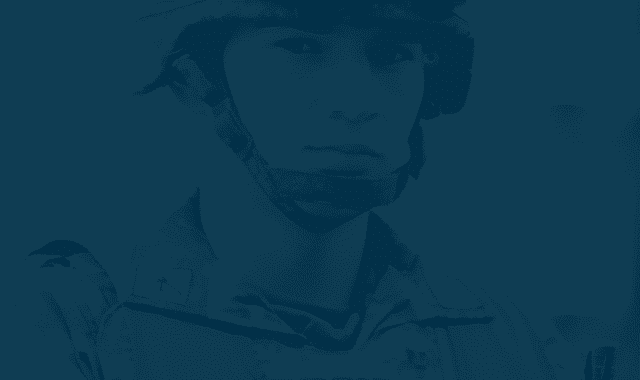 Register for Support
You have selflessly given to your country— our volunteers are ready and waiting to give back to you.
We provide many different services to deployed service members, wounded heroes, military families, and veterans of all eras.