3 Reasons Veterans Should Start a Gig-Based Business
April 26, 2018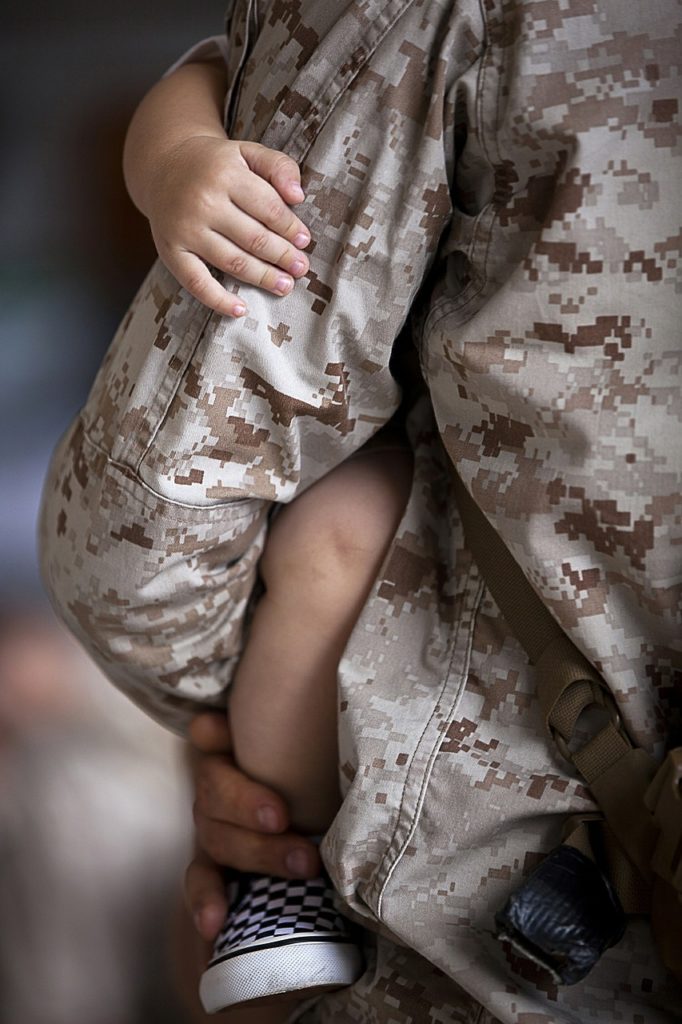 The following is a guest blog written by Jenny Wise, who writes the blog, Special Home Educator.
Today, many veterans live with mental health struggles ranging from depression and anxiety to suicidal thoughts. According to the U.S. Department of Veterans Affairs, veterans have an increased risk for post-traumatic stress disorder (PTSD) because they faced trauma, life-threatening events and/or combat situations.
Fortunately, veterans and their families understand more about mental health issues and have access to resources through VA programs, local mental health programs, and the VA's National Center for PTSD. Veterans often lead successful lives, including starting their own businesses, in spite of their mental health challenges. If you are a veteran hoping to start a profitable business with little stress, consider starting a gig-based business.
1. Gig-Based Businesses Provide Business Owners with More Flexibility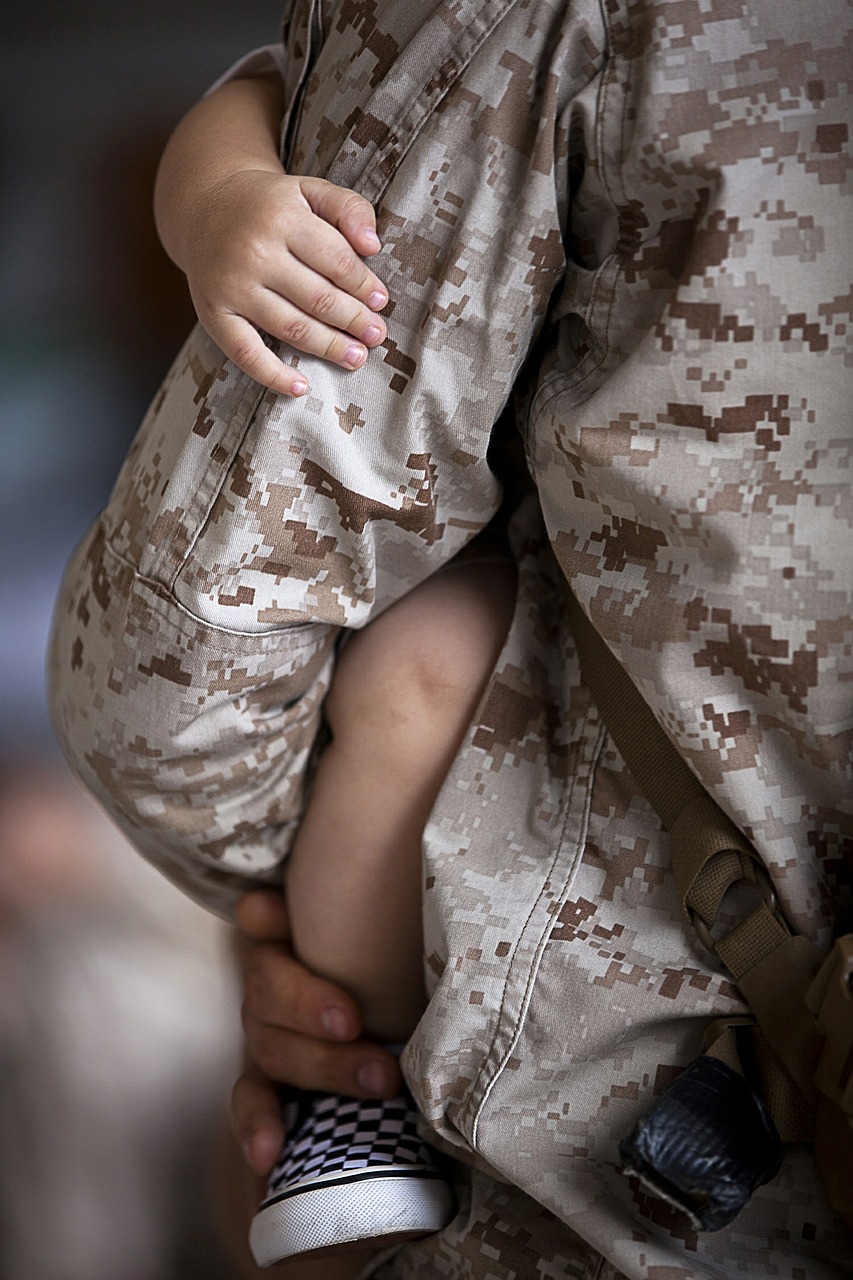 The gig economy is a business trend that empowers people to break free of the confines of traditional full-time employment. Gig-based business owners are independent contractors and freelancers who offer their services to employers. You choose your hours, workload and fee requirements. Consequently, you have more flexible hours and time to attend appointments or support groups, prioritize self-care and reduce your stress levels.
Similarly, you get to choose your business name. It's important that you spend adequate time on this task because you want to ensure that your name gives potential clients a clear idea of what you have to offer and that makes you memorable. The tricky part is choosing a catchy name that isn't already taken. That's where using a business name generator tool comes in. These handy business resources assist you in creating a brand name that resonates with your audience and has an available domain.
Additionally, many gig-based business owners enjoy the flexibility of scheduling work around family. You will have the power to create your schedule and gain a better work-life balance that helps reduce stress and anxiety. Furthermore, if you have difficulty sleeping, you can work late into the night and sleep in the next morning. If you worried about missing work to attend doctor appointments or because your depression or anxiety prevented you from succeeding in your traditional role, you won't have to concern yourself with those issues nearly as much once you become your own boss.
2. You are in the Driver's Seat
When you start a gig-based business, you have the power to accept or decline projects. If a particular client stresses you out too much, you don't have to work with him. You have the power to say "no," and you get to decide which calls and emails to put off for a bit. When you realize that you can set clear boundaries with clients, you will save yourself headaches and stress.
According to ApproveMe.com, there are several other ways that being in the driver's seat as your own boss helps you manage stress:
You set your schedule and manage your workflow
You can declutter your freelance life by remaining organized
You can take advantage of slow times by evaluating your fees, processes, and services to make your business run smoothly
You can delegate to a virtual assistant or outsource tasks that are too time-consuming for you and don't contribute to your profitability
You get to schedule time to relax
You can work in the way that best suits you; that may mean a standing desk, taking a call while taking a walk, or working on your porch to enjoy the sights and sounds of nature
3. You Get More Tax Deductions
Finances and taxes are enough to stress out anyone. They especially can be stressful for veterans who struggle to hold a job because of mental health issues. According to Inc.com, starting a gig-based business is an ideal solution because you can take more tax deductions using your business expenses, home office and applicable mileage. You also will save money on commuting and daycare if you start a business out of your home.
As a veteran, you deserve to lead a successful life with as little stress as possible. The solution for many veterans is starting a gig-based business. You will enjoy the flexibility, control and tax deductions offered by being this type of business owner while having the freedom to prioritize self-care.
Image via Pixabay by skeeze
---