Women's History Month: Celebrating Women in the Military Community (Part Five)
March 29, 2022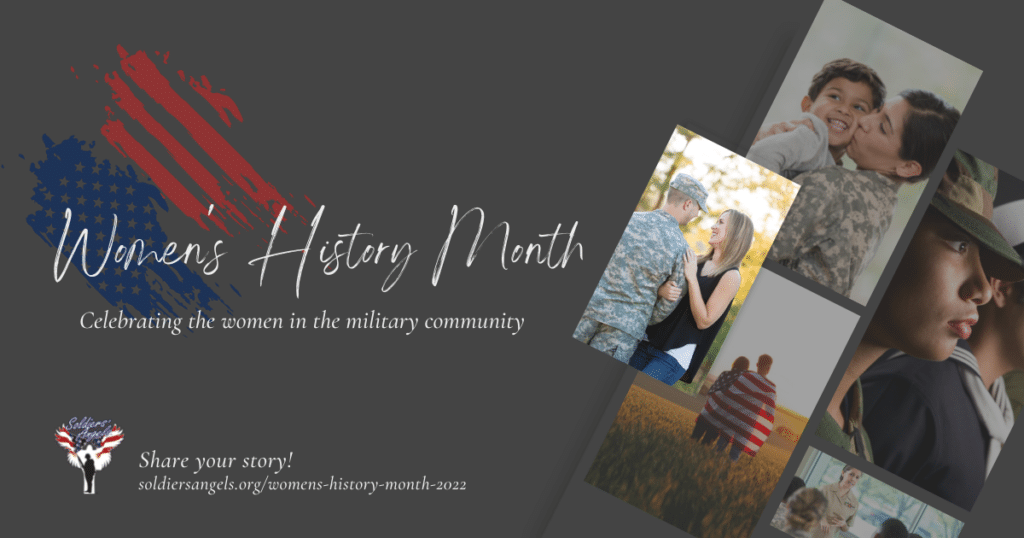 March is Women's History Month and this year we invited our female followers and supporters to share about their experience in the military-connected community.
Each week we will feature stories from women who have walked the talk as either military veterans, active duty service members, military spouses, or military supporters. They will share how their experiences in the military-connected community have helped to shape their lives, careers, and family. Many will also share how their experience with Soldiers' Angels (on either the giving or receiving end) has impacted the people around them.
Be sure to check out the rest of the blogs in the series!
---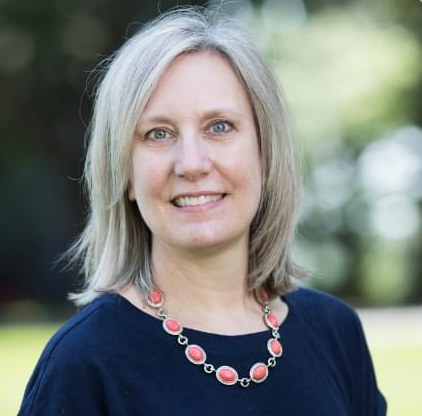 COL Diane M. Ryan
Retired, Army
Associate Dean, Jonathon M. Tisch College of Civic Life at Tufts University
How did your experience in the military-connected community shape your career?
Having served nearly 30 years in a variety of command and staff assignments gave me the tools and skills necessary for a successful civilian career once I transitioned just a few years ago. Basically, everything I know about leadership I learned in the Army.
Did you have a mentor in the military-connected community that left an impact on you?
Throughout my career I had numerous mentors who shaped both my personal life and professional career, however, it took me a long time to understand the importance of such meaningful relationships. I am now one myself – have actually been one throughout my years in the Army to younger officers and West Point cadet and women basketball team members. I truly appreciate those who took me under their wings.
How do you give back to the military-connected community and/or how do you specifically provide support through Soldiers' Angels?
As a former Army officer serving in higher education, I think it helps to bridge the military-civilian divide. I also serve as an advisor to Command Purpose, an organization that assists women service members who are transitioning from the military to civilian careers…and life!
Why is it important to you to continue supporting the military-connected community?
This is vital to democracy and part of the Soldier for Life mindset aka ethos. When joining the military, you take an oath to serve the nation and that doesn't end when you take off the uniform so you find appropriate ways to practice that in whatever role(s) you have at the moment.
---
Thank you so much for joining our blog series throughout Women's History Month and celebrating these extraordinary women who are making an impact in the military and veteran community!
---