Urgent Support for Deployed
October 12, 2023
Our warships have repositioned.
It's anyone's guess what's next in the Middle East.
"The message that I bring to Israel is this: you may be strong enough on your own to defend yourself, but as long as America exists, you will never, ever have to. We will always be there by your side." – US Secretary of State Antony Blinken**
A potential war is on the horizon and a dramatic humanitarian crisis is unfolding. Our military members could be pulled in at a moment's notice.
In the last few days, the USS Gerald R. Ford Carrier Strike Group has repositioned to the Eastern Mediterranean Sea, the 26th Marine Expeditionary Unit has repositioned from Kuwait to an undisclosed location, and the USS Dwight D. Eisenhower Strike Group is scheduled to deploy from Naval Station Norfolk tomorrow.
We need to be ready to support our deployed men and women.
Here's How We Are Preparing and How You Can Help:
This current situation remains extremely fluid. While the needs of our Service Members could change at a moment's notice, one thing is certain— they will need our resolute support as they face the uncertainties ahead.
At this moment, our biggest need is care package items, Fly Away bag items, and monetary donations to send those care packages. We anticipate a steep increase in the number of deployed requesting support as well as a potential rise in the number who will be deploying and we need to be ready to support them!
Soldiers' Angels Urgent Support for Deployed
2895 NE Loop 410, Suite 107
San Antonio, Texas 78218
America's Service Members are consistently at the ready to respond when called upon. And so is Soldiers' Angels. If your support, either monetary or in-kind, is not used to support those deployed to the Middle East, it will be used for the next instance of urgent support for our deployed!
We are in urgent need of care package items in order to keep up with the anticipated increase in requests for support. We are also in need of financial donations to help cover the cost of shipping care packages and other items.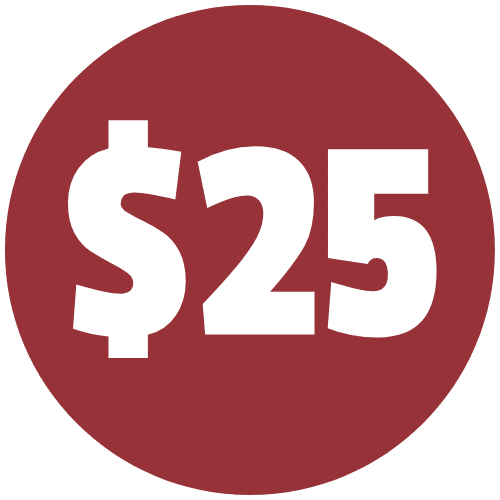 A donation of $25 will ship a care package to a deployed Service Member.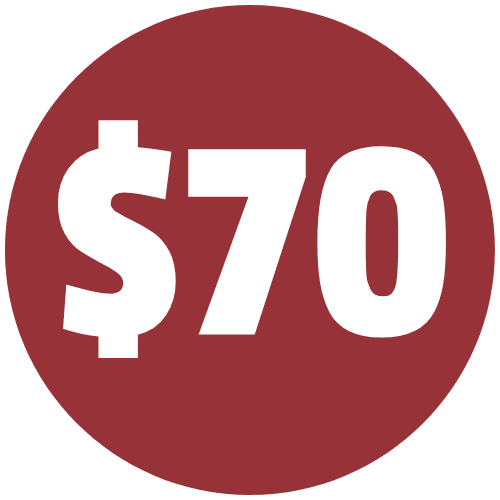 A donation of $70 will ship 5 to 6 care packages in one large master box.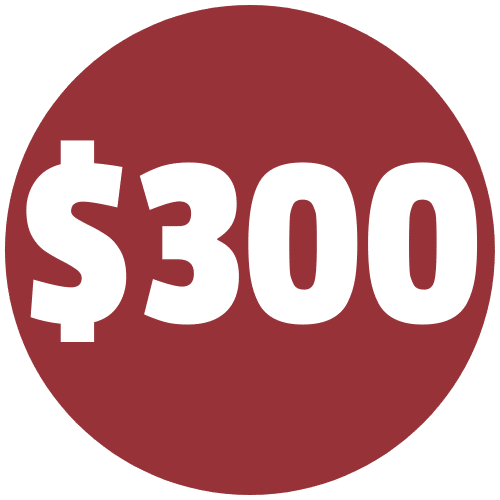 A donation of $300 will ship an entire pallet of snacks, hygiene, and more.
Below is a sample list of needed items for care packages or you can also shop our Wish List and have items sent directly to our warehouse. If you would rather provide funding to help cover the cost of shipping, please donate here.
NEEDED ITEMS:
Wet Wipes
Toothpaste
Socks (no tube socks)
Protein Bars
Jerky or Meat Sticks
Fruit Snacks
Single-Serve Peanut Butter or Nutella
Nuts/Trail Mix (Single Serve Preferred)
Tuna Salad Kit w/Crackers
Chicken Salad Kit w/Crackers
Powdered Drink Mixes like Crystal Light or Sports Drinks (Single Serve)
Gum & Candy
Please AVOID the following items as we will not be able to include them:
Anything packaged in glass
Sharp Objects (Knives, Tools, Safety Pins, etc.)
Pornography or other culturally sensitive material
Bagged Potato Chips (they are too easily crushed)
Unwrapped Candies
Nail Polish
Perfume or Cologne
Shipping Address
If you're collecting items to provide support for troops or purchasing items locally, you can ship all of your items to our headquarters here in San Antonio. You will be responsible for all shipping costs. We will not accept COD deliveries. If you have any questions regarding shipping, please email us.
Soldiers' Angels Urgent Support for Deployed
2895 NE Loop 410, Suite 107
San Antonio, Texas 78218
Thank you in advance for supporting our military Service Members. Your support will be life-changing.
**Soldiers' Angels retains an a-political stance on all issues and does not support or oppose any political, ideological, or religious agenda. Our only mission is to support the men and women who volunteered to serve our nation, and their families back home. As this crisis continues to escalate, we call on all Americans to step up and show their appreciation for those who are willing to put themselves in harm's way to support our nation and our allies.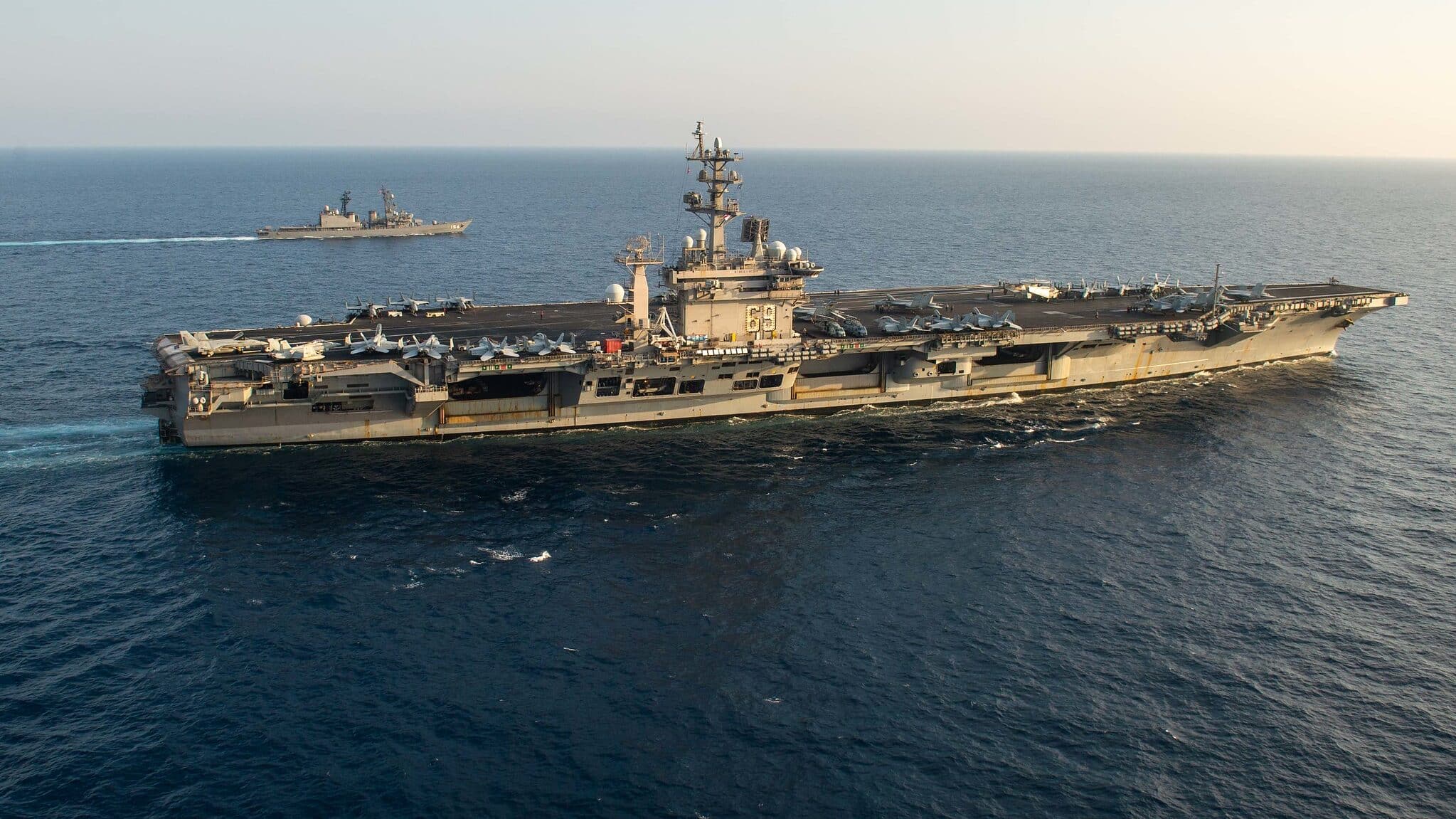 *The appearance of U.S. Department of Defense (DoD) visual information does not imply or constitute DoD endorsement.
---