Urgent Call for Support
March 2, 2022
URGENT Support Needed for Troops Deployed to European Theater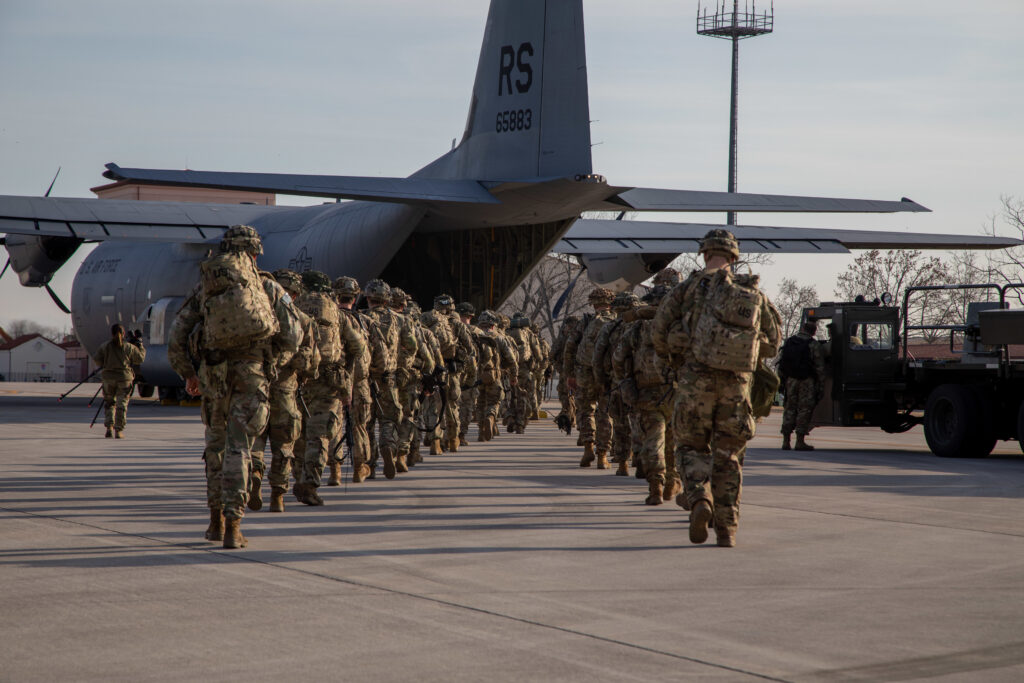 As troops continue to deploy in response to the invasion of Ukraine, we need your immediate support to continue to provide aid, comfort, and resources to the service members that have been called to respond.
The invasion into Ukraine marks a moment in history that most of us believed we would never see (or never see again) in our lifetime— the start of war in the European theater. Thousands of American service members have been called to countries like Germany, Poland, Latvia, and Maldova to provide assistance to our European allies.
We are in urgent need of care package items in order to keep up with the increase in requests for support. We are also in need of financial donations to help cover the cost of shipping care packages and other items.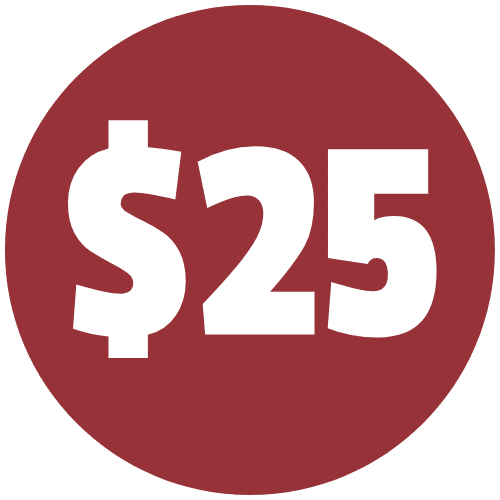 A donation of $25 will ship a care package to a deployed service member.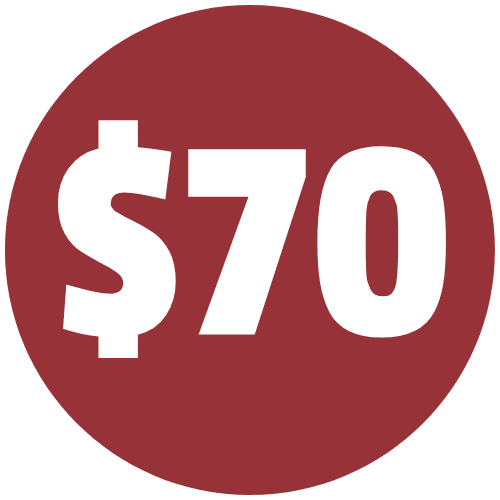 A donation of $70 will ship 5 to 6 care packages in one large master box.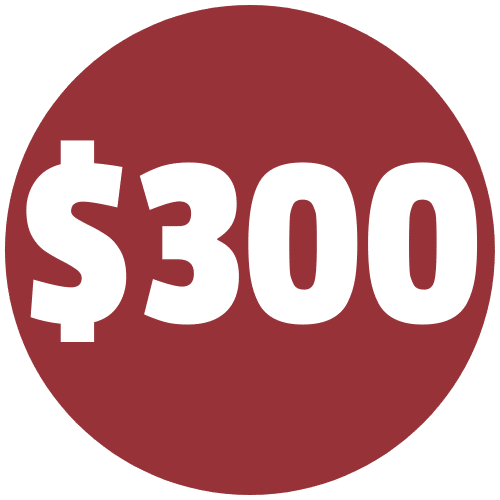 A donation of $300 will ship an entire pallet of snacks, hygiene, and more.
Below is a sample list of needed items for care packages or you can also shop our Amazon Wish List and have items sent directly to our warehouse. If you would rather provide funding to help cover the cost of shipping, please donate here.
Hygiene Items
Deodorant
Toothpaste
Toothbrush
Shampoo/Conditioner
Body Wash
Wet Wipes
Female Hygiene Products
Hand Warmers
Manicure Set
Back Scratchers
Socks (no tube socks)
Hand Sanitizer
Cleaning Cloths/Spray (for glasses/goggles)
Snack Items
Protein Bars
Jerky or Meat Sticks
Sunflower Seeds
Freeze-Dried Fruit (Single Serve)
Single-Serve Peanut Butter or Nutella
Single-Serve Cereals (Boxes or Cups, no bags as they will crush easily)
Pop-Tarts
Nuts/Trail Mix (Single Serve Preferred)
Tuna Salad Kit w/Crackers
Chicken Salad Kit w/Crackers
Powdered Drink Mixes like Crystal Light or Sports Drinks (Single Serve)
Gum
Candy
Down-Time Items
Small Balls or Footballs
Puzzle Books
Travel-Sized Games
Coloring Books
Pens/Pencils
Colored Pencils
Pencil Sharpeners
Please AVOID the following items as we will not be able to include them:
Anything packaged in glass
Sharp Objects (Knives, Tools, Safety Pins, etc.)
Pornography or other culturally sensitive material
Bagged Potato Chips (they are too easily crushed)
Unwrapped Candies
Nail Polish
Perfume or Cologne
Shipping Address
If you're collecting items to provide support for troops or purchasing items locally, you can ship all of your items to our headquarters here in San Antonio. You will be responsible for all shipping costs. We will not accept COD deliveries. If you have any questions regarding shipping, please email us.
Soldiers' Angels Urgent Support for Deployed
2895 NE Loop 410, Suite 107
San Antonio, Texas 78218
Being so far away from the conflict, it's easy to feel helpless and not know how you can make a difference. But with your help, together we can make a tremendous impact on the service members that have been called to duty.
Will you stand with us and ensure that every service member deployed is remembered and supported?
*The appearance of U.S. Department of Defense (DoD) visual information does not imply or constitute DoD endorsement.
---