The Heavy Burden of Loss
September 11, 2021

A message from Soldiers' Angels President and CEO, Amy Palmer, on the 20th Anniversary of 9/11.
Dear Friends,
I do not need to remind you what this day is. I will not waste your precious time recapping the events that took place 20 years ago. I am not going to discuss the extraordinary weight Afghanistan veterans are feeling during this year's anniversary in particular due to the recent events in Afghanistan.
However, I am asking that you take a moment.
Feel on this day the great burden of loss.
Thousands of Americans died on this day. Thousands of service members, those from the United States and other allied forces, have died because of this day. Hundreds of thousands of Afghan civilians have died in the aftermath of this day.
Because of those reasons, we must never forget.
But also because of those reasons, we need to unite. Unite in our dedication to our country, unite in our commitment to our military and veteran communities, unite in our sympathy for helping Afghan allies that fought alongside us for 20 years.
Most importantly, we need to unite as Americans.
In the days and weeks following 9/11, the ray of light that rose out of the ashes like a phoenix was the overwhelming sense of patriotism felt in every corner of this great country. Let us not forget what that felt like! The dissonance and hate currently resounding through our country and our culture are toxic.
Sandy Dahl, the wife of flight 93 pilot Jason Dahl says it best:
"If we learn nothing else from this tragedy, we learn that life is short and there is no time for hate."
Thank you for remembering,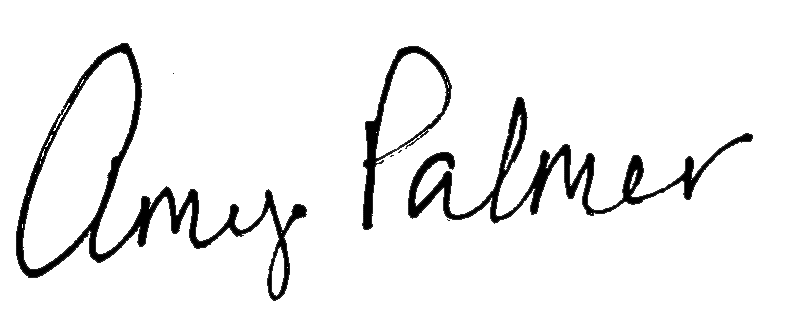 Amy Palmer
Soldiers' Angels President and CEO
USAF Veteran

---