Qualifying for Disability Benefits as a Veteran
September 15, 2017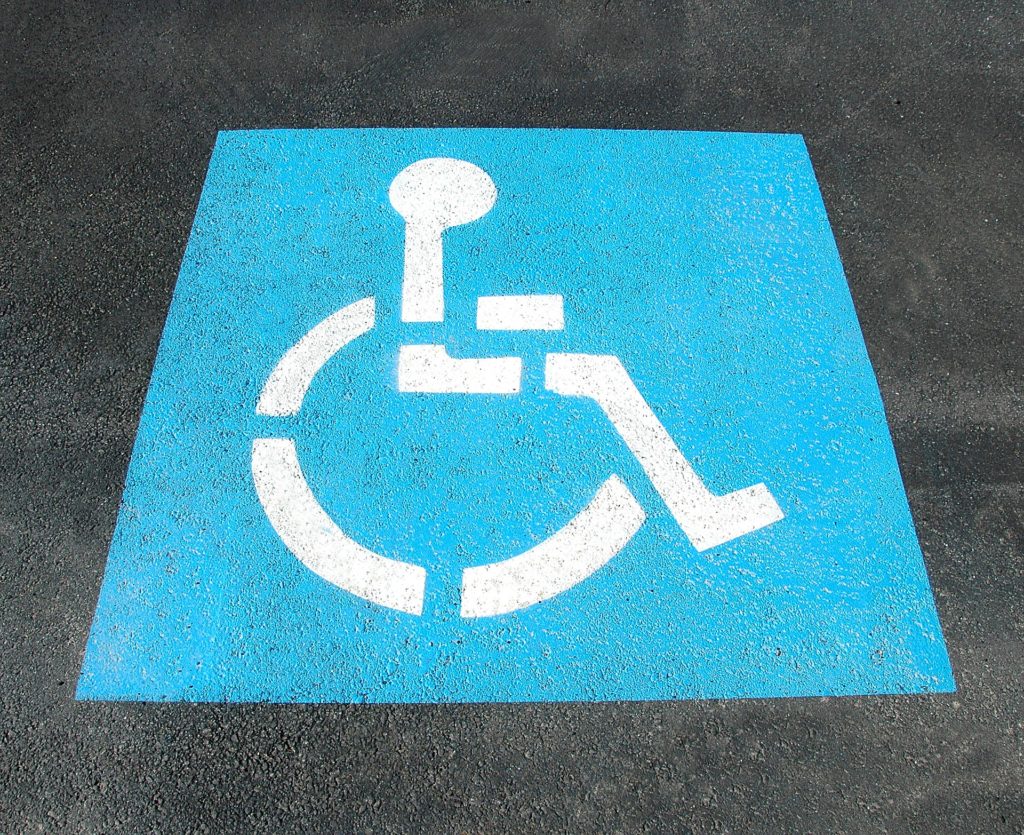 This is a guest blog written by Bryan Murray, an Outreach Specialist at Disability Benefits Help
If you are a wounded vet receiving VA disability benefits, did you know that you are potentially eligible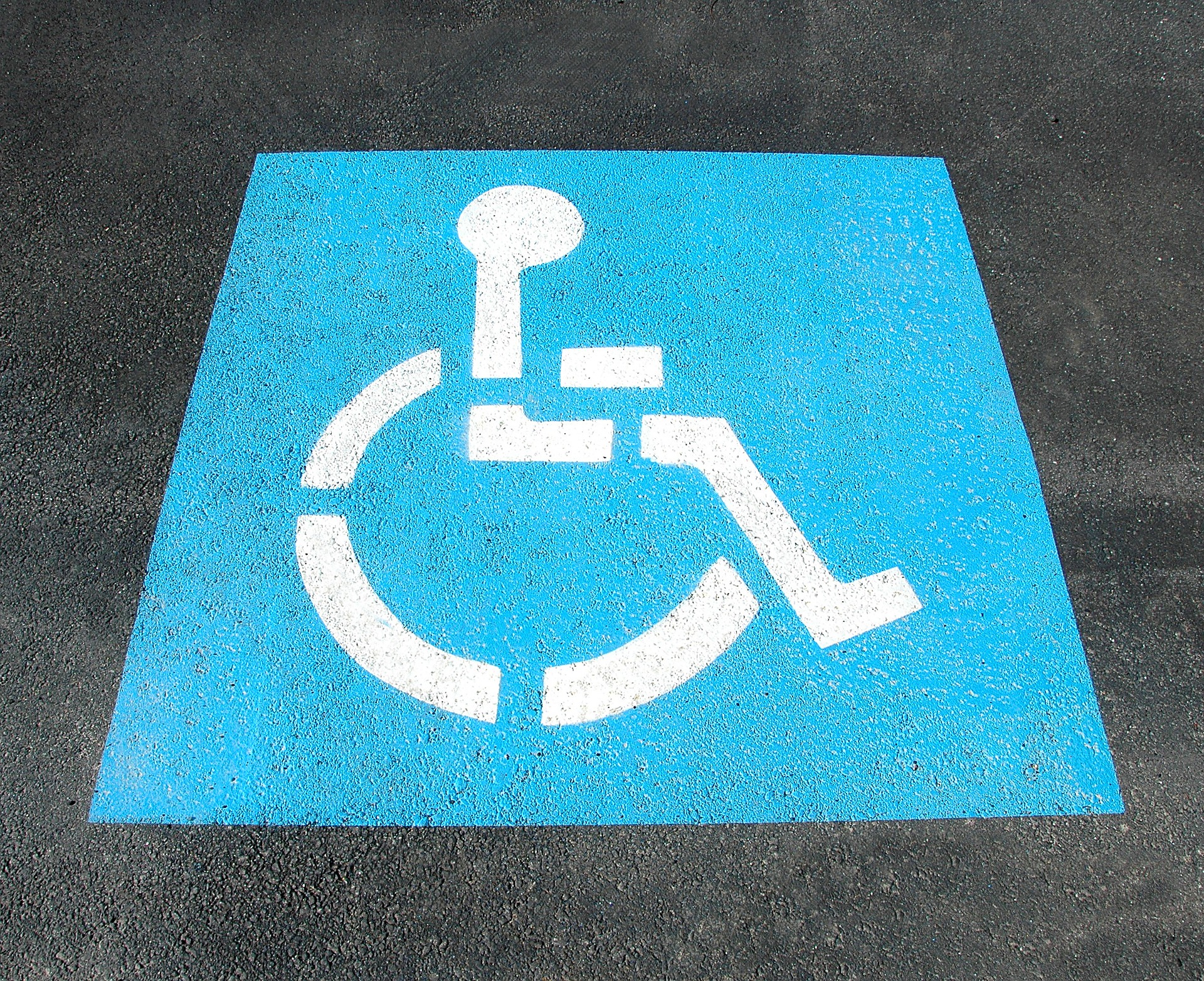 for Social Security benefits? While the two programs are both offered by the US government, each has its own technical eligibility criteria. Fortunately, a VA disability approval can go a long way towards your Social Security disability approval.
The primary program veterans will qualify for is Social Security Disability Insurance, or SSDI. SSDI benefits are awarded to people who have worked and paid taxes. So long as you served within the past 5 years, or worked at least part-time at a job that paid taxable income after your service, you will likely qualify for SSDI benefits.
How is Social Security different than VA disability?
Social Security benefits and VA disability are both for people with disabilities, but there a few large differences. One of the biggest is that SSDI benefits are only for people who are fully disabled. Instead of rating your disability on a percentage scale and paying higher benefits to those with more severe injuries, SSDI is an "all-or-nothing" program. The Social Security Administration (SSA) will either rule that you're disabled and unable to work, or not.
Another difference between the two is that it doesn't matter when you became disabled to qualify for SSDI. Your disability does not need to have started when you were on active duty to qualify for these benefits.
Keep in mind that SSDI benefits are not temporary. You will not be able to qualify for SSDI if you have a disability or illness (such as a broken leg) that will heal within a couple of months. To qualify for SSDI, you must have an illness that will last for 12 months or more, or will be terminal.
How does a veteran know if he or she medically qualifies for SSDI benefits?
Medical qualification is the trickiest part of receiving an SSDI approval. Whenever the SSA receives an application for disability benefits, it will compare your disability to its own medical guide, the "Blue Book." The Blue Book lists exactly what symptoms or test results you need to qualify for disability benefits. Medically qualifying will be possible if you can meet one of the dozens of listed disabilities. Here are just a couple of examples:
1. Amputations. If you have an amputation, you could qualify if:
You've lost both hands
You've lost one or both legs at or above the ankle, but are unable to use a prosthetic device to walk
You've lost one hand and one leg at or above the ankle, but are unable to use a prosthetic device.
You've lost one leg at the hip
2. PTSD. While it can be more difficult to be awarded benefits for mental conditions as compared to physical ones, veterans may often have a much higher chance of approval than the typical applicant. To qualify for PTSD, you must be able to show medical documents proving at least one of the following Blue Book criteria:
You have persistent anxiety with 3 of the 4 symptoms: motor tension, hyperactivity, apprehensive expectation, or vigilance and scanning.
You have a persistent irrational fear of a specific object, activity, or situation, which results in a compelling desire to avoid the dreaded object/activity/situation.
You have recurrent severe panic attacks caused by a sudden, unpredictable onset of intense fear and terror at least once per week
You have recurrent obsessions or compulsions which are a source of distress
You have recurrent and intrusive collections of a traumatic experience, causing distress.
On top of experiencing one of the above symptoms, you must also be able to show at least two of the following:
Restriction of daily activities, such as getting dressed, preparing food, etc.
Difficulties maintaining social functioning
Difficulties concentrating or completing tasks
OR: Your panic attacks or anxiety is so bad, you are unable to function independently outside of your home.
3. Back Injury/Pain: Back pain is not listed in the Blue Book, but you may be able to qualify under Section 1.04—Disorders of the Spine. To meet this listing, you need to show one of the following:
You have nerve root compressions with pain, little motion of your spine, loss of ability to walk effectively, reflex loss, and if the pain is in your lower back, difficulty raising your leg while sitting.
You have spinal arachnoiditis (pain caused by inflammation), confirmed by operative notes, a tissue biopsy, or medical testing. You also must have burning or uncomfortable feelings so intense you need to change positions every two hours.
Spinal stenosis resulting in painful cramps, established by medical imaging. To qualify, you need to have chronic pain and weakness, resulting in an inability to walk effectively.
These are just three of many Blue Book listings. Because the entire Blue Book is available online, you can review it with your doctor and determine where you may qualify.
Qualifying without meeting a Blue Book listing
It's still possible to qualify without meeting a Blue Book listing. This is done by meeting a medical-vocational allowance. A medical-vocational allowance is basically the SSA's way of agreeing that although your disability does not meet the Blue Book's qualifications, you are still clearly deserving of benefits.
The primary way to qualify under a medical-vocational allowance is by having your doctor fill out a Residual Functional Capacity (RFC) form on your behalf. An RFC outlines exactly how much work you are able to do: The amount of weight you can lift, how far you can walk, how long you can stand, your mental health, etc. If you can prove that you're unable to take on any jobs through an RFC, you could be approved for disability benefits.
Expediting claims for certain veterans
Most SSDI claims take between 3-5 months to be approved, but some veterans will have their claims expedited. The first group of people who will be expedited is any veteran who became disabled while on active military service on or before October 1, 2001. Your claim will be processed quickly regardless of where the injury took place.
Starting in 2014, the SSA has also expedited claims submitted by any veteran who has a VA disability rating of 100% P&T. While a disability rating this high does not automatically guarantee you SSDI benefits, you will have an excellent chance of approval.
Filing for Social Security benefits
You have three primary ways of starting the application process. The first will be to simply complete your application form online. You can also schedule an appointment with your closest SSA office. Finally, you can begin the process by calling the SSA toll-free at 1-800-772-1213. Be sure to submit as much medical documentation as possible. The more evidence you have proving your disability, the better your chances of approval.
Resources
SSA – Information For Wounded Warriors And Veterans Who Have A Compensation Rating Of 100% Permanent & Total (P&T)
SOAR Works – SSA and VA Disability Benefits: Tips for Veterans
---