'We know their struggles': Local nonprofit aims to increase transportation options, mobile food distributions for veterans
December 28, 2020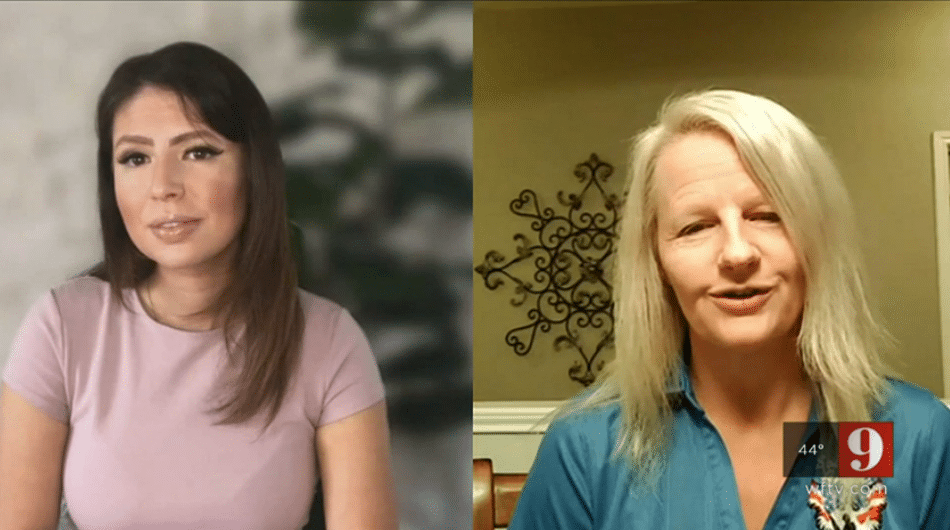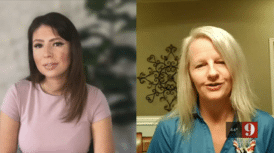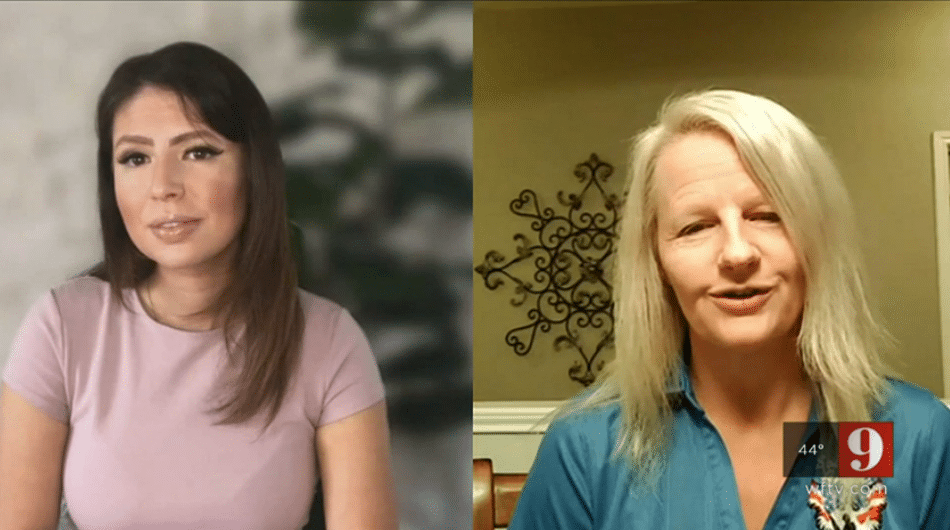 By: Sarahbeth Ackerman, WFTV.com and Katlyn Brieskorn, WFTV.com
Updated: December 25, 2020 – 11:06 PM
ORLANDO, Fla. — Most people are ready to put 2020 behind us, including many local organizations.
Channel 9 talked to a local nonprofit that is working on its plans to help local veterans in the new year.
Amy Palmer is a U.S. Air Force veteran who also happens to be the Chief Executive Officer of Soldiers' Angels.
---