Veteran Caregivers Can Get Free Mental Health Support Through This Service
September 3, 2020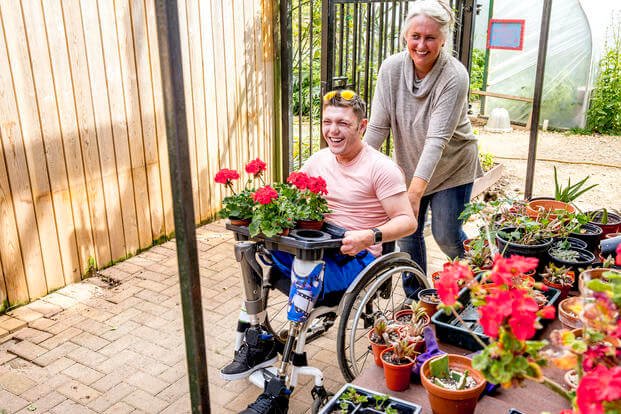 Military.com | By Rebecca Alwine – September 2, 2020
A new program is offering free mental health counseling telehealth support to military and veteran caregivers who sign up with the service.
Over the last six months, many organizations have ramped up telehealth service offerings or added them to their repertoire.
Soldiers' Angels, a national nonprofit, is joining the list.
---