Soldiers' Angels doubling down efforts to support military families during the holidays
November 16, 2021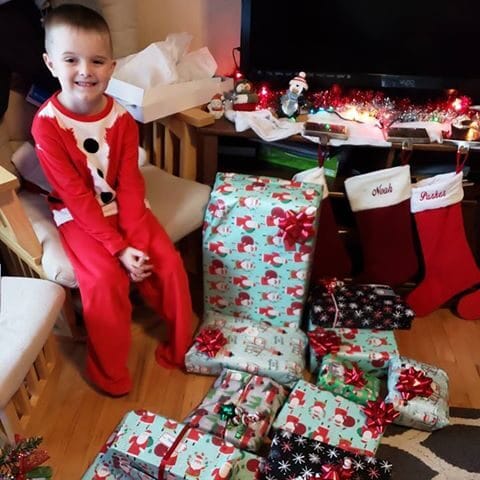 By Baylee Friday, NewsRadio 1080 KRLD | Updated November 15, 2021
The nonprofit 
Soldiers' Angels
 is doubling down its efforts to support military families during the holidays.
Every year, Soldiers' Angels holds its Adopt-A-Family program. About 1,500 families benefited last year, and this time around the goal is 1,700. Amy Palmer, President and CEO of the nonprofit, says the hard part isn't getting people to donate– it's getting military families to sign up.
"One of the problems I think is that a lot of military families and veterans want to do it on their own and they don't want to recognize that they may have a holiday need," Palmer says. "They just think 'Maybe next week, maybe next payday, maybe next month.'"
The Adopt-A-Family program allows donors to supply qualified military families with gifts and groceries.
Military families separated by deployment, classified as post 9/11 wounded, ill, or injured, or currently enrolled in HUD/VASH are eligible to sign up. You can do that here.
For information about becoming a donor, click here.
---