Non-profit collecting leftover Halloween candy for good cause
November 3, 2021
By Baylee Friday, NewsRadio 1080 KRLD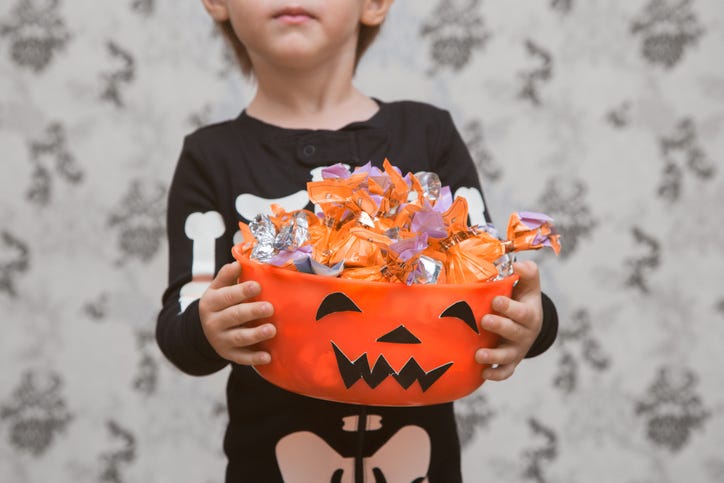 The trick-or-treaters are gone, the jack-o'-lanterns are starting to rot and you've got a giant bowl of candy you don't know what to do with.
Every year at this time, the San Antonio-based non-profit Soldiers' Angels swoops in to help, collecting extra Halloween candy for its Treats for Troops initiative.
"We take any excess Halloween candy that people may have after the Halloween season is over, and we actually take that and box it up and ship it to service members around the world," says Michelle Julazadeh-Chavarin, with Soldiers' Angels. "We also hand it out to veteran patients in VA hospitals across the country."
Many soldiers don't have access to these kinds of candies where they're stationed, so Julazadeh-Chavarin says it means a great deal to them to get these treats.
No candy is off limits. To donate, just drop off what you have at one of several locations across DFW. You can use the donation map to find the one closest to you. You can also ship directly to the Soldiers' Angels headquarters in San Antonio.
2020 was an off year for the program, only about 30,000 pounds of candy were donated. Typically, Julazadeh-Chavarine says that number is closer to 100,000.
"We're hoping we can get back up to that normal level," she says. "Whatever candy you've got, we'll take it! It's a really great way to think of our troops during the holiday season and ship them a little taste of home."
---