Helping military families have a merry Christmas
December 10, 2020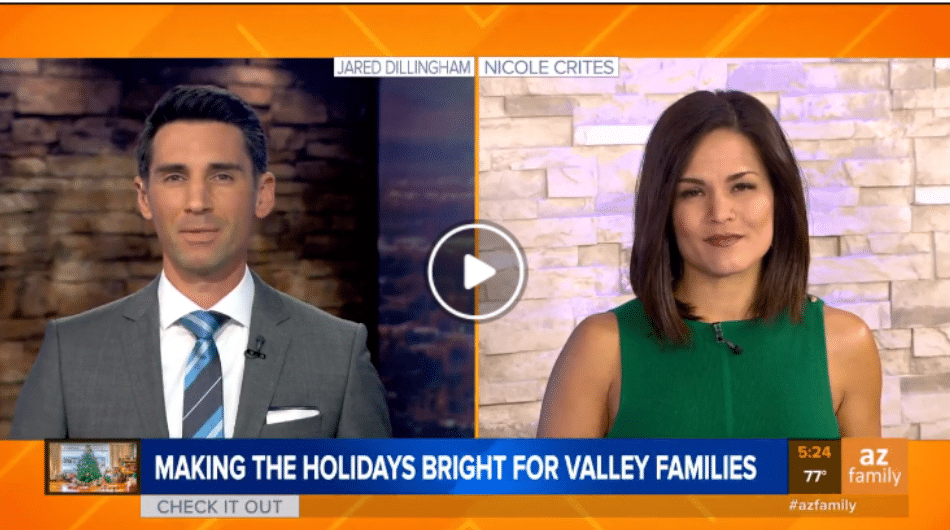 AZFAMILY.COM  |  December 9, 2020
PHOENIX, (3TV/CBS 5) — A non-profit is hoping to make the holidays bright for military families here in Phoenix. Soldiers' Angels is a national non-profit. Around the country, they are hoping to sign up 1,300 families for their Adopt-a-Family Christmas program, including a few dozen in Phoenix. Soldiers' Angels Adopt-a-Family program provides a gift card for a holiday meal along with presents for all the kids.
"One of our corporate partners is interested in adopting local families and we've actually had several others in the Phoenix area specifically that have been looking to adopt families specifically in that market," said Amy Palmer, the President and CEO of Soldiers' Angels.
"This is really an opportunity for us to give back and show our thanks and appreciation for the service," Palmer said.
---