Holiday Resources For Military Heroes and Families
December 10, 2015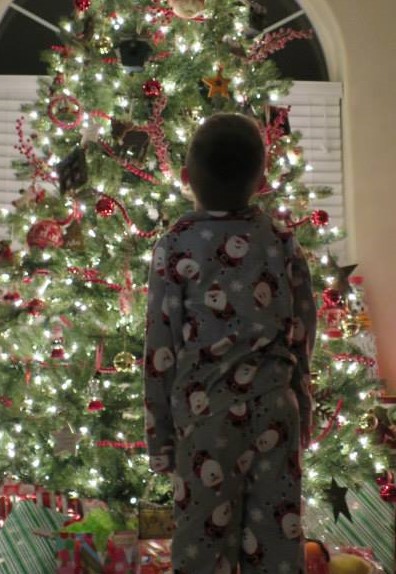 It's sad but true that for many of our military heroes and their families, the holidays can be a tough time. The stress of providing a holiday meal and gifts on a tight budget, missing family members during the holiday season due to deployment, or just struggling with PTSD after a rough deployment can all take a toll on a person or their family.
We get a lot of requests for help during the holidays and it breaks our hearts not to be able to serve every single person who contacts us. The good news is that there are a lot of organizations out there that help. If you missed the deadline for our Adopt-A-Family program or are looking for other means of support this holiday season, here is a list of resources that might help to guide you.
Family Support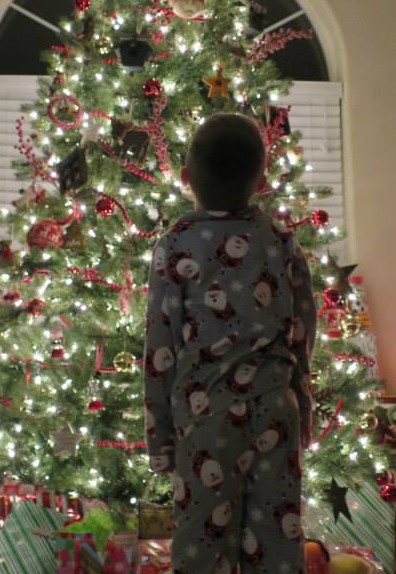 Also try contacting your local American Legion, VFW. Each chapter usually does a holiday program to help support local military personnel or families.
Holiday Meals
Operation Homefront Holiday Meals for Military
Christmas Trees
Emergency Assistance
Additionally, if you or someone you know has suicidal thoughts or is struggling with PTSD, please know that these resources are available.
Call the Suicide Prevention Lifeline 1-800-273-8255

Contact the Veterans Crisis Line: 1-800-273-8255, press 1 (text 838255) or Confidential Veterans Chat with a counselor

National Veterans Foundation Hotline: 1.888.777.4443

National Council on Alcoholism and Drug Dependence Hope Line 1.800.622.2255

Facebook also has resources available for reporting suicidal posts, users who are feeling suicidal, and other similar situations. You can read their resource page here.
Want to know how Soldiers' Angels helps our military, our veterans, and their families. Learn more here.
---