Give Back to Military Families This Holiday Season
November 30, 2017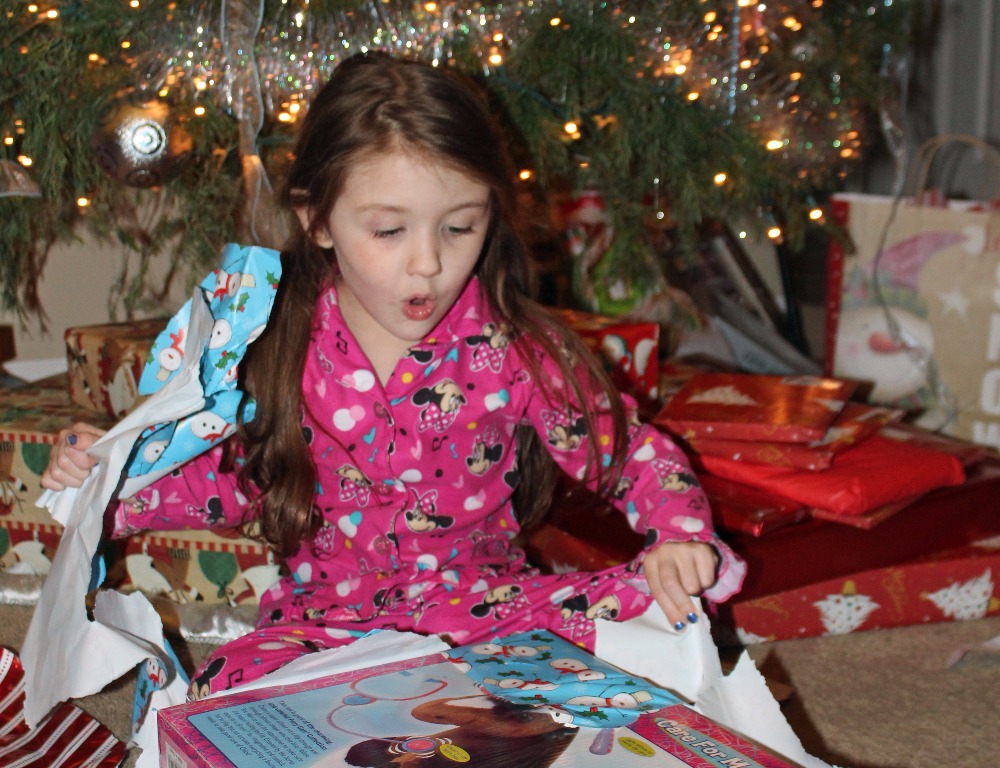 The Holidays can be a very stressful time for military families who have limited funds. That's why each year, Soldiers' Angels runs an Adopt-A-Family program for military and veteran families who are at risk of not having a proper holiday meal or gifts for their children. Through this program, families are supplied with gifts for their children and a gift card to go towards the purchase of items for their holiday meal.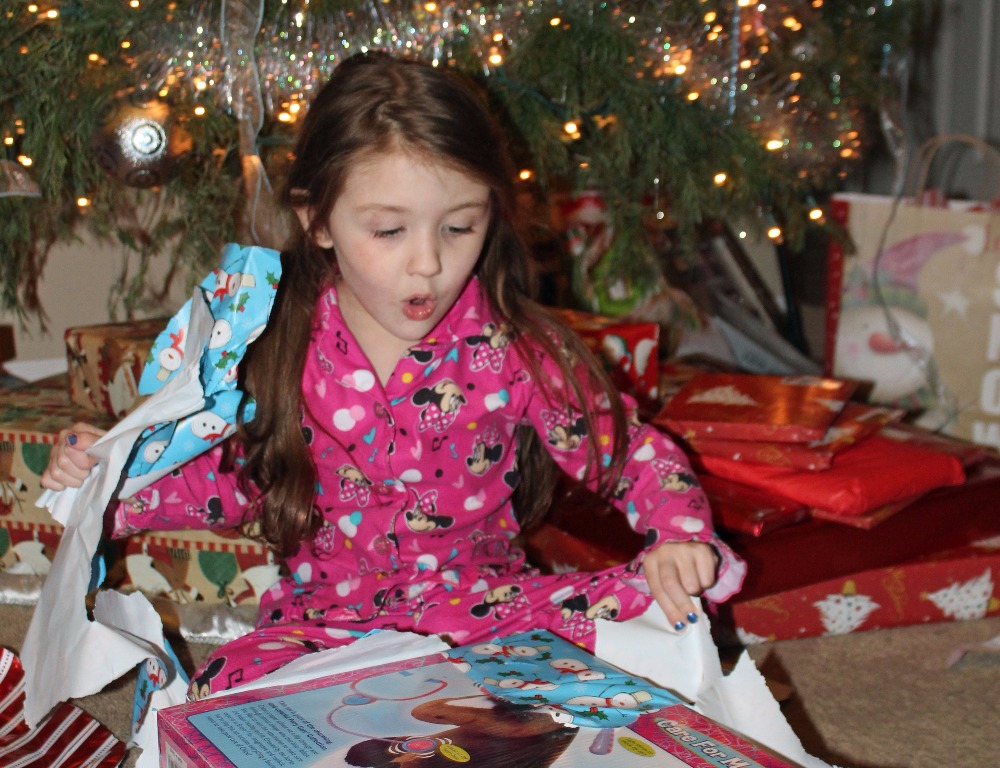 Adopting an entire family can be a big request, which is why we also run a GoFundMe campaign for anyone who just wants to pitch in. We get hundreds of applications each year for military families hoping to receive holiday support. This is just one way we can collectively serve more military families.
Not sure how much to give? Donations in the following amounts can help:
$35-50 will provide gifts for one child

$50 provides assistance for a holiday meal for a small family (feeds 4-5)

$100 provides assistance for a holiday meal for a large family (feeds 6+)

$200-$300 adopts a family to ensure they have food and gifts
Through your generous donations on GoFundMe, families that are not adopted by our Angel volunteers will still receive holiday help from Soldiers' Angels. It's a great way to say thank you to our military for all that they've done!
Last year, we were able to adopt 1,056 families and served 2,894 children. Here are just some of the thank yous we received.
"I want to let you all know that you can never imagine or count the ways that these charitable contributions can lead to pure happiness of all families selected. On behalf of all recipients of gifts through your program, I would like to say THANK YOU and please continue doing the greatest good! It is and will always be more than appreciated!"
"It's because of programs like this that our family is able to get excited for Christmas and I just can't wait to see the looks on my children's faces on Christmas morning! This is truly a gift from a real-live Santa and can't express my gratitude enough!! Thank you all and from our house to yours, Merry Christmas!"
Want to help? Click the link to find out more about our GoFundMe and learn more about our Adopt-A-Family Program here.
---