As deployments continue to drawdown and service members return home, Soldiers' Angels is focusing many of the organization's resources on supporting veterans. Our Veteran Support Program assists veterans through a variety of different programs, including providing assistance at VA Hospitals across the country.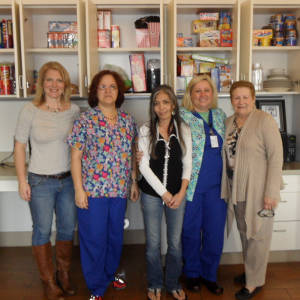 VA's We Serve
Interactive map of VA Hospitals currently supported by Soldiers' Angels.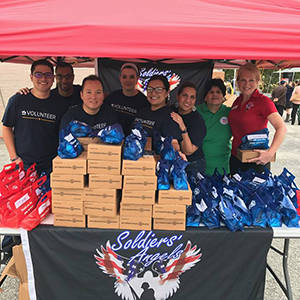 Stand Down Support
Participation in VA "Stand Downs" which provide much-needed services to homeless veterans.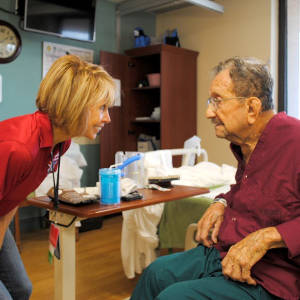 VA Hospital Support
Soldiers' Angels volunteers support veterans in VA Hospitals across the country.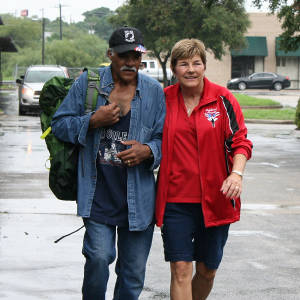 Homeless Or Low-Income Veteran Support
Soldiers' Angels initiatives designed to support homeless and low-income veterans.