As a 501(c)(3) non-profit organization, Soldiers' Angels relies on the generosity of individuals, schools, civic groups, corporations and foundations. The support of our donors is critical to advancing the mission of Soldiers' Angels. For more information on becoming an Angel supporter, please contact us by phone at 210-629-0020 or click here to email us.
Diamond

The mission of the Atlanta Community Food Bank is to fight hunger by engaging, educating and empowering their community. While their core work is food distribution, their efforts extend far beyond that. Their mission is lived out every day through projects that help engage, educate and empower both people in need and those who want to help. From supporting community gardens to assisting people in finding economic security, the Food Bank covers a wide range of opportunities for people to learn and get involved. The Atlanta Community Food Bank has partnered with Soldiers' Angels to provide food assistance to Atlanta-area veterans through the monthly Soldiers' Angels Veteran Mobile Food Distribution.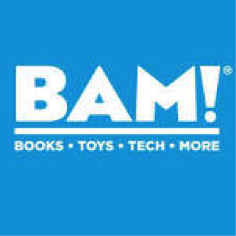 Books-A-Million, Inc. is one of the nation's leading book retailers and sells on the Internet at www.booksamillion.com. The Company presently operates 257 stores in 32 states and the District of Columbia. The Company operates large superstores under the names Books-A-Million (BAM!), Books & Co. and 2nd & Charles and traditional bookstores operating under the names Bookland and Books-A-Million. BAM! partners with Soldiers' Angels twice a year by inviting their customers to purchase coffee in their stores nationwide. BAM! also matches a portion of the donation as well. Through their generosity in 2015, over $1.3 million dollars worth of coffee totaling over 85 pallets was enjoyed by veterans at VA Hospitals nationwide and deployed troops overseas.


Cetera Financial Group is a network of independent retail broker-dealers empowering the delivery of objective financial advice through trusted financial advisors & institutions. In 2018, Soldiers' Angels was honored to be the beneficiary of Cetera's Connect18 National Advisor Conference held in San Antonio. Attendees of the event collected donations for Soldiers' Angels and Cetera matched the donations up to $100,000. In total, the final donation from Cetera was $207,000— making it the largest single-source monetary donation to Soldiers' Angels in recent history.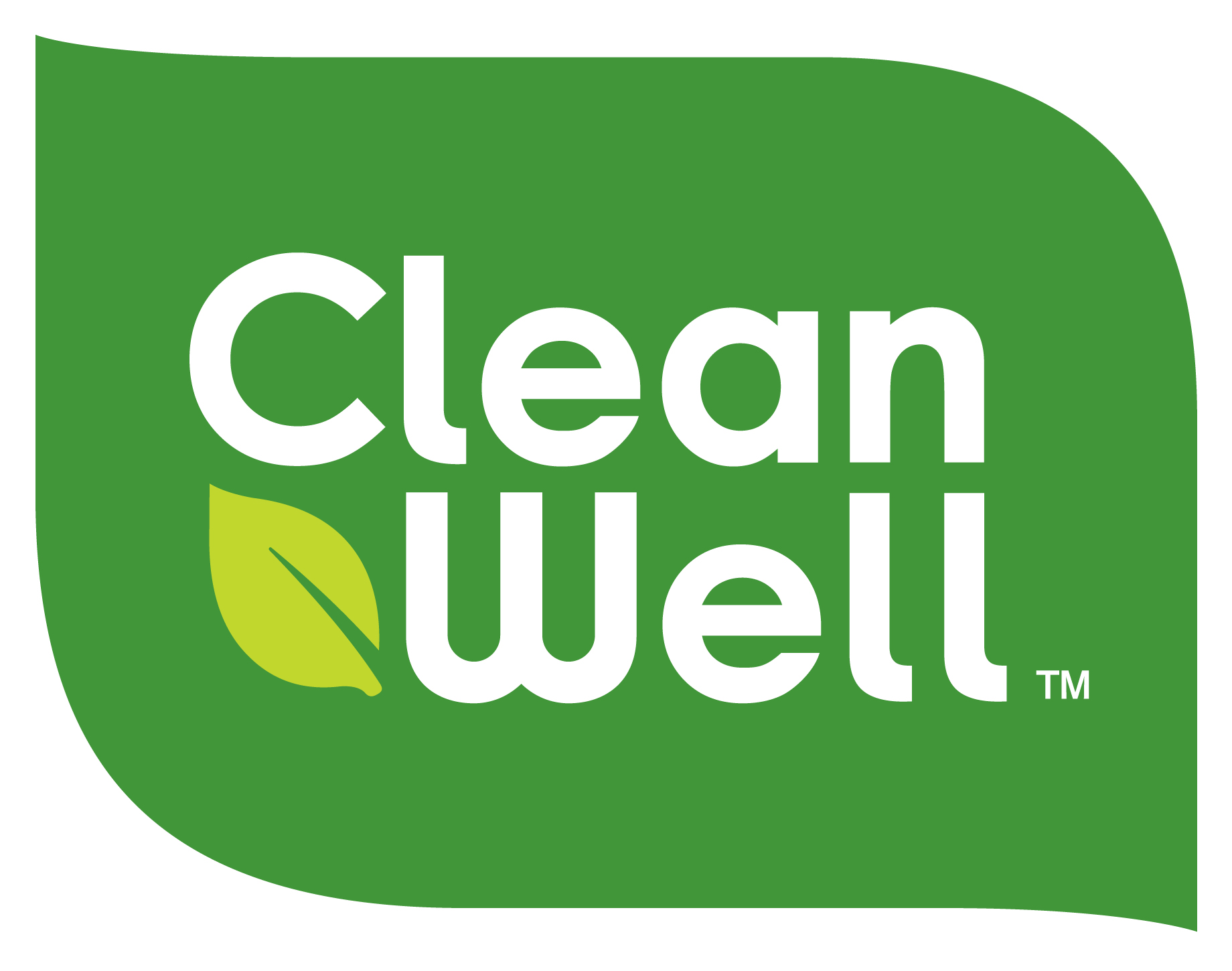 CleanWell Inc. is an American company which sells products containing a botanically based anti-microbial formulation. CleanWell's patented Thyme Oil anti-microbial technology platform is the basis for a unique portfolio of EPA registered disinfectants and FDA compliant hand hygiene products. This formulation represents a significant shift in the hand sanitizer product space because it is the only non-alcohol, botanically based biomimetic formulation.
Cleanwell supported Soldiers' Angels by donating close to 100 pallets of hand soap and wipes that were used to support VA medical centers across the country. The wipes were also provided to homeless veterans for hygiene maintenance.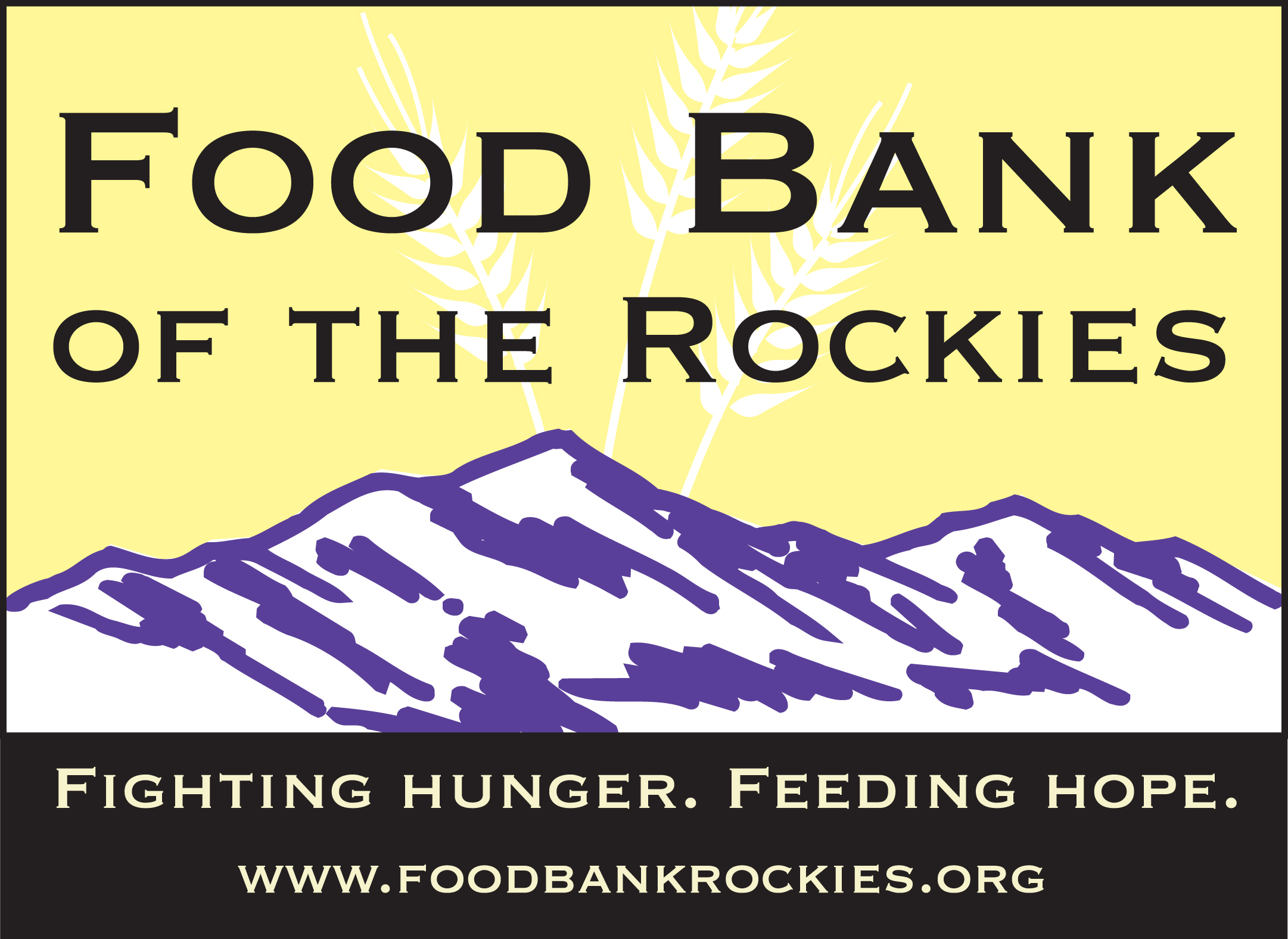 Founded in 1978, FBR was known as the Colorado Food Clearing House. Operating from a 900-square-foot schoolroom in Northwest Denver, the fledgling organization collected bread from a nearby Safeway store, their first food donor, and distributed it to Little Sisters of the Poor, their first partner agency. Today, FBR has extended its reach across Northern Colorado, providing food and supplies to more than 500 hunger-relief programs. Food Bank of the Rockies has partnered with Soldiers' Angels to provide food assistance to Denver-area veterans through the monthly Soldiers' Angels Veteran Mobile Food Distribution.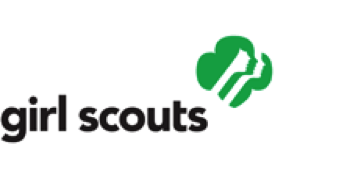 The Girl Scouts of the United States of America is a youth organization for girls in the United States and American girls living abroad.  During their annual cookies sales, many scouts offer customers the opportunity to purchase the cookies and donate them to the troops.  Soldiers' Angels is the recipient of many of these cookies annually receiving over 235,000 boxes of cookies in 2015 alone. These cookies are sent to our troops deployed oversees and served to veteran patients in the VA Medical Centers.
Headquartered in Detroit, Gleaners operates five distribution centers in Wayne, Oakland, Macomb, Livingston and Monroe counties and provides food to 499 partner soup kitchens, food pantries, shelters and other agencies throughout southeastern Michigan. In 2017, Gleaners distributed more than 42 million pounds of food to neighbors in need! On average, Gleaners distributes 96,000 meals each day including providing nourishing food and nutrition education to 171,000 children a year. Every dollar donated provides three meals and 97 cents of every donated dollar goes to food and food programs. Gleaners Community Food Bank has partnered with Soldiers' Angels to provide food assistance to Detroit-area veterans through the monthly Soldiers' Angels Veteran Mobile Food Distribution.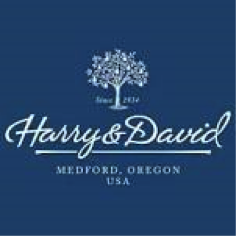 Since 1934, Harry & David has grown to become America's premier choice for gourmet gifts. From handpicked fresh fruit to hand-packed gift baskets filled with delicious treats, the company is committed to providing premium quality and excellence in every way. Harry & David partners with Soldiers' Angels throughout the year to provide Moose Munch Crunch Bars to the troops. Customers can visit any Harry & David retail location and purchase these bars. Harry & David will ship them to Soldiers' Angels for use in care packages and for veteran patients at VA Medical Centers. Search for a Harry & David retail location here.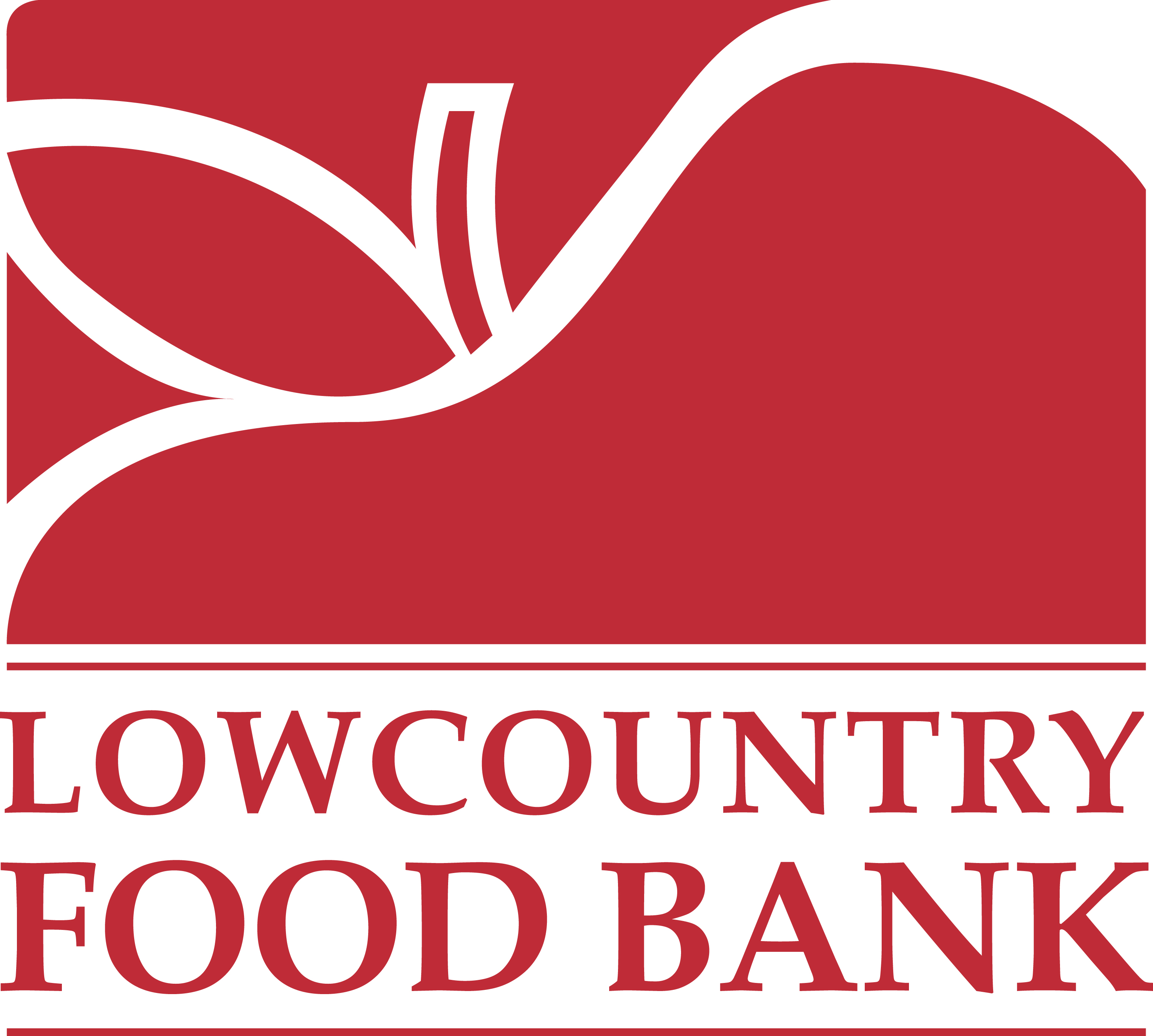 The Lowcountry Food Bank serves the 10 coastal counties of South Carolina and distributed more than 28 million pounds of food in 2017. The Lowcountry Food Bank helps fight hunger by distributing food to nearly 300 partner agencies. Lowcountry Food Bank has partnered with Soldiers' Angels to provide food assistance to Charleston-area veterans through the monthly Soldiers' Angels Veteran Mobile Food Distribution.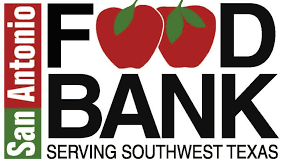 Founded in 1980, The San Antonio Food Bank began as the first food bank in Texas but has quickly grown to serve 58,000 individuals per week. The organization provides food assistance to one of the largest service areas in Texas and encompasses 16 counties. In 2015, Soldiers' Angels became a food bank Partner Agency to provide food assistance to low-income and at-risk veteran families in the San Antonio area. Fighting hunger is the number one priority of The San Antonio Food Bank, but they also serve to educate and provide assistance through a variety of programs and resources available to families, individuals, seniors, children, and military members in need. The San Antonio Food Bank has partnered with Soldiers' Angels to provide food assistance to San Antonio-area veterans through the monthly Soldiers' Angels Veteran Mobile Food Distribution.

Second Harvest Food Bank of Central Florida is a private, nonprofit organization that collects, stores and distributes donated food to more than 550 feeding partners in six Central Florida counties: Brevard, Lake, Orange, Osceola, Seminole and Volusia. Last year, with the help of numerous donors, volunteers and a caring, committed community, the food bank distributed nearly 58 million meals to partner programs such as food pantries, soup kitchens, women's shelters, senior centers, day care centers and Kids Cafes. Second Harvest Food Bank of Central Florida has partnered with Soldiers' Angels to provide food assistance to Orlando-area veterans through the monthly Soldiers' Angels Veteran Mobile Food Distribution.

The Clorox Company (NYSE: CLX) is a leading multinational manufacturer and marketer of consumer and professional products with about 8,100 employees worldwide and fiscal year 2017 sales of $6.0 billion. Clorox markets some of the most trusted and recognized consumer brand names, including its namesake bleach and cleaning products; Pine-Sol® cleaners; Liquid Plumr® clog removers; Poett® home care products; Fresh Step® cat litter; Glad® bags, wraps and containers; Kingsford® charcoal; Hidden Valley® dressings and sauces; Brita® water-filtration products; Burt's Bees® natural personal care products; and RenewLife® digestive health products. The Clorox Company has generously donated various Burt's Bees products, including chapstick and facial wipes, which are used regularly in the Soldiers' Angels Hygiene Kits that are distributed during patient visits with veterans in VA Hospitals and homeless veterans during Stand Downs. Additional Burt's Bees products are also regularly included in care packages for female caregivers supported by the Women of Valor Team and deployed females supported by the Ladies of Liberty Team.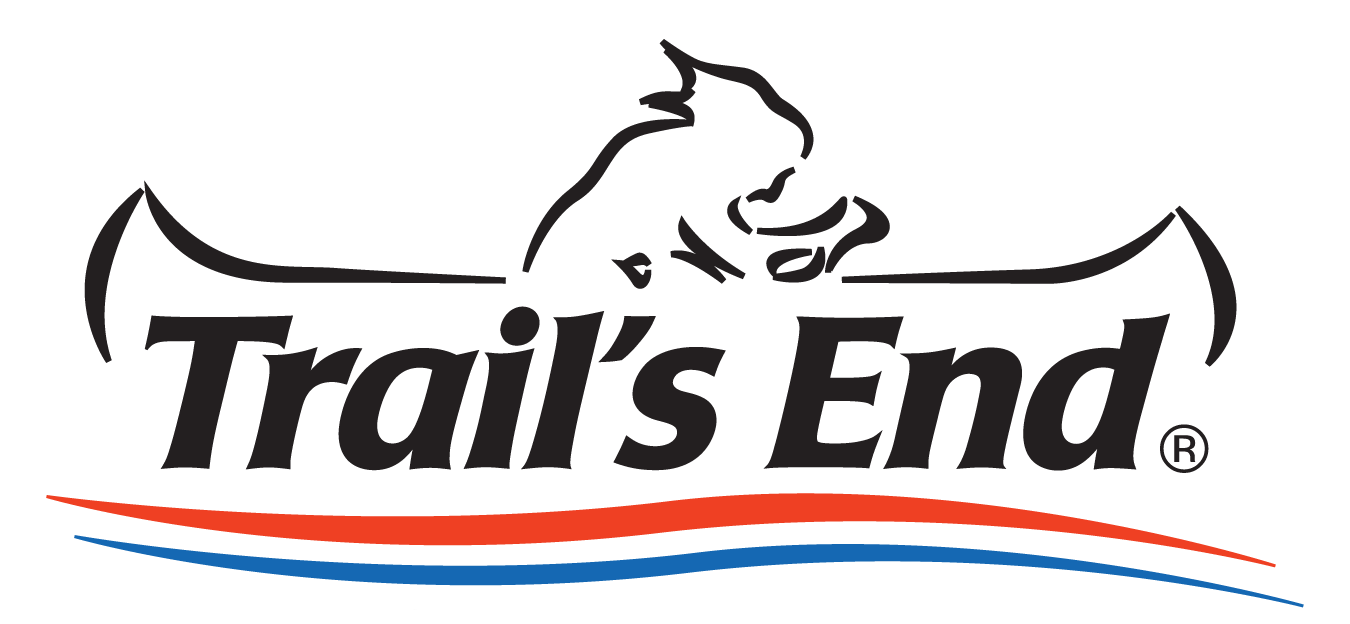 For more than 35 years, Trail's End has partnered with the Boy Scouts of America. Our mission has always been the same: to help Scout packs, troops and councils raise the money needed to fund their programs and activities throughout the year. Many Trail's End customers have graciously purchased and donated popcorn to the troops. In 2015 alone, Trail's End and the Boy Scouts of America donated over 1,000 pallets of popcorn to Soldiers' Angels to distribute to the troops, their families, those serving overseas and veteran patients in VA Medical Centers around the country.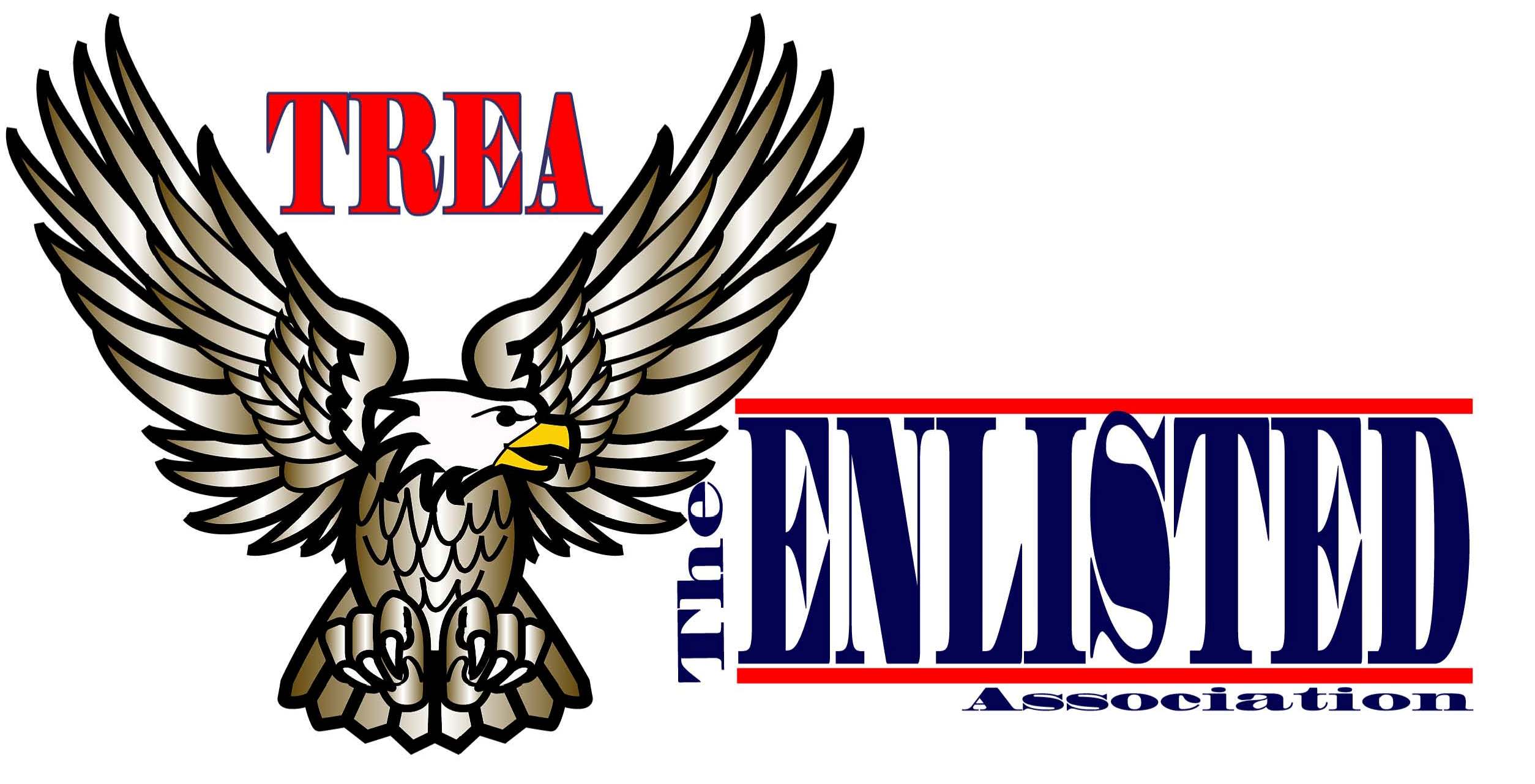 TREA - The Retired Enlisted Association. For the third straight year, TREA supported Soldiers' Angels by adopting families for our Adopt-A-Family program from across the US. TREA went above and beyond to ensure families receive a gift card for a nice meal and some amazing toys and gifts for the entire family. TREA started out in 2016 with adopting 50 families, increased to 100 in 2017 and 150 in 2018! TREA is the largest contributor to the Soldiers' Angels Adopt-A-Family program in the US.
Mission Donors
Platinum
FCA Foundation
Girl Scouts of Central Illinois
Girl Scouts of North Central Alabama
Girl Scouts of South Carolina - Mountains to Midlands, Inc.
Hewlett Packard Enterprise
Pinnacle Entertainment
Phyllis Jo Baunach
Reliable Churchill, LLLP DBA Breakthru Beverage Maryland
The Curtis L. Carlson Family Foundation
Wells Fargo Foundation
Gold
Accel Entertainment Gaming
Bake Me a Wish
Best Corporate Events LLC
Blankets for Soldiers
Breakthru Beverage PA
Lockheed Martin Space Systems Company
Martignetti Companies
MS Walker Distributing
Northside Ford
RIMS
The Safeway Foundation
Valero Energy Foundation
Silver
Adam Antoniades
Andeavor
Angie Day
Arnold Garrison Foundation
Barbara Unruh
BlackRock, Inc.
Brian Brintle
Bristol-Meyers Squibb
C. Scott & Dorothy E. Watkins Charitable Foundation
Charles Newhall
Clearshark, LLC
Colorado Barricade
Convenient Dental Care
Damon McCumber
Denise D. Slovak Charitable Lead Annunity Grantor Trust
Donlen
Dr. and Mrs. Ed Reed
Eagle Riders
Ellen Miller
Estate of Salvador Ledesma
Florida Panthers Foundation
Golden Rule Family Foundation
Goodwill Easter Seals of Minnesota
Heather Smith
Helen W. Bell Charitable Foundation
Insurance Industry Charitable Foundation
International Paper
Janet Gordon
Jessica Duke
John L. Santikos Charitable Foundation of the San Antonio Area Foundation
John McGinty
Johnstone Supply
Karl and Lynnette Miller
Kent Warhol
Las Palapas
Lou Midgett
Lynnette Slocomb
Mary Laffey
Mary Tingblad
MZ
Nancy Peyton
Notre Dame Club of Gettysburg
Nyree Bird
Oldcastle
Orthofix, Inc.
Others First
Palo Alto Networks
Pattie Ochs
Perspecta
Professional Performance Development Group, Inc.
Pruitt Foundation
Republic National Distributing Company
Richard Earl
Rotatori V. TGI Friday's Inc. QSF
Sarah Aavang
Savannah Distributing Company, Inc.
Sempra Energy Foundation
Susan Goodson
Terry Mills
Terry O'Malley
The Allstate Foundation
The Bank of Americ Charitable Foundation
Tolleson Wealth Management
Victoria Chang, DO
Vulcan Materials Company
Walmart Stores, Inc.
Bronze
AFCEA Alamo Chapter
Affliction Holdings LLC
Alex Makowski
Americans Thank Our Troops
Anonymous Fund of the Greater Cincinnati Foundation
Arthur Dubois
Assured Comfort Heating & Air, Inc.
Benito Galindo
Boot Campaign
Caps for Soldiers
Carol Karr
Carolyn Haase
Charolette Porterfield
Chris Landauer
Christina Kish
Christina Sanger
Cindy Blizzard
Clare Freeman
Clayton Schulz
CoBank
CRH
Cummins Northwest
David Landeros
David Radell
Dell
Disabled American Veterans Charitable Service Trust
Don Doering
Donna Evans
Dorothy Hatfield
Edward Anderson
Edwards Lifesciences
Elise Bowling
Elite Fitness
Eola Hills Wine Cellars
Farida Mays
Flagstar Bank
Gannett Foundation
George Menzies
Gina Estrada
Gurnee Police Department
Helle Winther Jensen
Howard and Ann Born
Howard Berthold
Hubert Bullock
Integrated Healthcare Partners
James Cyr
James Polkinghorn
James Ramsey
Janelle Krites
Jeffrey Buchheister
John Wegener
Joseph Vander Linden
Karen Bostic
Katherine Reinholt
Kimberly Guerre
Kristi Lawley
L K Jordan Associates
Laura Hauser
Laura Ortiz-Gustin
Leslie Scott
Leticia Acosta
Linda Wiseman-Jones
Lourie Law Firm LLC
Lyndsey Hagan
Marian Brock
Mark Stephens
Marquis Sailor
Mass Mutual
Meemic Insurance Services Corp DBA Meia Insurance Agency
Megan McCallister Charitable Fund
Melanie Ambury
Michael Sklar
Michelle Gaudette
Mindy Vande Griend
Minette Ozuna
Moody Bank
Nancy Lindsley
Nathan and Augusta Simpson Foundation
Newport Meat Company
Neya Systems, LLC
Ocean Blue Logistics
Paige Newsom
Paul Oury
Porkchop Enterprises LLC, AKA My Butterfly Pillow
Pull-A-Part
Republic Services
RIMS
Robert Willson
Rocky Mountain Chocolate Factory
Ronald Holliday
Sarah Anderson
Sean Ellison
Sedona Taphouse
Sherri Nash
Susan Crocker
SWBC
The Cummins Foundation
The Fred and Maxine Rumack Family Foundation
The Grainger Foundation
The John Dykema and Michele Maly-Dykema Family Foundation
The John G. and Marie Stella Kenedy Memorial Foundation
The Katz Foundation
The William J. Conners, III and Barbara S. Conners Charitable Foundation
Thomas Breedlove
TisBest Philanthropy Charity Gift Card Program
USAA