As a 501(c)(3) non-profit organization, Soldiers' Angels relies on the generosity of individuals, schools, civic groups, corporations and foundations. The support of our donors is critical to advancing the mission of Soldiers' Angels. For more information on becoming an Angel supporter, please contact us by phone at 210-629-0020 or click here to email us.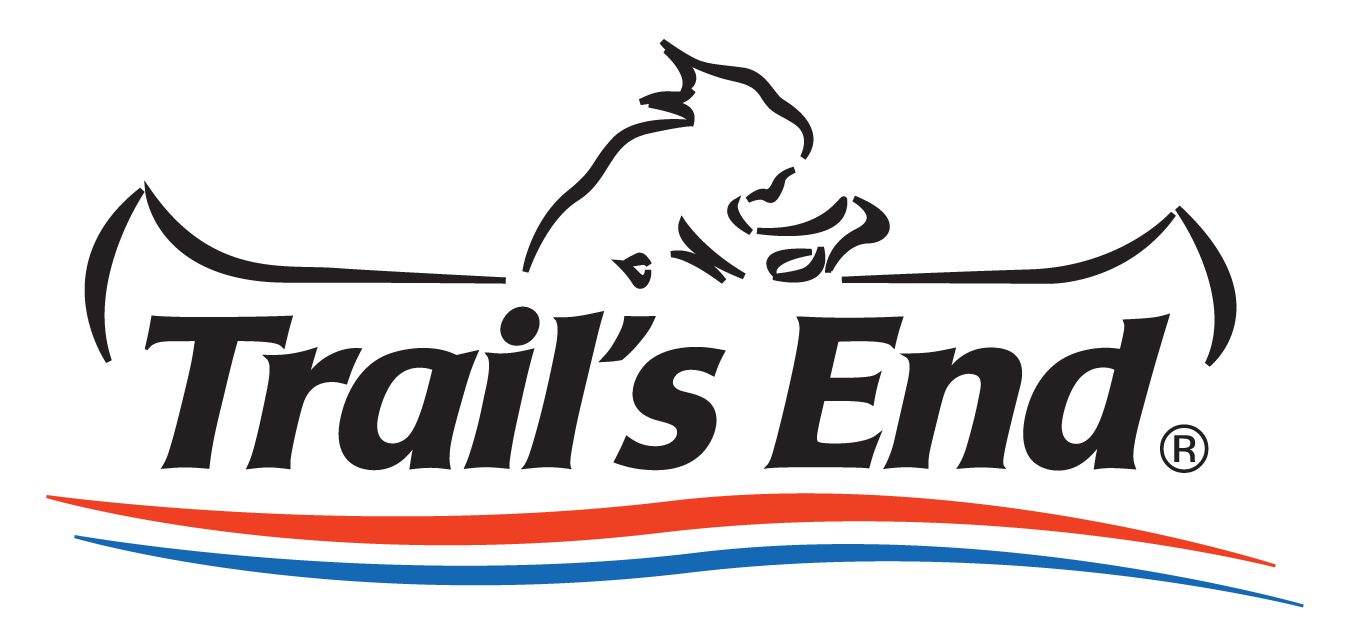 For more than 35 years, Trail's End has partnered with the Boy Scouts of America. Our mission has always been the same: to help Scout packs, troops and councils raise the money needed to fund their programs and activities throughout the year. Many Trail's End customers have graciously purchased and donated popcorn to the troops. In 2015 alone, Trail's End and the Boy Scouts of America donated over 1,000 pallets of popcorn to Soldiers' Angels to distribute to the troops, their families, those serving overseas and veteran patients in VA Medical Centers around the country.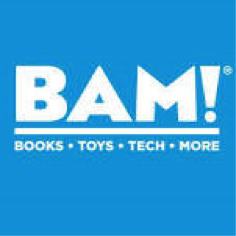 Books-A-Million, Inc. is one of the nation's leading book retailers and sells on the Internet at www.booksamillion.com. The Company presently operates 257 stores in 32 states and the District of Columbia. The Company operates large superstores under the names Books-A-Million (BAM!), Books & Co. and 2nd & Charles and traditional bookstores operating under the names Bookland and Books-A-Million.  BAM! partners with Soldiers' Angels twice a year by inviting their customers to purchase coffee in their stores nationwide. BAM! also matches a portion of the donation as well.  Through their generosity in 2015, over $1.3 million dollars worth of coffee totalling over 85 pallets was enjoyed by veterans at VA Hospitals nationwide and deployed troops overseas.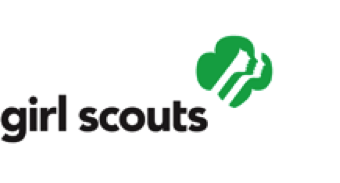 The Girl Scouts of the United States of America is a youth organization for girls in the United States and American girls living abroad.  During their annual cookies sales, many scouts offer customers the opportunity to purchase the cookies and donate them to the troops.  Soldiers' Angels is the recipient of many of these cookies annually receiving over 235,000 boxes of cookies in 2015 alone. These cookies are sent to our troops deployed oversees and served to veteran patients in the VA Medical Centers.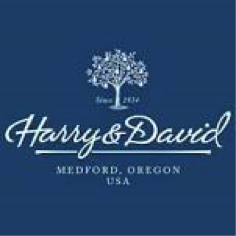 Since 1934, Harry & David has grown to become America's premier choice for gourmet gifts. From handpicked fresh fruit to hand-packed gift baskets filled with delicious treats, the company is committed to providing premium quality and excellence in every way.  Harry & David has been partnering with Soldiers' Angels to provide Moose Munch Crunch Bars to the troops.  Customers can visit any Harry & David retail location and purchase these bars. Harry & David will ship them to Soldiers' Angels for use in care packages and for veteran patients at VA Medical Centers.
H H Brown Work & Outdoor group supports Soldiers' Angels through their generous donation of work boots for homeless veterans. In 2015 alone over 500 pairs of these work boots were donated to veterans around the country.
Rogers Family Company generously supports Soldiers' Angels through donation of their coffee, San Francisco Bay Coffee, for our service members deployed overseas.
The San Antonio Food Bank partners with Soldiers' Angels to host monthly mobile food pantries for veterans in need in the San Antonio area. Approximately 200 veterans and their families each receive approximately 50 pounds of food at each of these events.
Mission Donors
Platinum
Phyllis Jo Baunach
Walmart Stores
Gold
Bake Me A Wish
Barbara Unruh
Genentech Foundation
The Greater Cincinnati Foundation
Hands in Motion
HEB
International Paper
Left Hand Brewing Company
Liquidation Channel
Mary Leone-Laffey
McDermott Will & Emery
Rackspace
Revolution Beer LLC
The Safeway Foundation
Sempra Foundation
Tesoro Foundation, Inc.
Silver
Alison Jurek, ASCO Foundation, Assured Comfort Heating & Air, Inc. (Jerry Hall), Blankets for Soldiers, C. Scott & Dorothy E. Watkins Charitable Foundation, Center of the Universe Brewing Co., Cigar City Brewing Company, Clearkshark, The Clorox Company, Cym Lowell, Dell, Ellen Miller, Equipment Leasing and Finance Association, Inc., Express Scripts Foundation, Joe Kelley, Johnstone Supply of San Antonio, Karl and Lynnette Miller, Lennox Industries, Lillian Beach, Lockheed Martin Aeronautics, Lou Midgett, Mike and Patricia Ochs, Minnesota Loving Hands, Moody Foundation, Nanci Snyder, Nora Palmieri, Norman Russell, Palmetto Brewing of Charleston LLC, The Richard M. Schulze Family Foundation, San Antonio Area Foundation, Sandia National Laboratories, Stone Brewing Company, Tides Foundation/Google Giving Grant, Vizient.