As a 501(c)(3) non-profit organization, Soldiers' Angels relies on the generosity of individuals, schools, civic groups, corporations and foundations. The support of our donors is critical to advancing the mission of Soldiers' Angels. For more information on becoming an Angel supporter, please contact us by phone at 210-629-0020 or click here to email us.
Diamond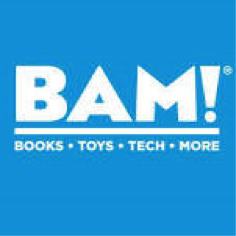 Books-A-Million, Inc. is one of the nation's leading book retailers and sells on the Internet at www.booksamillion.com. The Company presently operates 257 stores in 32 states and the District of Columbia. The Company operates large superstores under the names Books-A-Million (BAM!), Books & Co. and 2nd & Charles and traditional bookstores operating under the names Bookland and Books-A-Million.  BAM! partners with Soldiers' Angels twice a year by inviting their customers to purchase coffee in their stores nationwide. BAM! also matches a portion of the donation as well.  Through their generosity in 2015, over $1.3 million dollars worth of coffee totalling over 85 pallets was enjoyed by veterans at VA Hospitals nationwide and deployed troops overseas.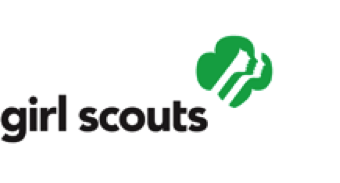 The Girl Scouts of the United States of America is a youth organization for girls in the United States and American girls living abroad.  During their annual cookies sales, many scouts offer customers the opportunity to purchase the cookies and donate them to the troops.  Soldiers' Angels is the recipient of many of these cookies annually receiving over 235,000 boxes of cookies in 2015 alone. These cookies are sent to our troops deployed oversees and served to veteran patients in the VA Medical Centers.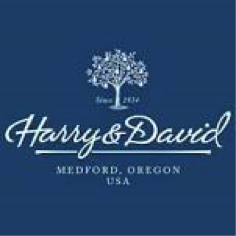 Since 1934, Harry & David has grown to become America's premier choice for gourmet gifts. From handpicked fresh fruit to hand-packed gift baskets filled with delicious treats, the company is committed to providing premium quality and excellence in every way.  Harry & David has been partnering with Soldiers' Angels to provide Moose Munch Crunch Bars to the troops.  Customers can visit any Harry & David retail location and purchase these bars. Harry & David will ship them to Soldiers' Angels for use in care packages and for veteran patients at VA Medical Centers.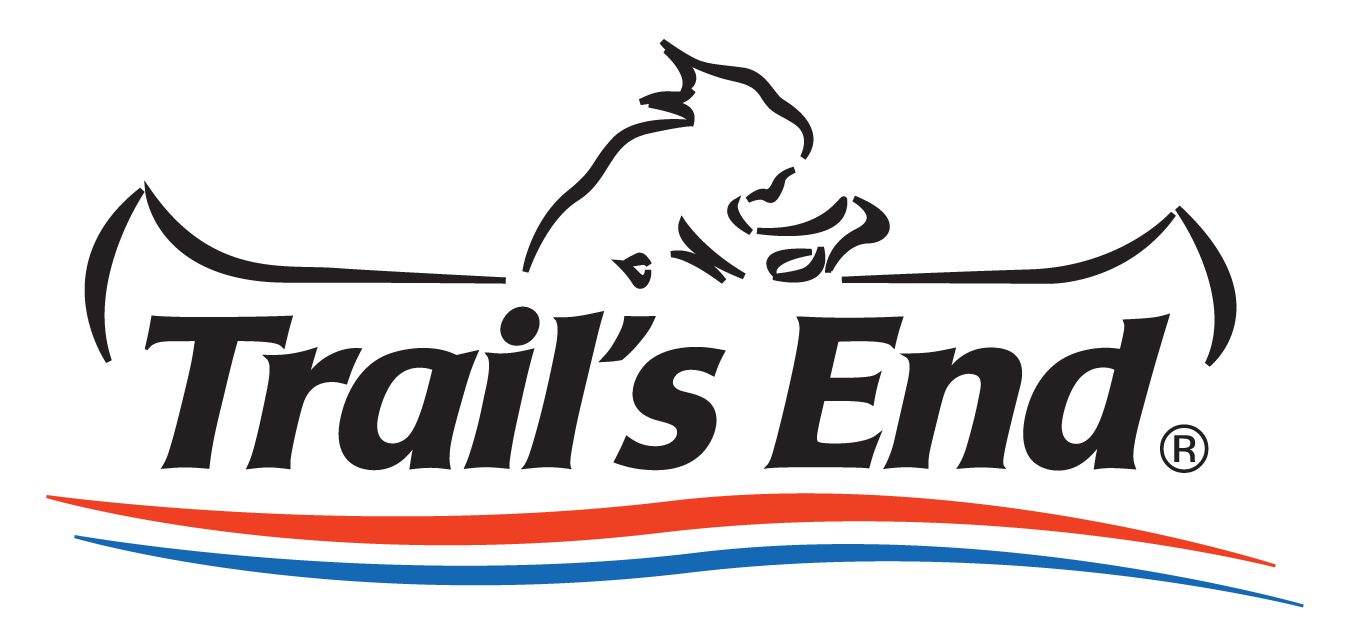 For more than 35 years, Trail's End has partnered with the Boy Scouts of America. Our mission has always been the same: to help Scout packs, troops and councils raise the money needed to fund their programs and activities throughout the year. Many Trail's End customers have graciously purchased and donated popcorn to the troops. In 2015 alone, Trail's End and the Boy Scouts of America donated over 1,000 pallets of popcorn to Soldiers' Angels to distribute to the troops, their families, those serving overseas and veteran patients in VA Medical Centers around the country.
Mission Donors
Platinum
Charlie's Chalk Dust
Phyllis Jo Baunach
Vapor King
Wells Fargo
Gold
Bake Me A Wish
Berridge Investments LLC
Best Corporate Events LLC
Blankets for Soldiers
Circa Destination Management
EC Blend Flavors
Fidelity Charitable Gift Fund
Food Bank of the Rockies
Girl Scouts of Greater Iowa
Girl Scouts of North Central Alabama
Gleaners Community Food Bank
Liquidation Channel
Lockheed Martin Space Systems Company
Mary Laffey
McDermott Will & Emery
Motorola Solutions Foundation
Revolution Beer LLC
Sempra Foundation Employee Giving Campaign
Tesoro Foundation Inc
The Safeway Foundation
Walmart Stores Inc
Silver
American Legion Post 1029; Bank of America Charitable Foundation; Barbara Unruh, Blowitz-Ridgeway Foundation; C. Scott & Dorothy E. Watkins Charitable Foundation; Capers DMC - Capers Event Planners; Caroline Ward; Cigar City Brewing Company; Clearshark; Donna Sellers; E Plus Technology; Ellen Miller; Eyes on Fremont; Fifth Generation Inc; Global Market Development Center; Government Marketing & Procurement LLC; Greater Salina Community Foundation; Hands in Motion; HandsOn Greater Richmond; Heather Smith; Heather Stone; Helen W. Bell Charitable Foundation; Home Depot Foundation; Honda; Jerry Hall; Joe Kelly; Jordan Spieth Family Foundation; Labatt USA Operating Co, LLC; Lillian Beach; Lou Midgett; Moody Foundation; Norwegian Cruise Line; Notre Dame Club of Gettysburg; Palmetto Brewing of Charleston LLC; Pattie Ochs; Peri Tarr; Pinnacle Entertainment; Rackspace; Roche Diagnostics; San Antonio Area Foundation; Sandia National Laboratories; Sempra Energy Foundation; Sheila Daniel; Starion Energy Inc; Susan Goodson; The Greater Cincinnati Foundation; Vizient; Wallace and DeLynn Murray.