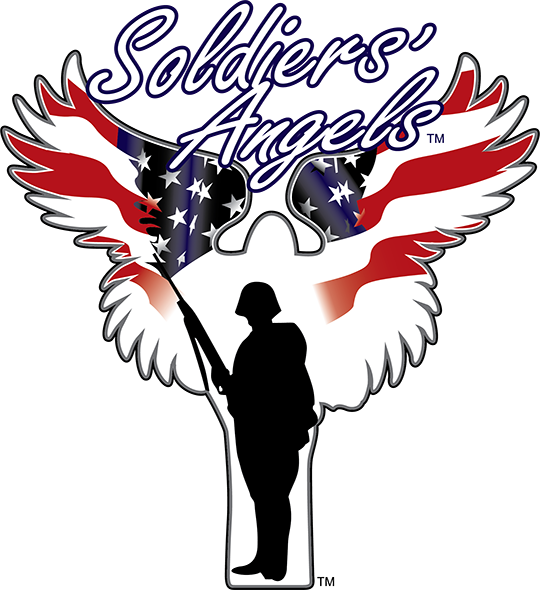 We will be honoring our women Veterans on March 8th and 9th 2023 at the Main VA Hospital and the Arcadia VA Clinic respectively.
Volunteers will assist with setup, distribution of items and clean up.
Volunteers are required to remain for the duration of the event.
The Leads for each day are:
March 8th- Cat Hardrick 678-469-4483
March 9th – Wansley Dennis 470-300-2068
Come out and help us recognize our Women Veterans
Please see link below for sign up opportunities.