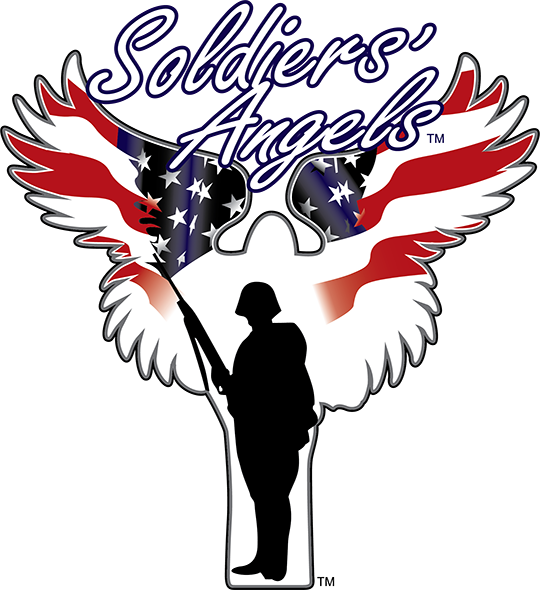 Soldiers' Angels is providing water/juice and healthy snacks to our Veterans at the Arcadia VA Clinic in Decatur, GA.  This takes place every Wednesday from 9:00 am to 12:00 pm.  The first part of the day will be spent bagging items for the veterans and the latter part will be distributing.
If you are interested in serving Veterans in this way, use the link below to sign up.
This will be an outdoor event so please dress accordingly.
If you have any questions please feel free to contact John Harris by phone (404) 719-5981 or email at [email protected].