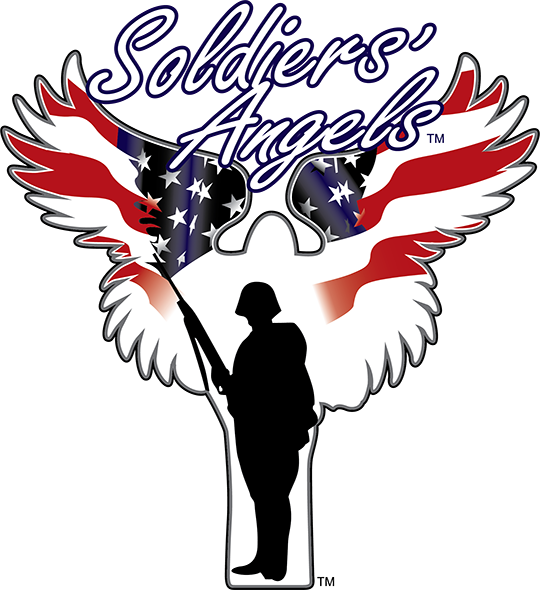 Soldiers' Angels in conjunction with the Veteran Health Care System CBOC is supporting a Health Fair on Wednesday, November 9, 2022.  The event will take place at Fort McPherson Primary Care Clinic located at 1701 Hardee Avenue, Atlanta, GA from 9:00 am to 1:00 pm.
A total of only 8 volunteers will be recruited for this amazing event!
Volunteers will assist with:
Setup & Clean-up
Cooking & Distributing Meals
So, during this special week of military recognition, here is a great opportunity to serve our military.  Volunteer slots are limited, and spaces will fill quickly, so volunteer today.
If you have questions about the event, call John Harris, Area Manager at 404-719-5981 or Keshaw James, Atlanta Site Coordinator at 404-445-7772.