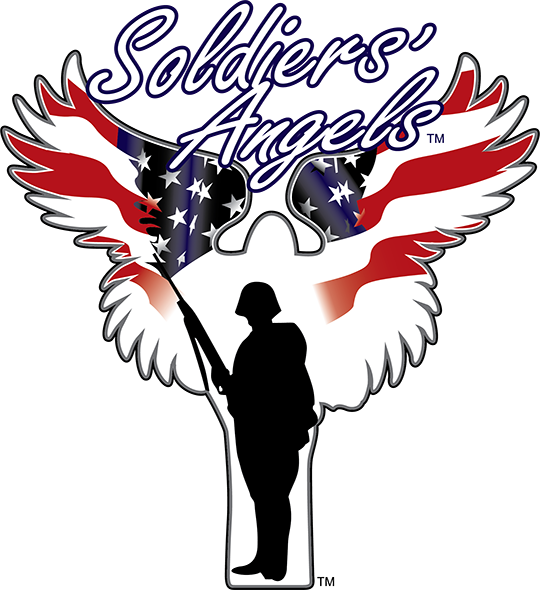 Soldiers' Angels, in partnership with the Atlanta VA Healthcare System in recognition of Suicide Prevention & Recovery Month, will support suicide prevention and mental health recovery efforts for our Veterans as part of their 2nd Annual Walk & Roll event.
This event takes place on Wednesday, September 12, 2023, at the Atlanta VA Arcadia Clinic located at 250 N Arcadia Avenue, Decatur, GA  30030.
We will have a table set up at this event where we will distribute items to the participating veterans which will include among other things, information about Soldiers' Angels, other gift items, and an encouraging word.
Volunteers will setup, distribute items, and tear down and return items to our storage unit there on the property
If you have any questions please feel free to contact John Harris by phone (404) 719-5981 or email at [email protected].