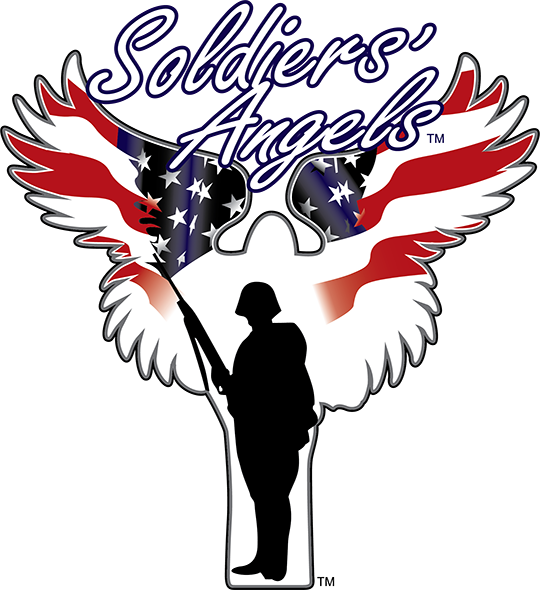 Soldiers' Angels – Lake Baldwin VA Clinic
Help Soldiers' Angels pass out various giveaways to local veterans at the Lake Baldwin VA Clinic in Orlando, Florida!
Each Tuesday we will hand out goodies and visit with veterans in the clinic waiting areas. Come help us serve those who have served us! We'll also provide golf cart assistance picking veterans up from the parking lot and transport them to the main building , then safely return them to their vehicles when they are ready to go.
WHERE: The Lake Baldwin VA Medical Center, 5201 Raymond Street, Orlando, Florida, 32803
VOLUNTEERS NEEDED: 8:00 a.m. until Noon.