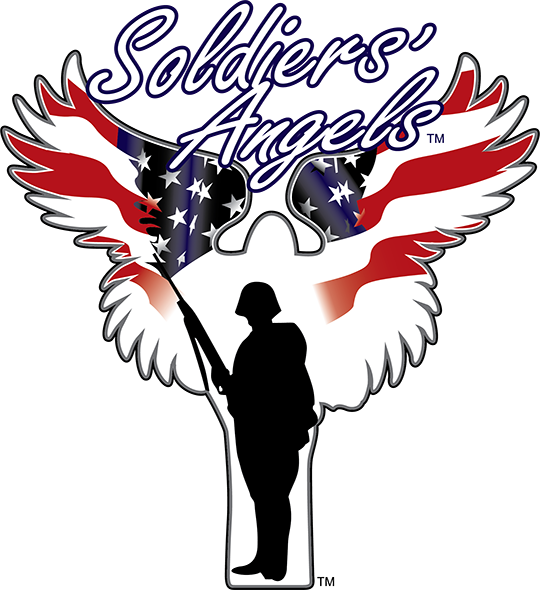 Charleston's Veterans Day Parade is getting close and we are asking for your participation to make this a Veterans Day Parade to remember!  We are gearing-up for a fun-filled day to celebrate patriotism and our Veteran Community– we are looking for individuals and organizations involvement.
Want to be part of the line-up? It's easy…
Step 1 – ONLINE APPLICATION: 
Fill out the online Parade application at: https://www.surveymonkey.com/r/VetDayParade2023
(Only one application per unit is needed).
Complete and scan the attached documents to complete with your only entry (MEDIA RELEASE FORM and RELEASE OF LIABILITY).  You only need ONE of each for your group, but keep in mind that submitting this allows the VA to use the image of EVERYONE in your group in a public capacity and Release Liability for Participants.
The online application process closes on Friday, Oct. 20, 2023  It's easy, and only takes a couple of minutes, so don't delay!
–Having an issue completing the application or uploading information?—Give us a call at  (843) 789-7230, we can assist or provide accommodations.
Don't worry—we will send out emails with reminders. But you won't get this info unless you fill out the online application and upload your information!
DO YOU WANT TO VOLUNTEER TO HELP WITH THE PARADE?
Fill out the online Sign-Up sheet to Volunteer.  Volunteer LINK:  https://www.signupgenius.com/go/9040C4CADA92AAAFF2-2023
AGAIN, Don't worry — we will send out reminders for the spot and time you volunteer for.  But you won't get this info unless you fill out the Sign-Up sheet!