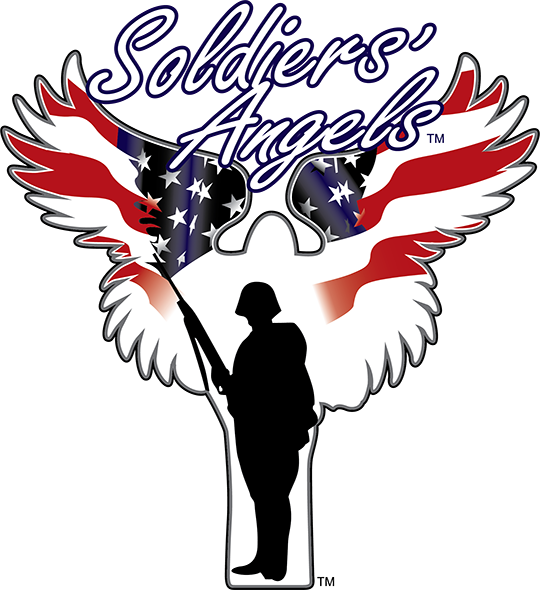 Soldiers' Angels in partnership with the VA Health Care System and the Women Veteran Program, serve women veterans as part of a Quarterly Drive-Thru Baby Shower.
Volunteers spend the first part of the event putting together diaper bags and the 2nd part distributing then to the moms to be.
Once you have signed up, Ms. Cat Hardrick, Soldiers' Angels Event Coordinator, will contact you via email or phone. Cat will provide further specific instructions on where to meet and when.
So, if serving female Veterans is something you have a passion and desire to do, please sign up using the link below. Space is limited.
If you have questions about the event, feel free to call John Harris, Area Director at 404-719-5981 or email [email protected]