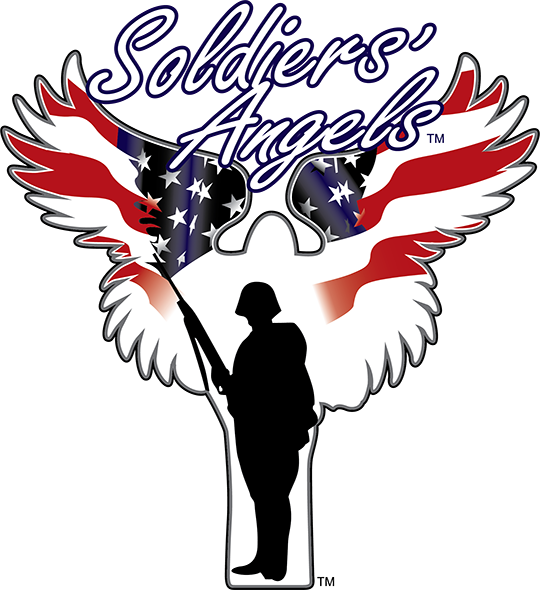 Soldiers' Angels, in partnership with the VA Healthcare System, will be supporting homeless (residentially displaced) veterans by participating in Operation Reveille. This event takes place on Tuesday, September 12, 2023, at the Salvation Army's Kroc Center – 967 Dewey Street SW, Atlanta, G.A. 30310 from 10:00 am to 2:00 pm.
We will have at least 1 tent (possibly 2) and multiple tables set up to distribute such items as socks, water, and healthy snacks.
Report time will be 9:00 am and end time 2:30 pm. This will be an outdoor event so please dress accordingly.
If you have any questions please feel free to contact John Harris by phone (404) 719-5981 or email at [email protected].