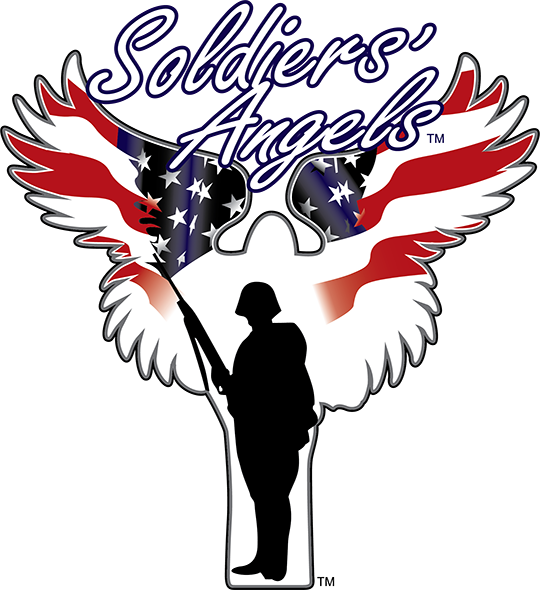 Join us at the Dallas Veterans Resource Center on the last Friday of every month from 11:15 am to 1:00 pm, to help with our Homeless Veterans Luncheon. We need assistance serving lunch to, and socializing with, our Veterans during this event.
Help make the day a bit brighter for these Homeless Veterans by volunteering here in Dallas.  Setup begins at 11:15 am and with clean up finished by 1:30 pm.
Please contact David Wootten if you have any additional questions about this event.