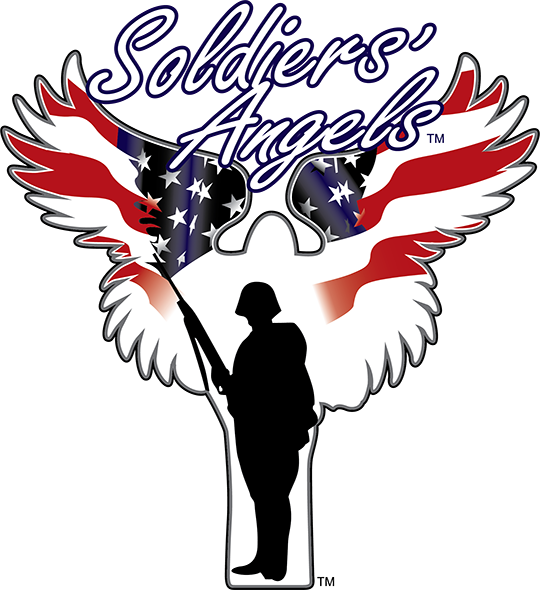 Join Soldiers' Angels Garden Project team at the VA's Polytrauma Transitional Rehab facility!
We need help watering and picking any vegetables that might be ready to pick.
Find a day and shift that works with your schedule. We have many options available.  If you sign up for a shift and need some flexibility in the time, just note it in the comments. As long as we get there twice a day between the hours of 6:30 am – 7:00 pm, we are good!
BE SURE TO LET US KNOW IF YOU ARE UNABLE TO MAKE IT TO YOUR SHIFT, we need to be able to get someone else to water if you can not.
Please email [email protected] with any questions you may have.