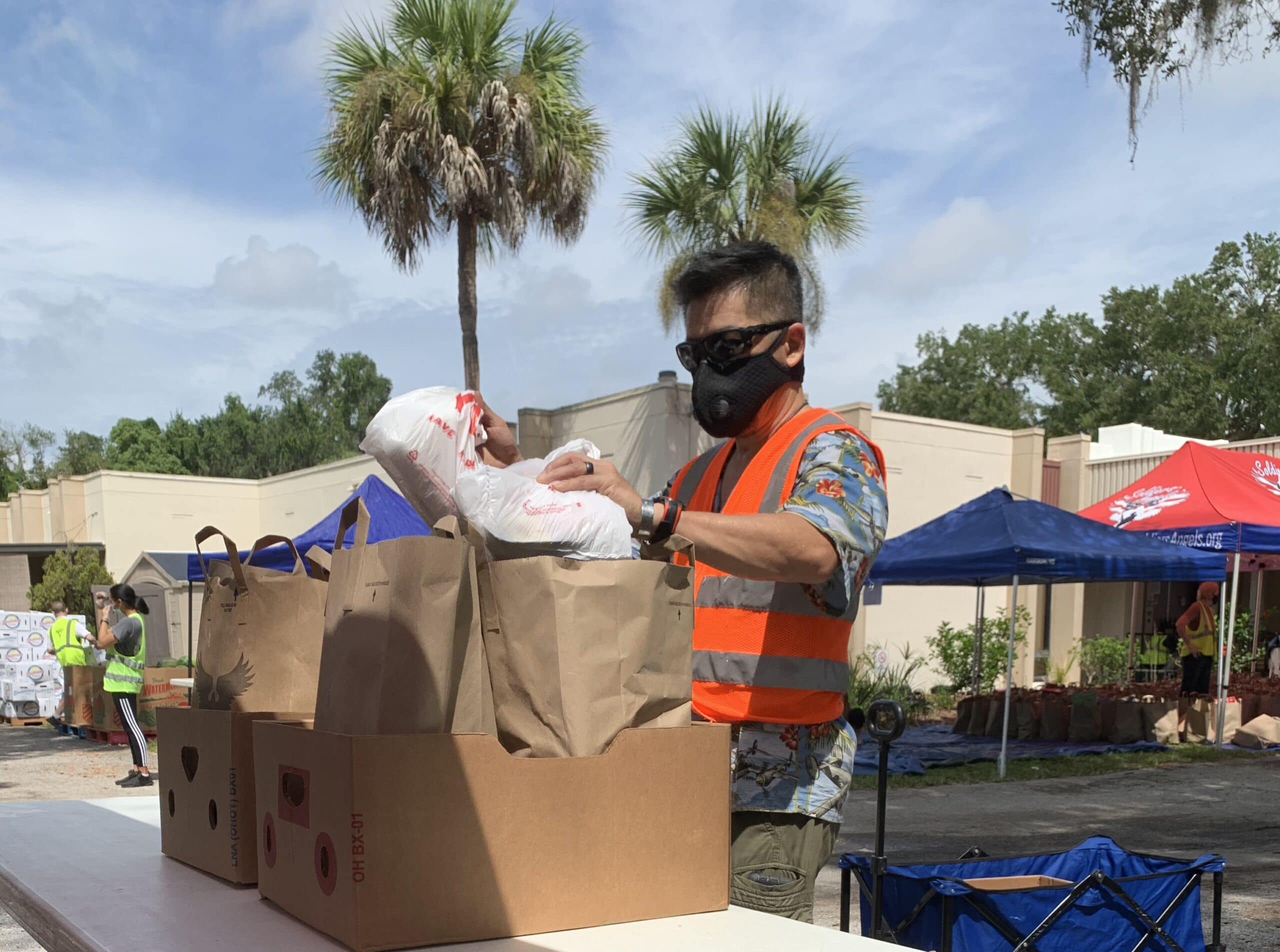 Are you a veteran in need of food assistance?
Soldiers' Angels will provide food assistance for veterans in Orlando, Florida this December.
The monthly Soldiers' Angels Veteran Mobile Food Distribution event will provide approximately 75 lbs. of groceries for you and your family at no cost to you. You must register ahead of time for this event then provide proof of veteran status. A registration link will be available here once it becomes available. You can also sign up to receive text and email notifications about food distribution events by clicking here.
Click here for full details about the Food Distribution events in Orlando.