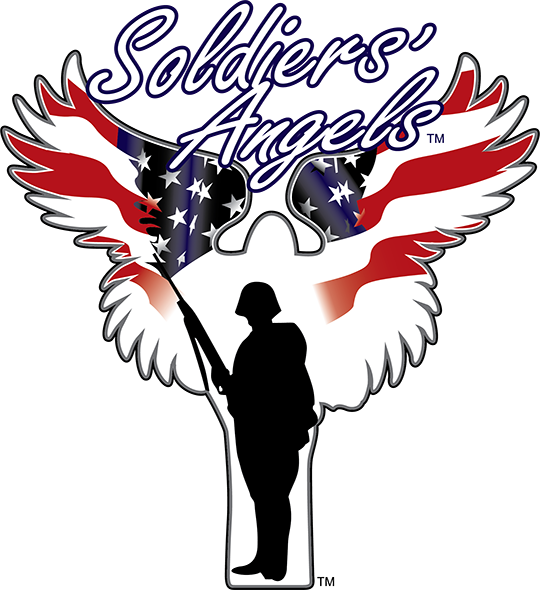 Soldiers Angels and the Rocky Mountain Regional VA Medical Center in Aurora, CO will be coordinating a drive through style baby shower for moms to be. The event will have several stations set up to provide gifts for your babies.  The mother to be will also be pampered with items such as Mary Kay, gift cards to retailers, and more.   There will also be several prizes for  moms who register for the event that can range from formula, pack and play sets and car seats. There will be plenty of goody bags and gifts to hand out to everyone who registers and attends.
Firefighters will be onsite to inspect car seats as requested by the moms to ensure proper installment and placement of the seats. There will be several specialists on site to educate young moms on health, nutrition, and the importance of safety for babies. These specialists are here to inform and hand out all the resources they can to assist the moms in a successful, and stress-free pregnancy.
***Bonus Disclosure***
There will also be a mascot for this event. You will see a 6 foot tall bumble bee running around blowing bubbles for kids and handing out goodies to children in cars for their entertainment.