One Team, One Goal, Many Opportunities
When you join Soldiers' Angels as a volunteer, or Angel, you join a team of individuals of all ages, backgrounds, and ability levels who believe in supporting our troops through a variety of volunteer opportunities. And these individuals are not just from the U.S.— our global network of volunteers represent all 50 states, Guam, Puerto Rico, and over 30 countries abroad.
Soldiers' Angels provides support to active duty and deployed Service Members from all branches of the Military, National Guard, Reserves, Veterans of all generations, and Military Families. And as a volunteer, you will have access to opportunities that allow you to directly impact their lives.
Here are just some of the opportunities you will be able to support after you register as a volunteer: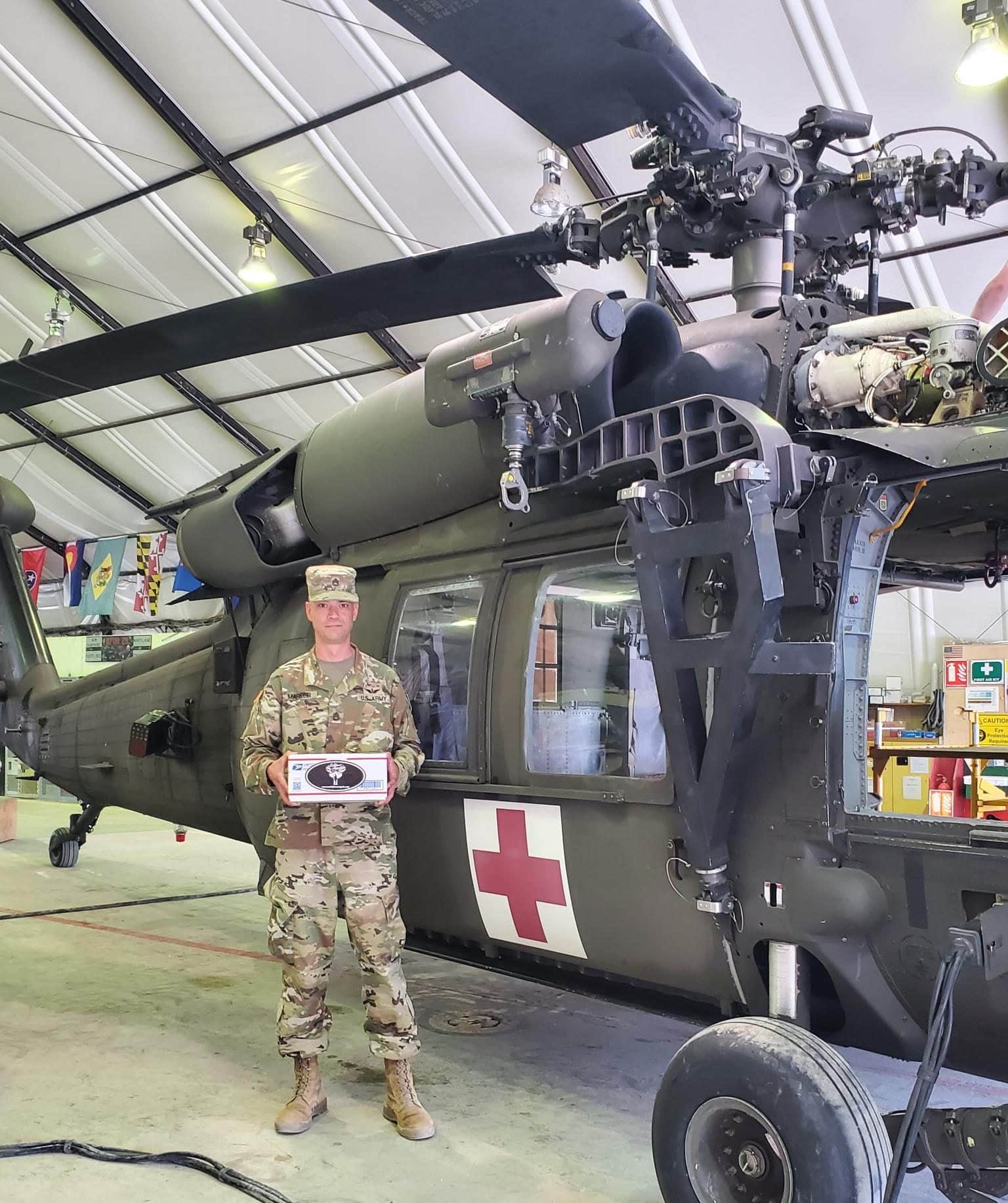 Deployed
Send care packages, letters, home-baked goods, and more to deployed Service Members, Chaplains, Medics, and K-9's.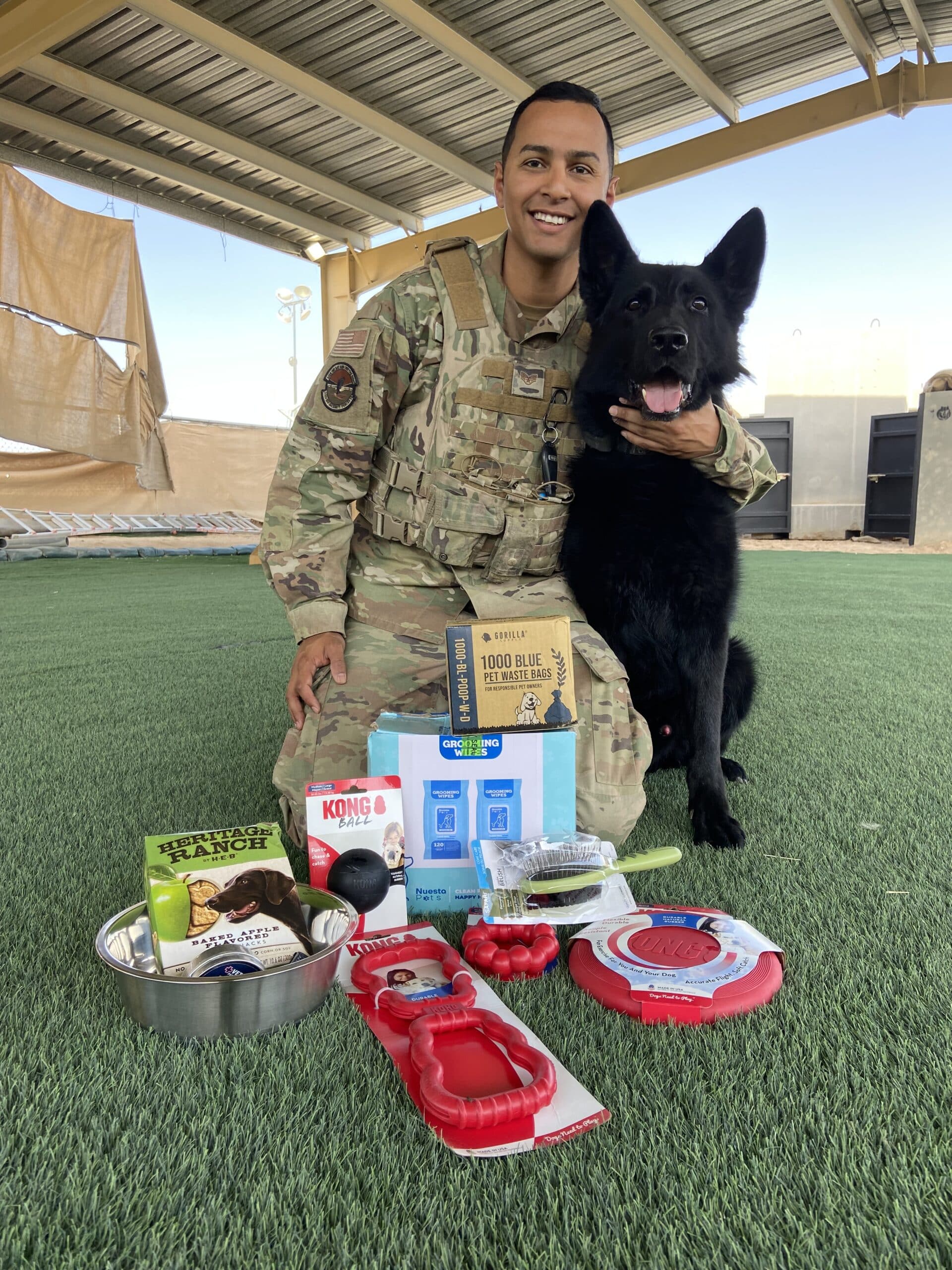 Active Duty
Attend deployment events, family days, and more where you can help provide direct assistance to active duty, Guard, & Reserves.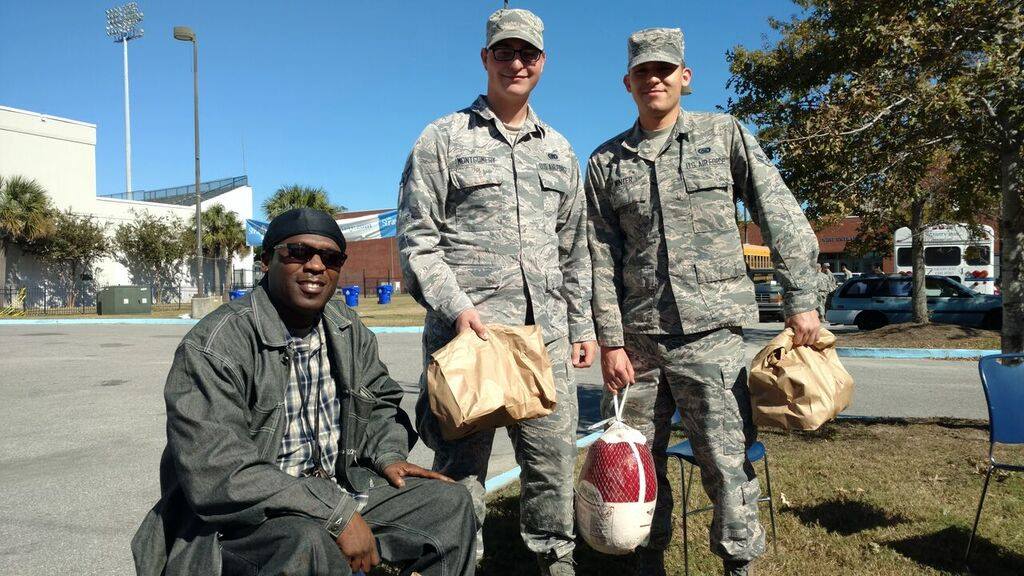 Families
Be a shoulder for a Caregiver to lean on or adopt an entire Military or Veteran for the Holiday Season and provide gifts for the kids.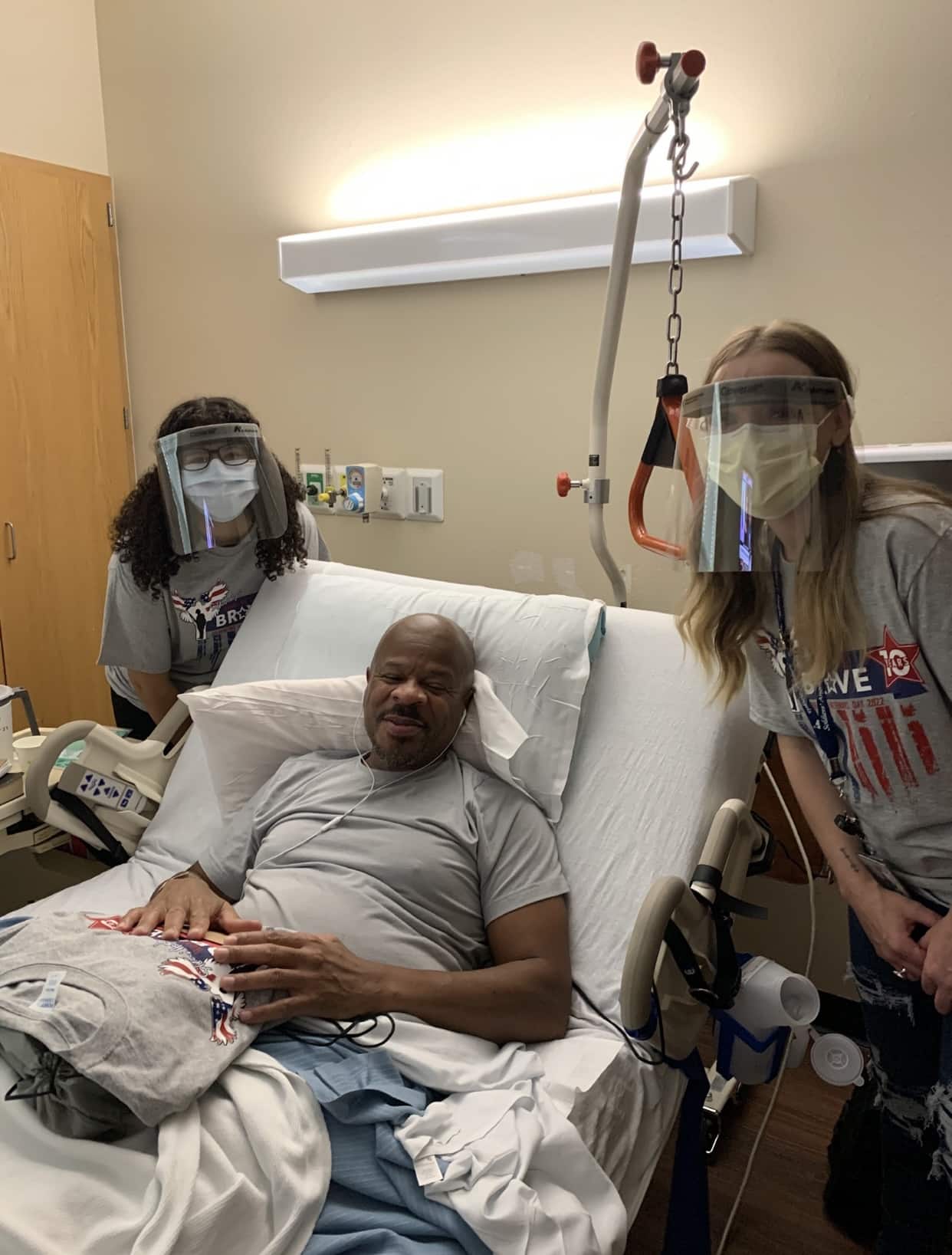 Veterans
Volunteer at VA Hospitals across the country or help distribute food to low-income, at-risk, and homeless Veterans.
Ready to get started?
Click the button to register as a volunteer now and make an impact on the military and veteran community today!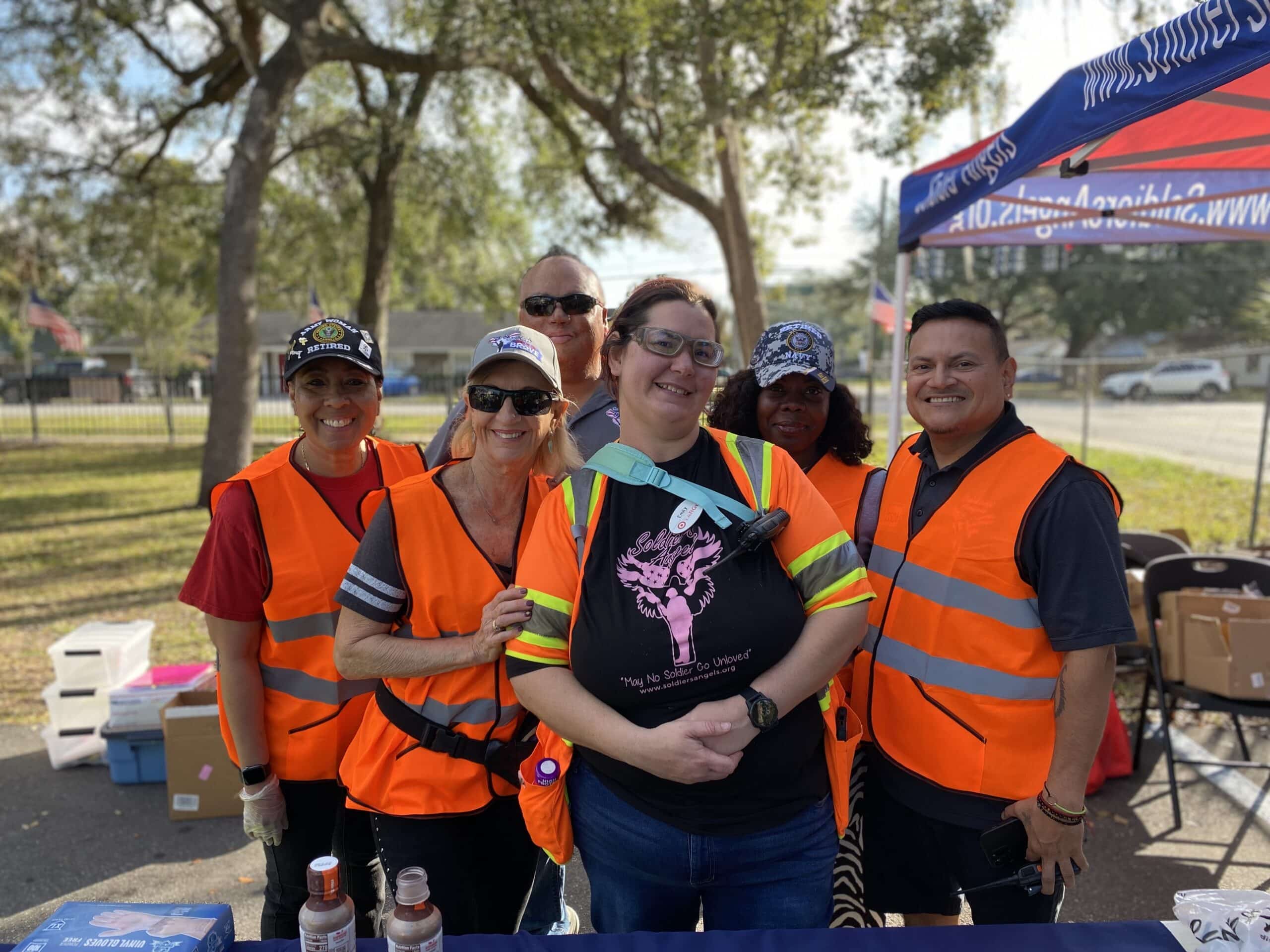 Are you looking for assistance, interested in donating, or seeking other ways to help?
Click out links below to find out more.