Care Packages Goal
Care
Packages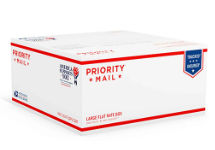 $70 each
Care Packages require the largest investment. Utilizing USPS Flat Rate Mailing Boxes, items include: snacks, hygiene products, games, comfort items (socks, hats, etc.), puzzle books, etc. The cost to ship one box is also factored in.
Filled!
Hygiene Kits Goal
Hygiene
Kits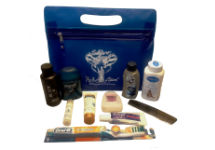 $15 each
Hygiene Kits include: shampoo, conditioner, razors, body wash, deodorant, lotion, hand sanitizer, tissues, anti-bacterial wipes, floss, lip balm, toothbrush, toothpaste, and a comb. Hygiene Kits items are packaged in a reusable zippered bag.
Filled!
Box Lunches Goal
Box
Lunches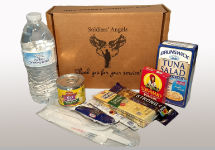 $15 each
Box Lunches include: bottled water, single-serve powdered drink mix, ready-to-eat tuna or chicken salad kit, granola bar/cereal bar, fruit cup or squeeze fruit, crackers, trail mix, raisins, fruit snacks, beef jerky, utensil kit, and an anti-bacterial wipe.
Filled!